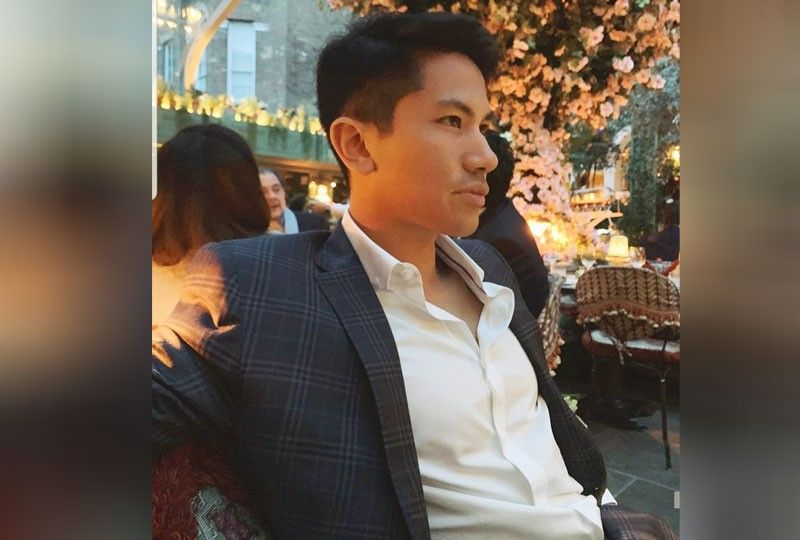 Prince Abdul Mateen Bolkiah, one of Asia's most eligible blue-blooded bachelors, loves polo playing, skydiving, beaches and wild animals.
Prince Mateen's Instagram account
Prince Mateen of Brunei is the hottest sports star
It's the season of sports as Manila prepares to roll out the red carpet for the SEA Games. It is also the season of watching sports hotties.
Perhaps the hottest is His Royal Highness Prince Abdul Mateen, 28, one of the brood of five sons and seven daughters of Brunei's ruler, Sultan Hassanal Bolkiah. Prince Mateen's mother is the Sultan's second wife, Puan Hjh Maryam.
Prince Mateen has many Filipino fans. He has 1.2 million followers on Instagram and has several fan pages. GQ named him "one of Asia's most eligible blue-blooded bachelors."
Looking very fit, he is quite an eye-turner with his abs. Ladies swoon at the sight of him in tight shirt and jeans, riding his Rolls Royce. Match that with his charming British accent and you have the complete handsome package.
Prince Mateen plays polo in Sotogrande, the Spanish turf of the Zobels. Will he play polo in Calatagan with Mikee Romero? And Iñigo Zobel? A big beautiful bamboo structure for the gallery has reportedly been set up in Calatagan.
Aside from polo, the prince is also into skydiving, flying his private plane, and joining military exercises. He is fond of beaches, luxury watches and wild animals. He is dubbed as "the father of tigers."
Ladies, the line forms where you hear the galloping of horses. Or the roaring of a baby tiger. MMM