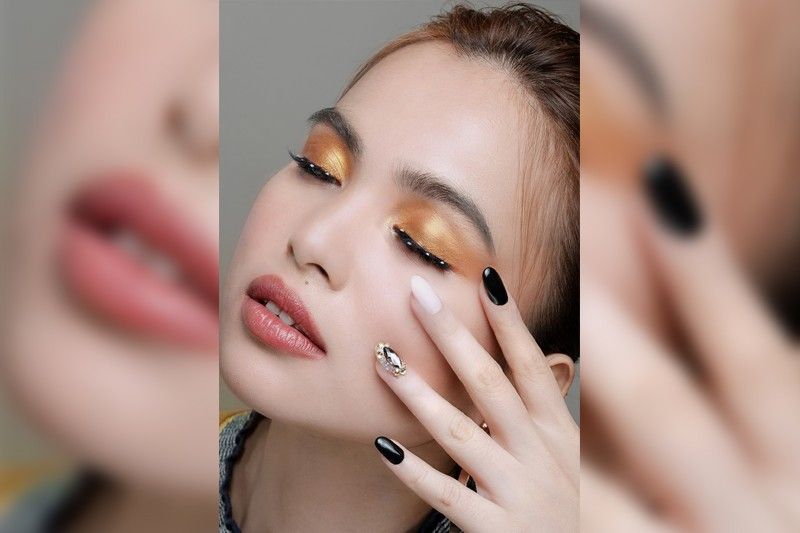 California Nails & Day Spa is open for franchising in Metro Manila and provincial areas.
Photo Release
There's money in nails: Why franchise with California Nails & Day Spa
(Philstar.com) - September 24, 2019 - 8:00am
MANILA, Philippines — Cutting nails may be a mundane task but not for everyone. It can go from basic grooming to something uplifting. Clean, manicured and polished nails can surely make someone feel beautiful and confident.
California Nails & Day Spa attests to this, having been in the nail business for over 25 years and counting. It has become a forerunner for establishing high standards of techniques for nail care in the country. More importantly, it is encouraging Filipino entrepreneurs to find success in nails too.
Marianne Guia Reyes is one.
A frequent client of California Nails & Day Spa, Reyes loves getting a good mani-pedi regularly at her favorite branch in BGC. At one pampering session, the idea of opening a business came to the 30-year-old mother of one.
Reyes didn't need to look further. A nail spa business was where she would be investing.
"Having clean and polished nails is an essential part of being a woman. Though I have not been in the beauty business before and since this is my first business venture, I wanted to open up a business that I can also be a client of or something I could understand as well," she says.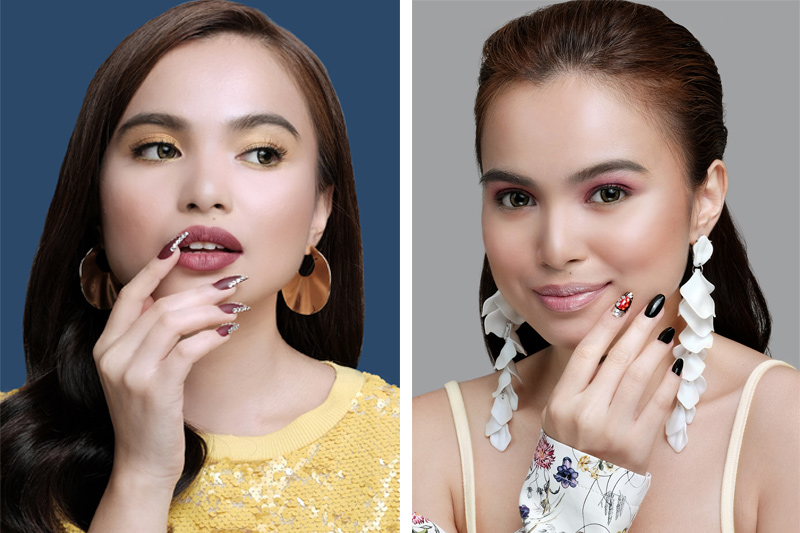 The day spa also offers other services such as waxing, facials, eyelash extensions and massage. Photo Release
Turns out, Reyes' instincts were right. Even if there were challenges in the beginning—as with any newly opened businesses—she is feeling hopeful and happy with her California Nails & Day Spa branch at Vista Mall Taguig.
"Beauty and wellness is one of the fastest-growing and high-income businesses these days. Anything to do with grooming, making clients feel good about themselves, they will willingly spend on," says California Nails Day and Spa CEO Leslie Matta.
It is even more advantageous because California Nails & Day Spa operates as a franchisor; meaning business owners are not left with their devices. Instead, the company guides them to success.
It lends its expertise on nailcare, recognized for world-class hygiene practices on manicure and pedicure, as well as nail specialties and enhancements such as acrylics and gel manicures.
"Our latest service is Gel nails now with nail art. Customers are on the lookout for this because it lasts longer than regular manicures. The gel polish stays on for two weeks without chipping. Although acrylics have been here for over 30 years, it remains unknown for many. We highly recommend everyone to try it because acrylics are the most durable and lasting for polish. It is ideal for those who have a busy lifestyle and want their nails to look great all the time," the California Nails Day and Spa CEO adds.
California Nails & Day Spa also provides supplies and equipment, most of which come from the US. It also sends nail technicians to beauty expos and conventions overseas to keep them updated with trends in the market and nail fashion.
The day spa also offers other services such as waxing, facials, eyelash extensions, and massage.
California Nails & Day Spa is the franchising sister company of C.A.N.S. (California Advanced Nail & Skin Care). It currently has 10 chains located at Market! Market! and Vista Mall Taguig in Taguig City; Festival Supermalls in Alabang, Muntinlupa City; Pergola Mall in Parañaque City; SM Mall of Asia in Pasay City; Greenhills Shopping Center in San Juan City;SM South Mall and Evia Lifestyle Center in Las Piñas City; SM Centre Lemery, Batangas, and SM City Clark in Pampanga.
California Nails & Day Spa is open for franchising in Quezon City, Manila, Ortigas, and the provinces. The franchise package includes name and image recognition, California Nail concept, tested and proven operational system, training program and ongoing support, site selection assistance, and marketing and promotional support.– Euden Valdez
For franchise inquiries, contact Hope Boreta via 820-1569, 825-3419 or 0917-8588162; or email califnails@gmail.com. Visit www.californianailsandayspa.com.