Assumption class 1968 makes its reunion more meaningful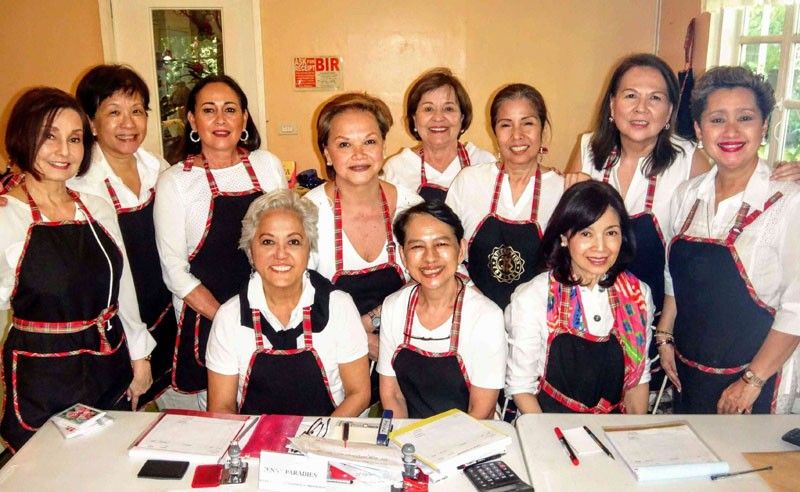 Assumption Class 1968 (ACHS68) has always been united since they started schooling in San Lorenzo Village, Makati.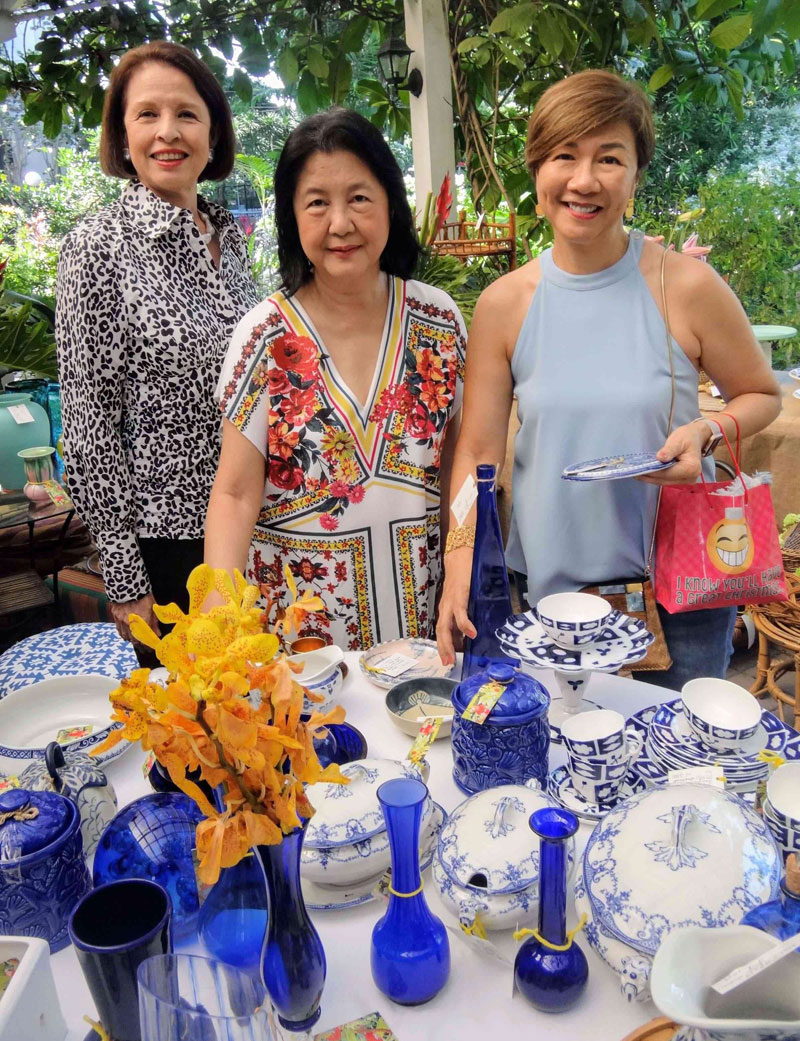 Marvi Sala, Rita Bautista and Oli Jacinto enjoy their blue and white finds.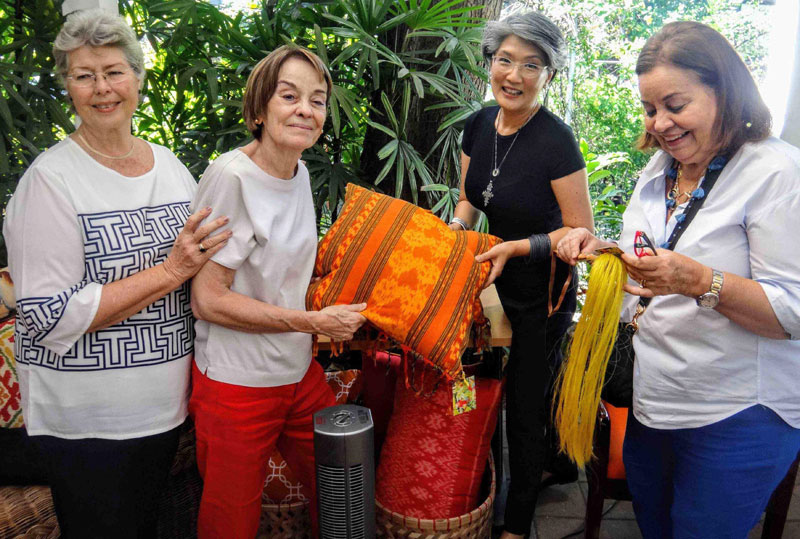 Lynn Muniosguren, Elsie Colombo, Irene Araneta, Katy Paradies
For over 50 years, the golden seniorellas have made it a point to meet up regularly. Seven years ago, they banded together by putting up a pop-up bazaar to support their college scholars.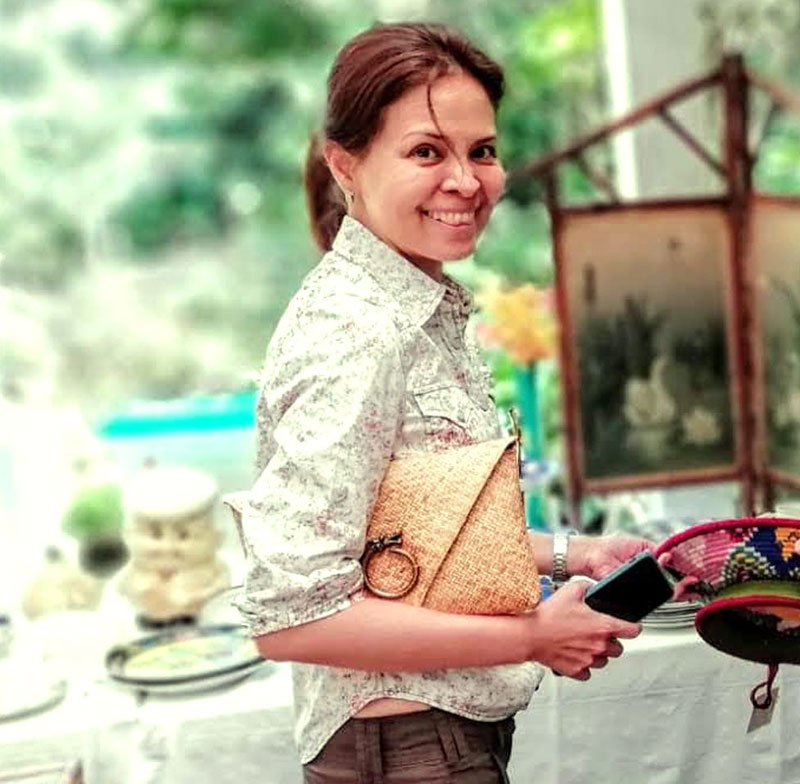 Roseanne Belmonte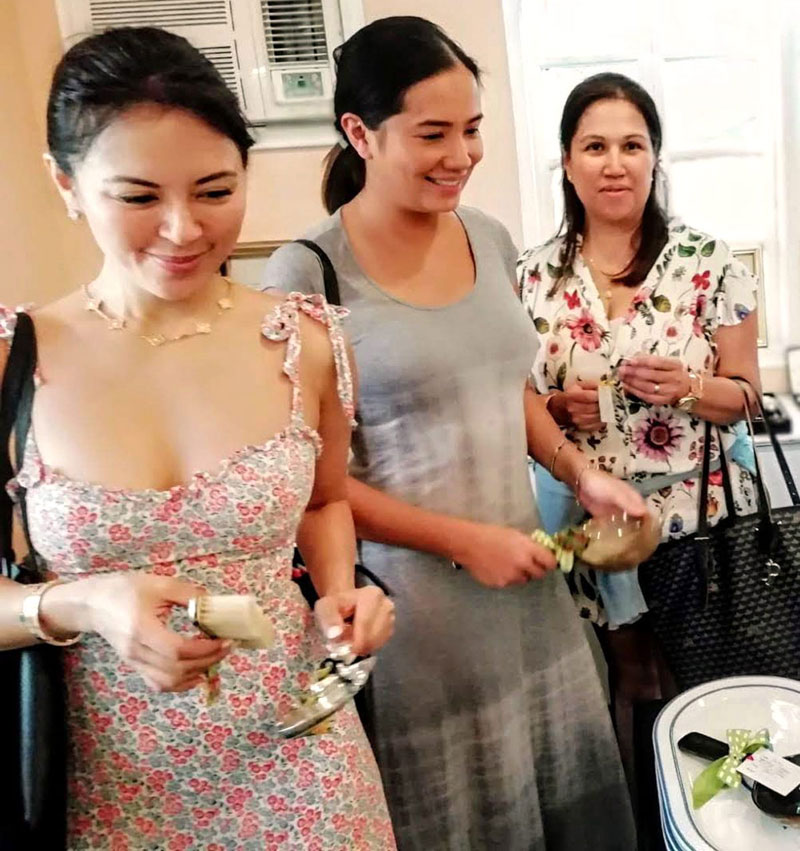 Wendy Puyat, Celine Lopez, Jessica Puyat
"The Birds in Paradise Charity Pop-Up" is now a much-anticipated annual event among the hard-to-please set who make it a point to be the early birds so that they can have first dibs on items that are meticulously chosen by Europe-based Madlen Faustmann and Beng Aspillera, together with Jenny Paradies and her sister Elsie Colombo.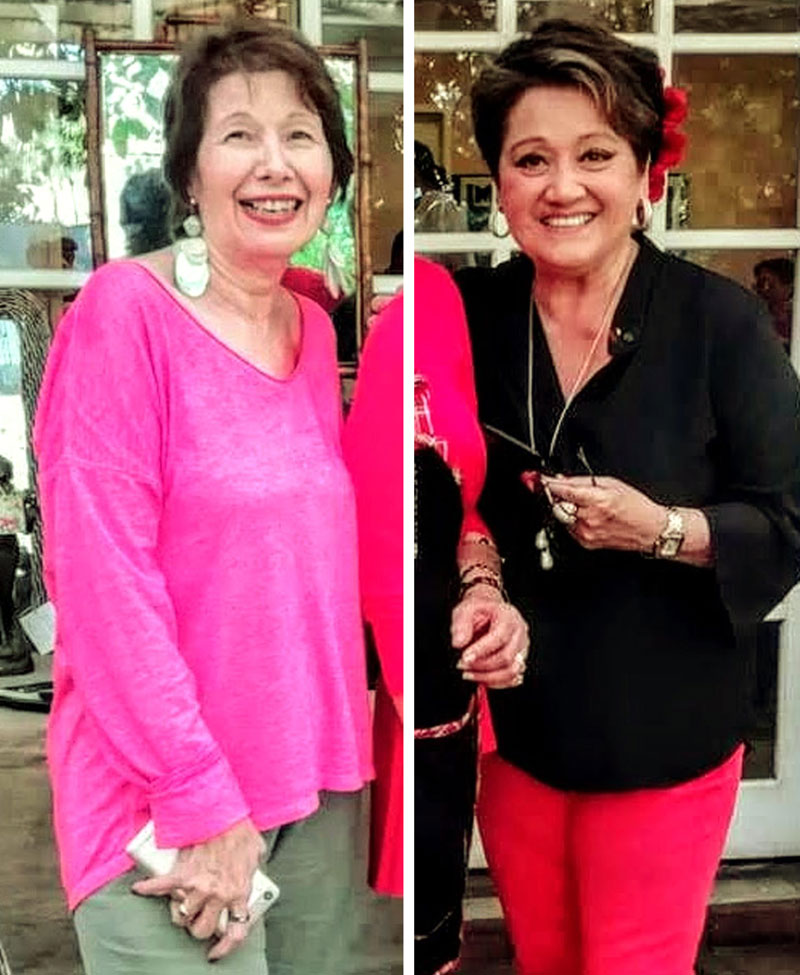 Mercy Gallent, Alice Silverio
The quartet first started in 2012 with the idea of selling beautiful objets d'art and collectibles that they acquired not only from their various trips, but also unused items that had accumulated in their homes. With a common interest in shopping and a passion for decorating and interior designing, they decided to share their "finds" by just announcing a small sale at the Makati Garden Club. To their surprise, it was a huge hit with friends clamoring to have another pop-up when Beng and Madlen would return the following year. They then asked their classmates to join forces and use the occasion to support the class' education assistance project.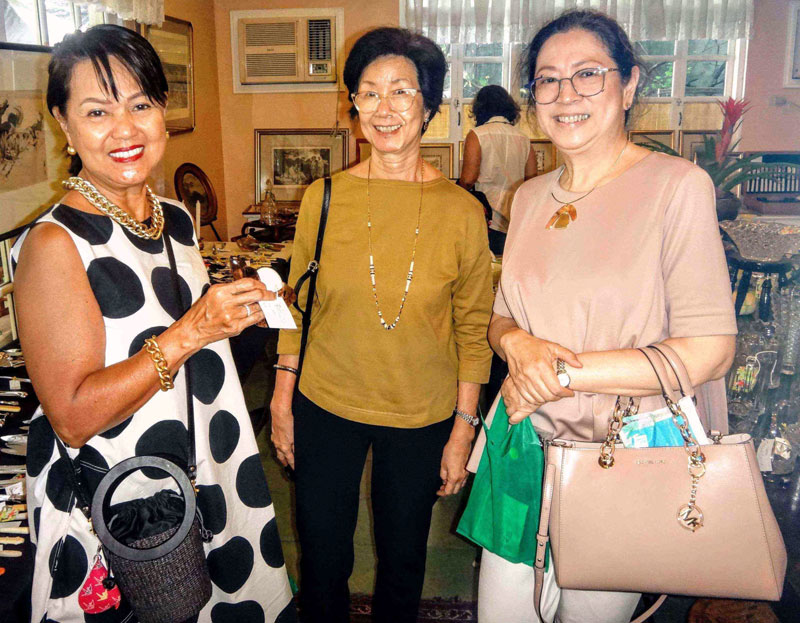 Candy Ledesma, Millie Reyes, Mavie Tangco
With their fine eye and good taste, it was a perfect combination because Beng collects beautiful antique prints, while London-based Madlen loves scouring antique markets. Jenny occasionally joins in to search for antique tableware and vintage furniture; she also sources textiles from her travels and creates unique and colorful pillows. Elsie has lived in so many parts of the world and has accumulated a lot of exotic items.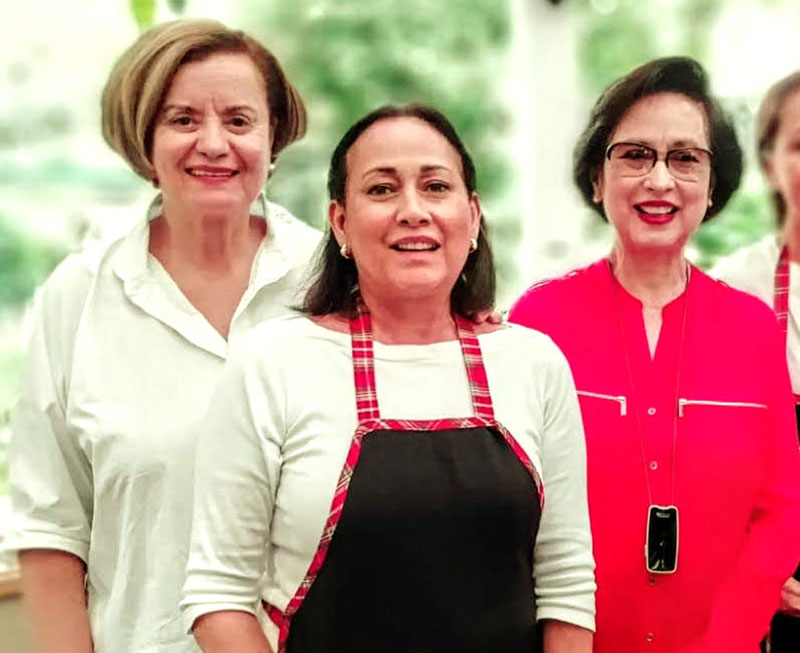 Annie Gonzalez, Madlen Faustmann, Marge Tambunting
"We source the items from practically all over the world, wherever our travels take us. Our main sources are London and Paris with a sprinkling of Spanish dealers. We comb antique markets, fairs and are regulars at international auctions," enthuses Beng.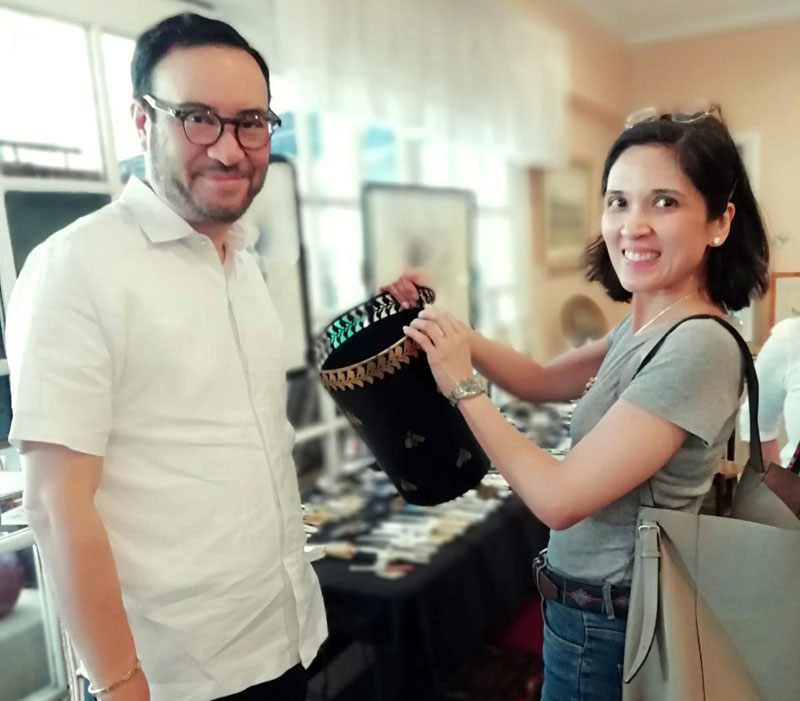 Dinky Santos and Trish Villanueva
Sharing the conviction that education is one way out of poverty, the class currently has 13 scholars enrolled in medicine, architecture, management, customs administration, accountancy, development communication and civil engineering and they're proud that 22 students have successfully completed their college degrees in various fields. Some of the scholars have graduated with honors: magna cum laude (chemistry, physics and education), and cum laude (accountancy, education, HR development management and journalism). Two others are working to complete their postgraduate degrees in molecular medicine and law.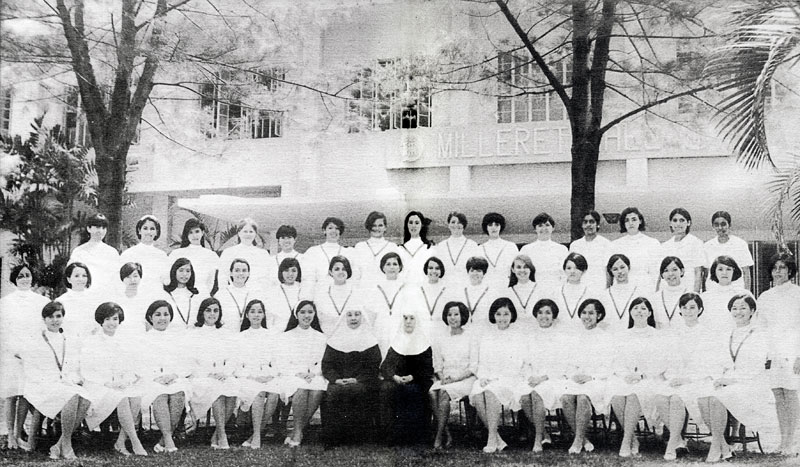 1968 Assumption class with Rev. Mothers Marthe and Carmen, and class adviser Angelina Barrera
* * *
For more information or if you would like to donate to the scholarship fund, please email: Birdsinparadise2016@gmail.com.