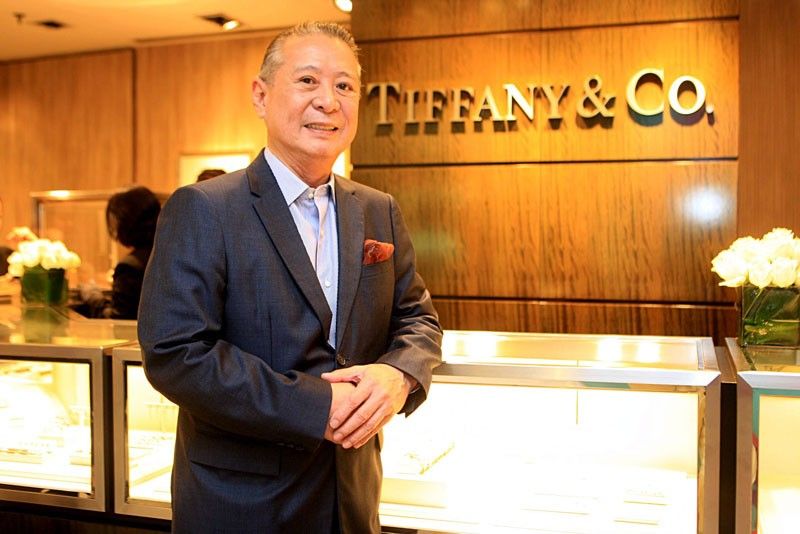 Tiffany & Co. Philippines general manager Mario Katigbak: "The engagement rings and wedding bands are definitely one of the most in-demand items. Then it's the everyday jewelry," he says referring to the HardWear and Tiffany Ts collections.
Photos by Joey Mendoza
Mario Katigbak: tiffany's rich heritage glows, from Audrey Hepburn to Lady Gaga
Tiffany & Co. is witness to life's many milestones. Singer-actress Lady Gaga has been giving us the best drama in her red carpet rounds this awards season for Best Actress in A Star is Born and Record of the Year categories in the style of old Hollywood with bold Tiffany high jewelry.
Last year, pop star Nick Jonas shut an entire store to shop for an engagement ring for actress Priyanka Chopra, now his wife. She red carpet once said, "I've always known my (engagement ring) had to be a Tiffany."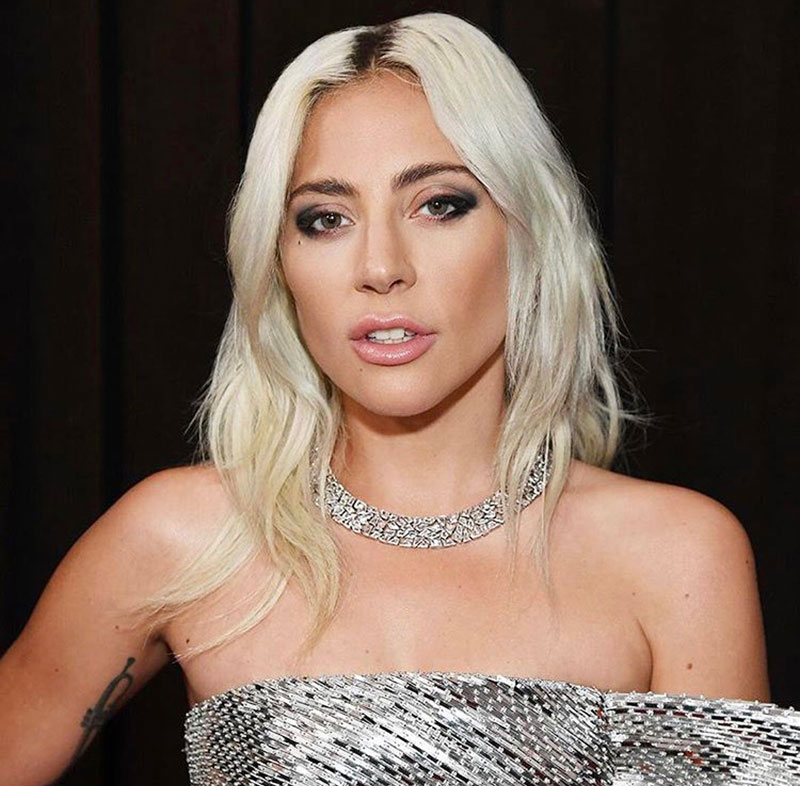 High jewelry: Lady Gaga wears a piece from the upcoming 2019 Tiffany Blue Book Collection, a total of 91 carats, all 237 uniquely cut diamonds, to the 2019 Grammys.
Since it opened in the Philippines in 1993, making a trip to a Tiffany store is attached to these special moments. New general manager Mario Katigbak notes, "The engagement rings and wedding bands are definitely one of the most in-demand items at Tiffany. Then it's the everyday jewelry, followed by wedding and baby gift items."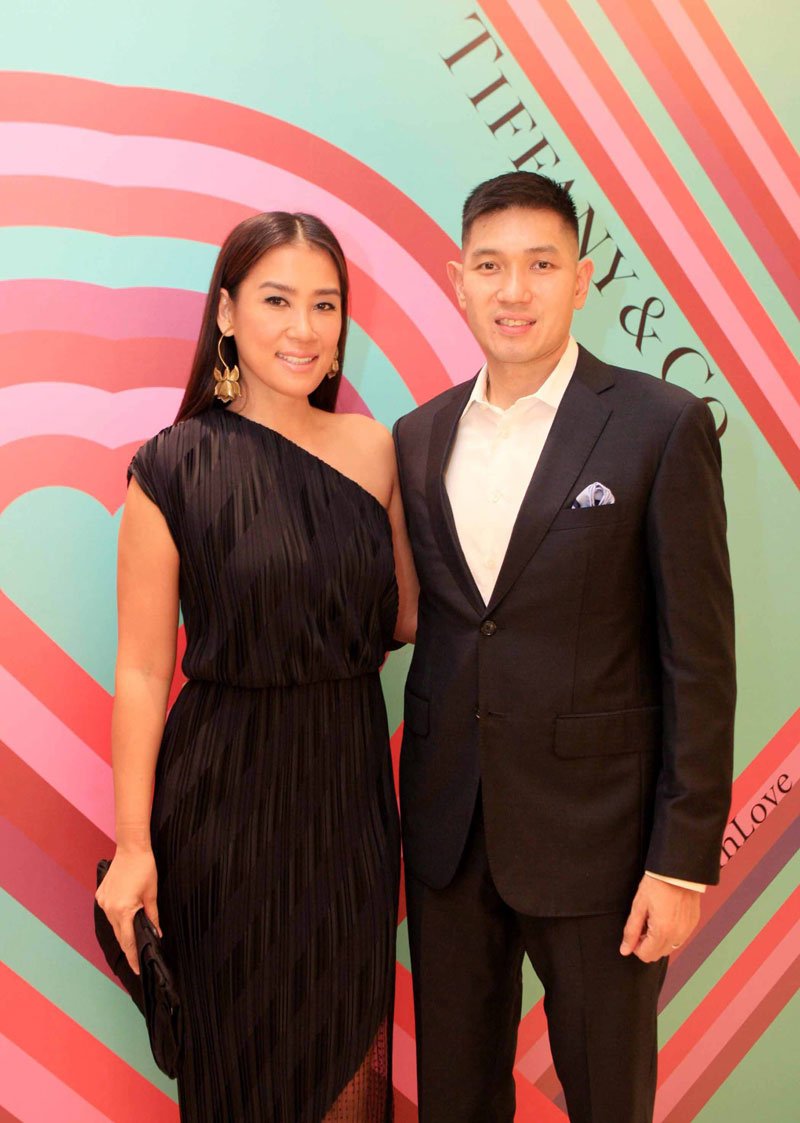 Timeless pair: Rustan's VP of store development and expansion Mike Huang with wife Kathy
Tiffany is a New York City icon that is no stranger to superstars. Synonymous with the brand is Audrey Hepburn as Holly Golightly in Breakfast at Tiffany's. Mario says, "The appeal of Audrey Hepburn is still very strong among Filipino women."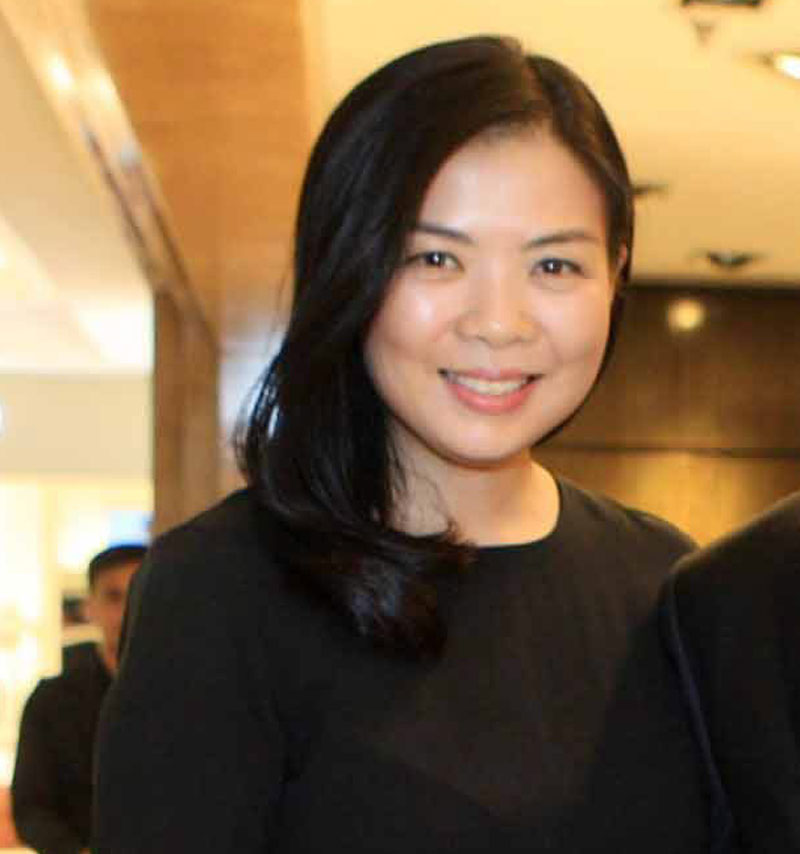 From hotels to retail: Tiffany & Co. Philippines deputy general manager Stephanie T. Chong
But did you know that she didn't wear a Tiffany piece in all of Breakfast at Tiffany's? The famous photos of her wearing a 128.54-carat canary Tiffany diamond ribbon necklace by designer Jean Schlumberger with an LBD by Hubert de Givenchy are publicity photos, taken right after the legendary opening scene was filmed. They swapped it with a string of costume pearls. But nobody personified timeless Tiffany style like Audrey did throughout her career, making each piece from the brand just as glamorous because we think of her as Holly.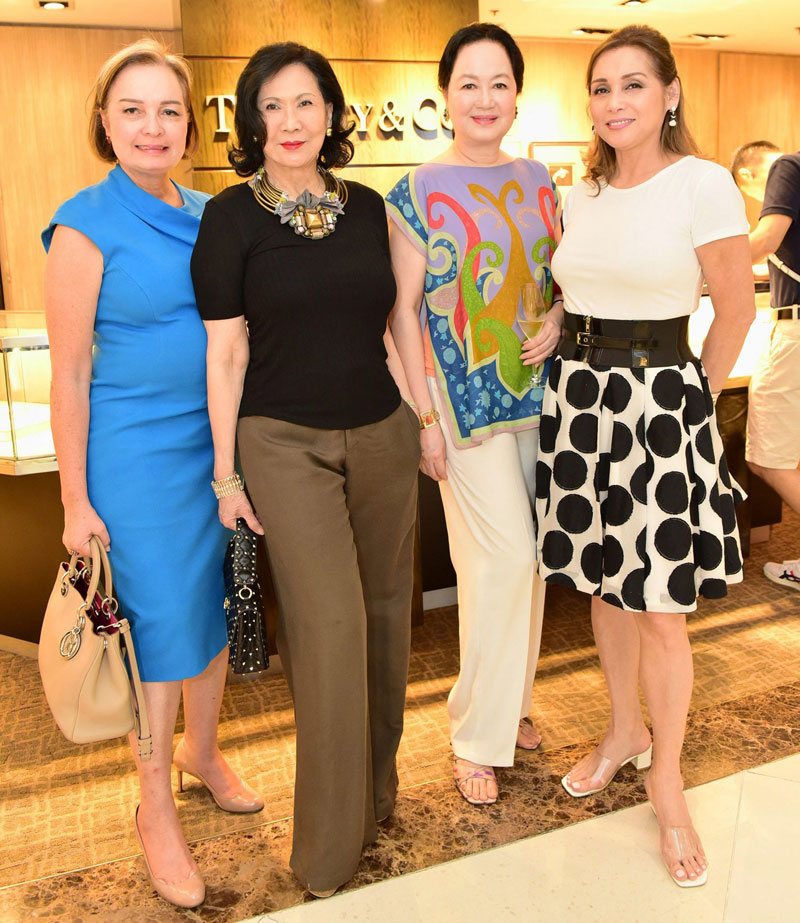 As beautiful as Tiffany's: Margie Moran, Babette Aquino, Frannie Jacinto, and Carol Garcia
Today, Gaga wears the high jewelry line in anticipation of the 2019 Tiffany Blue Book Collection — the brand's line of exquisite high jewelry handcrafted by artisans — while the Renowned Collections are fronted by young Hollywood rising stars including Elle Fanning, who also did a cover of Moon River with rapper A$AP Ferg. The past year saw growth for Tiffany in a bigger demographic — a whole galaxy of them. Across the pond, it's fashion girls: supermodel Naomi Campbell in Tiffany diamonds, pop star-turned-fashion designer Victoria Beckham wearing her own Tiffany Ts, and musician-entrepreneur Rihanna in pieces from the artistic Elsa Peretti and Jean Schlumberger collections. Parisienne influencer Jeanne Damas and Chinese wave star Ni Ni both endorse the Paper Flowers collection.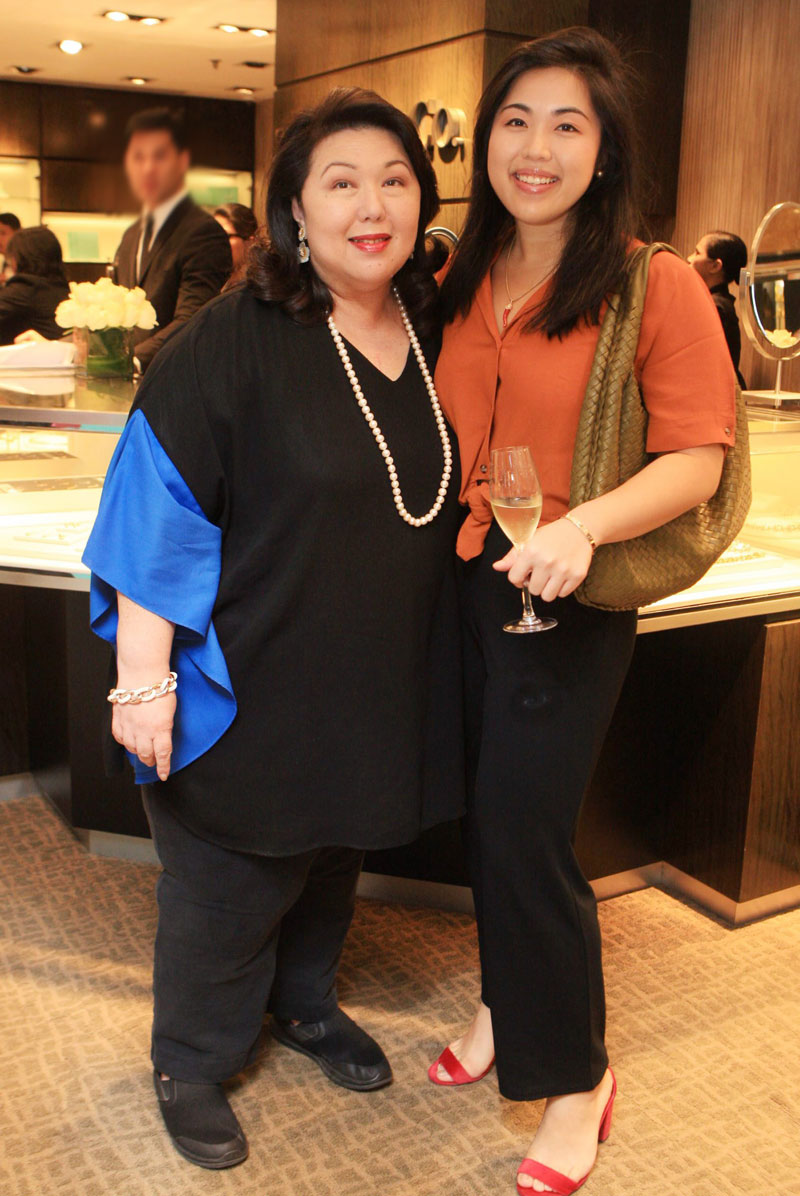 Mother-daughter power duo: Irene Francisco and daughter Isabel
But there is more to celebrity associations behind its lasting star power. "Tiffany, as a brand, has, since its birth been very concerned in maintaining the heritage of quality, craftsmanship and adherence to the use of the best materials," Mario says. "The Philippine market has always understood what Tiffany stands for. There is a variety of styles that appeal to everyone."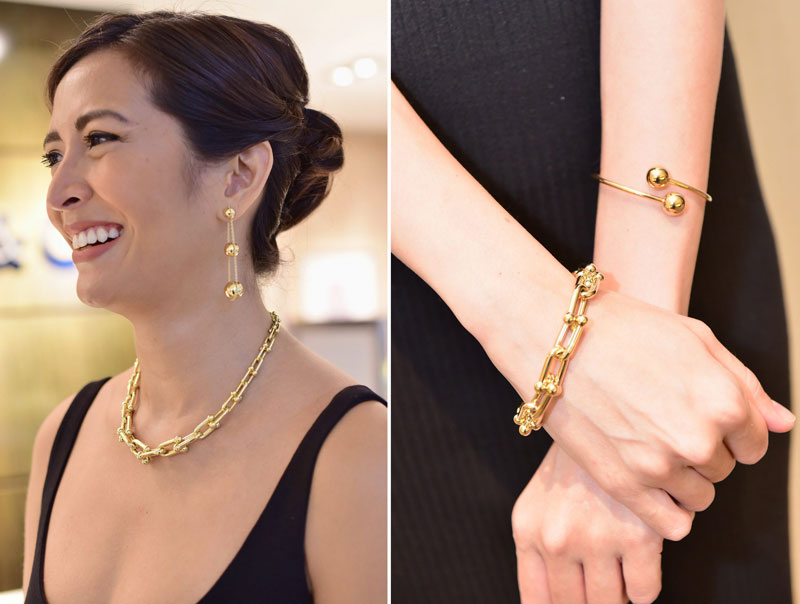 Love lock: The HardWear collection
Passion for the brand is more alive than ever. During the Valentine's Day shopping event over the weekend, women who grew up with classics like Return to Tiffany's or the Tiffany's Charm bracelets — as well as their children who came of age when Gaga was still making pop songs and kitschy music videos — returned to Rustan's Makati, drawn to the edgy HardWear collection's chunky rounded links with detachable padlocks and spheres and the dainty, sparkly, all-platinum diamond and tanzanite Paper Flowers.
The brand expands with a Greenbelt 4 store come June or July.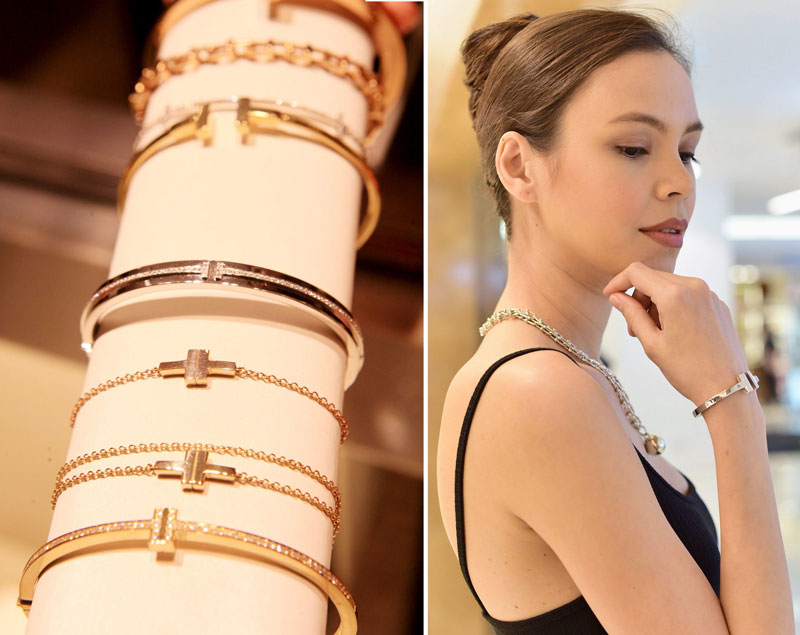 Something she can wear every day: Tiffany T bracelets
Mario is also the longtime country manager of Hermès. Like Tiffany, both brands have a rich heritage. "Our challenge is to expand the reach of Tiffany to the existing clientele and expanding this reach to the younger market and to the increasing foreign market," he says.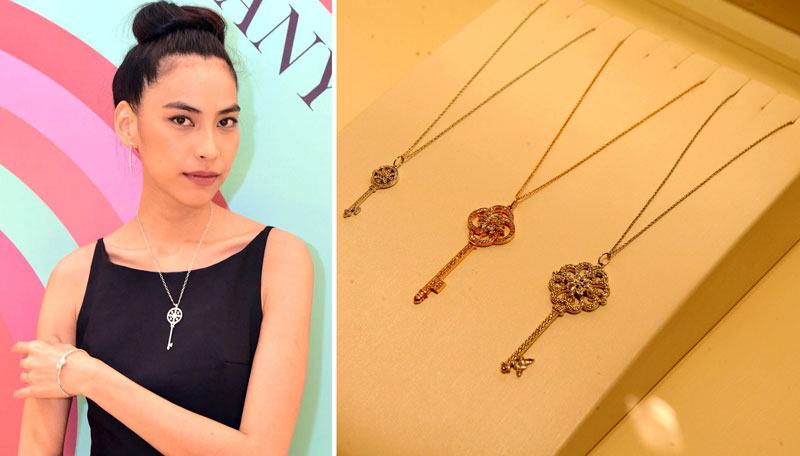 You hold the key to my heart: Tiffany Keys dragonfly keys
Tiffany is that rare brand that allows for a touch of whimsy and luxury, whether price is no object or when a treat means something like Holly's sterling-silver telephone dialer or a custom engraving on a ring from a Cracker Jack box as refuge from the "mean reds." Even the packaging, the Tiffany Blue Box — trademark robin's-egg blue delicately wrapped in a white satin ribbon — signals excitement and anticipation. On the internet, it even has resale value!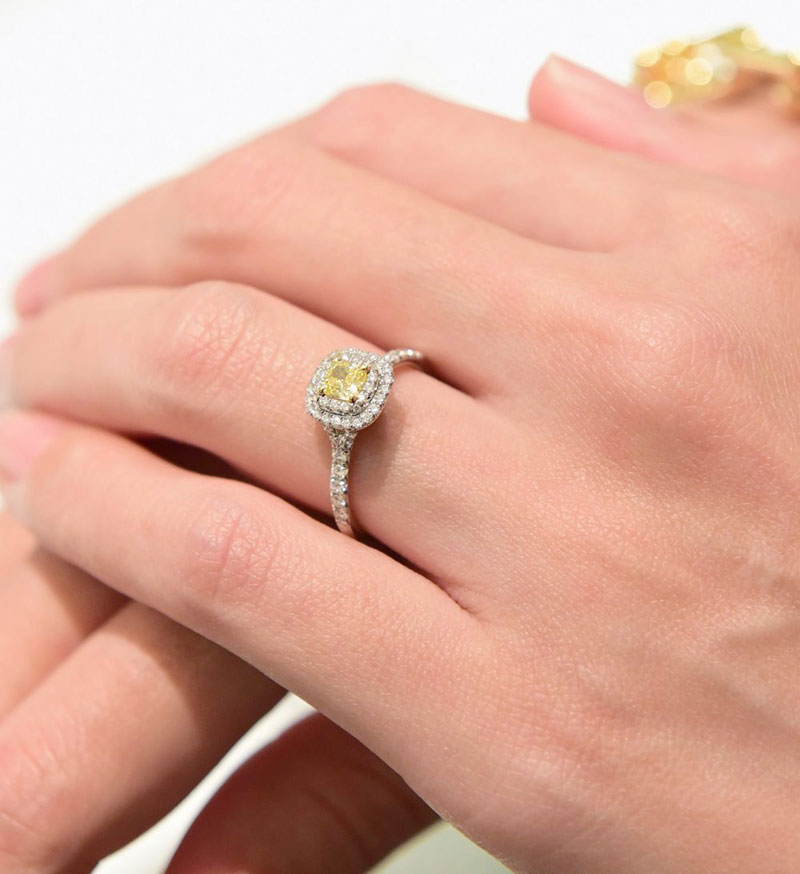 Dropping hints: Tiffany Soleste cushion-cut yellow diamond engagement ring
They are so distinct in their artistry that a sterling-silver piece can be just as aspirational as one in gold with gemstones. You don't have to wait for anyone else to buy them for you. And if you are buying them to express your love for someone else, it will be with something that lets them know you mean it.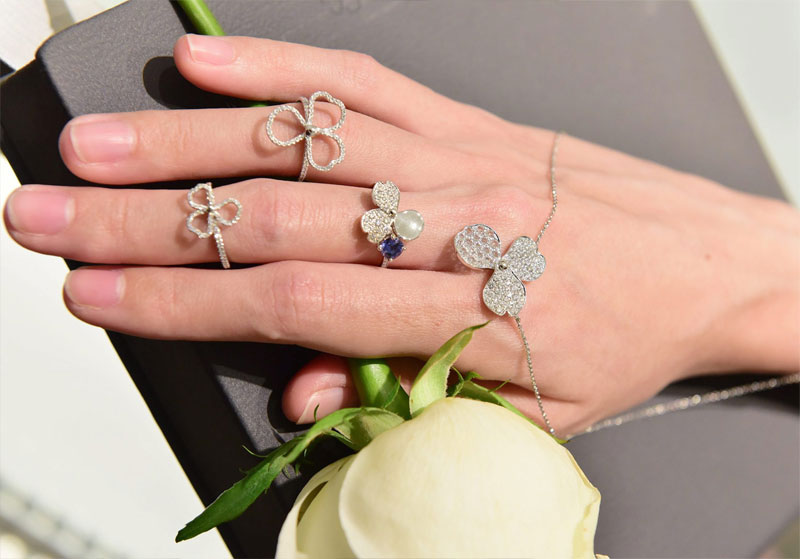 Best with a bouquet: Tiffany Paper Flowers collection
* * *
Tiffany & Co. is in Rustan's Makati and Shangri-La.