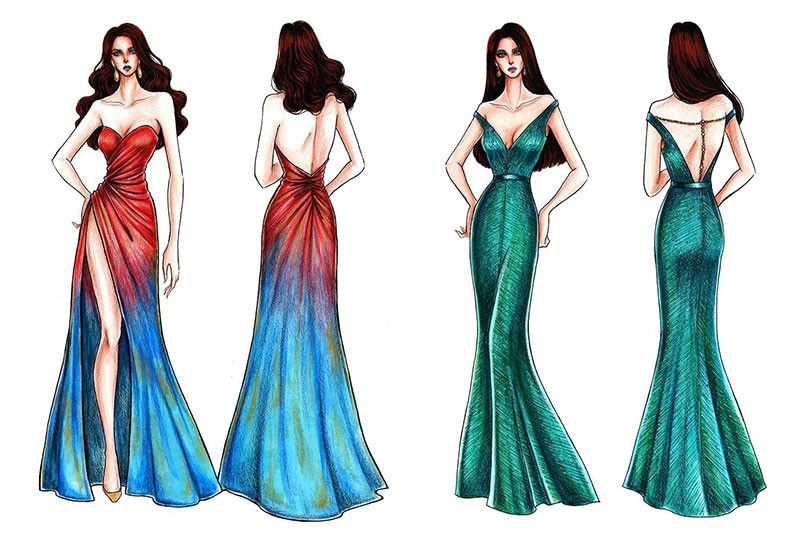 Mak Tumang's sketches of Catriona Gray's Miss Universe evening gown studies
Facebook/Mak Tumang
LOOK: Sketches of Catriona Gray's possible Miss Universe evening gown
MANILA, Philippines — Filipino designer Mak Tumang has revealed on his Facebook account the sketches of what are believed to be studies for the evening gown of Miss Universe Philippines Catriona Gray.
In the post, captioned "Ilan sa mga kaisipan at banhay… 4 out of 7," Tumang showed four sketches of gowns that would possibly become the pieces that Catriona would wear at the Preliminary Competition on December 13 and at the coronation night on December 17.
In an earlier interview with Philstar.com, Catriona said her evening gown for Miss Universe was designed by Tumang, the same designer who made her gown for Bb. Pilipinas.
"I'm so excited for you guys to see it!" she exclaimed.
Here is a look at the gowns: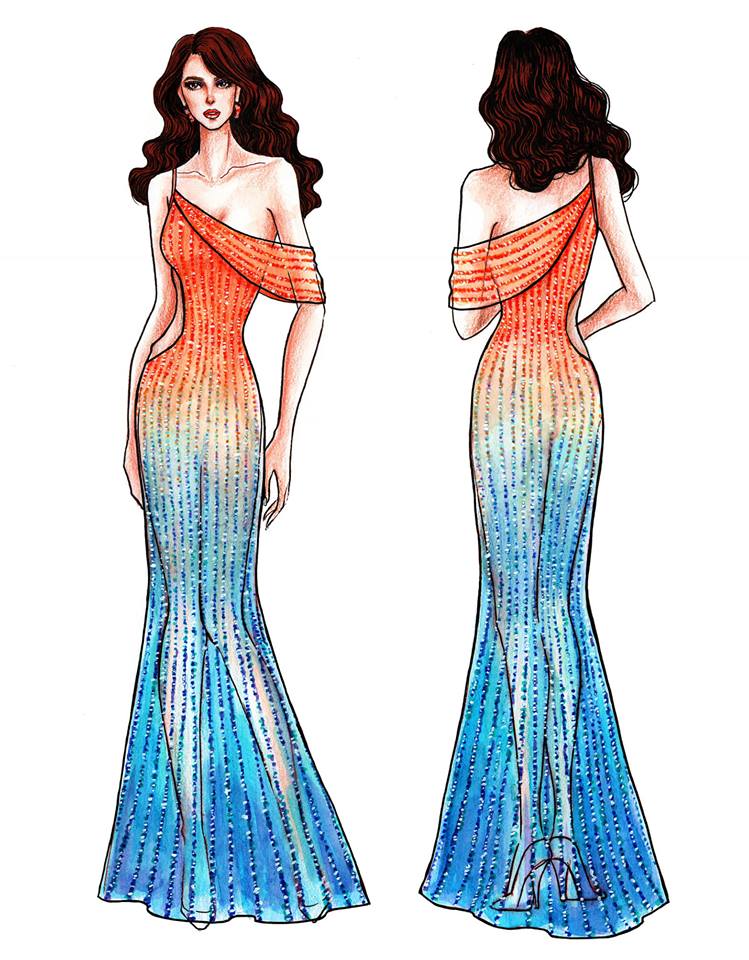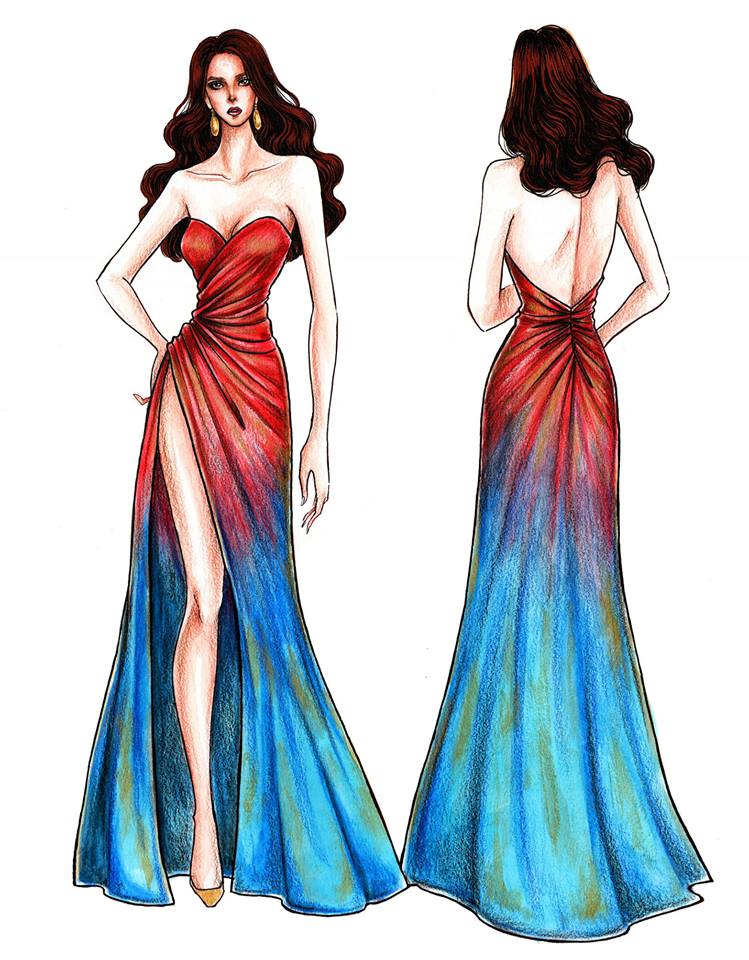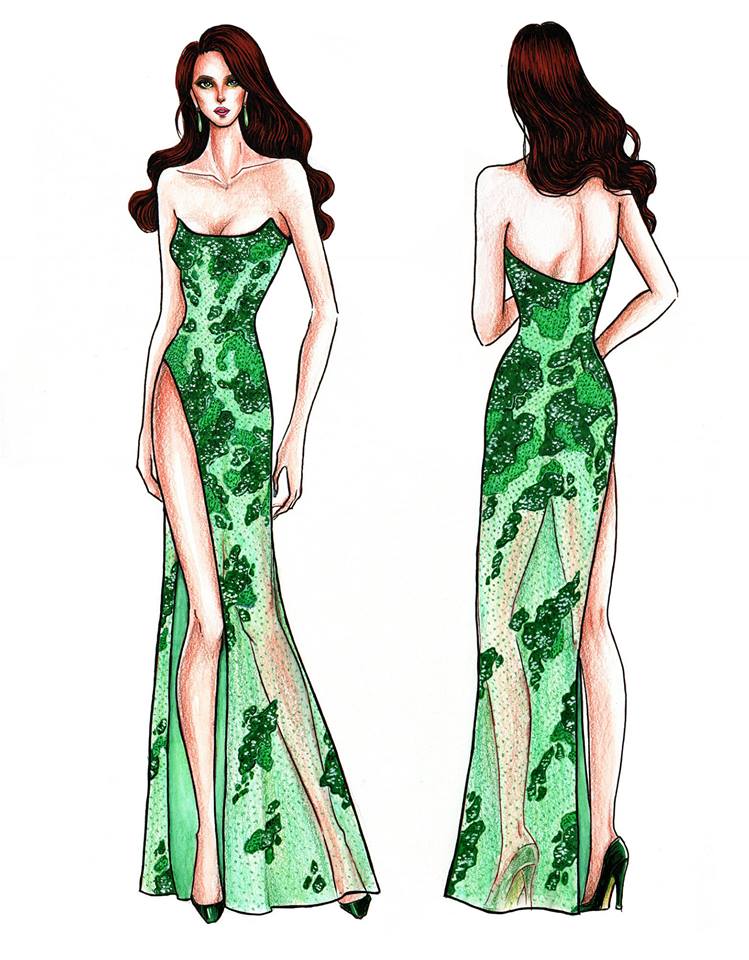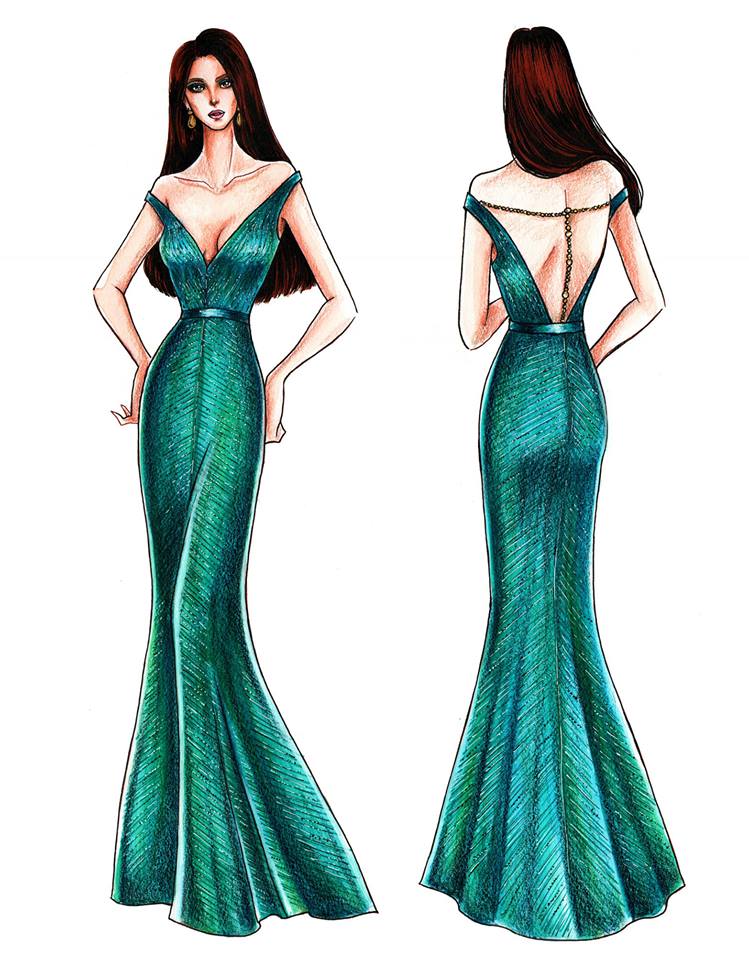 On Instagram, Mak revealed that he made seven sketches, four prototypes and three gowns with the help of 16 artisans.
The gowns, he said, took 2, 712 hours of "fastidious process" to create using over a million pesos worth of materials.