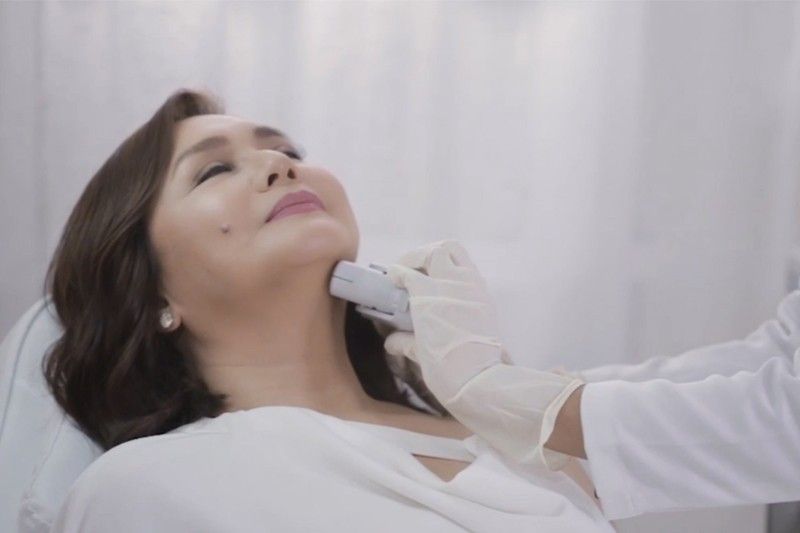 Charo Santos-Concio undergoes Ultherapy as recommended by her trusted dermatologist.
Released
5 beauty must-haves for the holidays
(Philstar.com) - December 10, 2018 - 8:48pm
MANILA, Philippines — The holidays mark the most colorful time of the year, from the bright adornments across the city to the warmth of parties and gatherings that are sure to fill your calendar. Make sure your look matches the vibrant feel of the season and spruce up with these five beauty must-haves.
Skincare routine that works
You might be worried that the busyness of the holidays will leave little time for self-care, but it's all about finding a set regimen that fits into your schedule. Rosanna Ocampo prefers one that's simple, but as she says, "Whether it's a full 12-step routine at night or split sessions between mornings and evenings, what's important is you can carve out time for yourself and stick to it."
Right products for your skin type
Just because a certain set of items work for one person doesn't mean they will be effective on you. Beauty is never one-size-fits-all, so before you go on a holiday beauty haul, be sure you use only products that are compatible with your skin's individual needs. "I always research the products I use, including Ultherapy, which I use to keep my skin lifted and toned every year," says Kris Aquino. "It's so crucial to know what you're using on your body, and it's a definite PLUS that Ultherapy is an FDA-cleared procedure."
Trusted dermatologist
Of course, the best way to discover what your skin needs is by consulting an expert who can customize a plan specifically designed for you. "I make sure to double-check with my derma for anything and everything," says Pia Wurztbach, who makes time to see her doctor despite her busy schedule.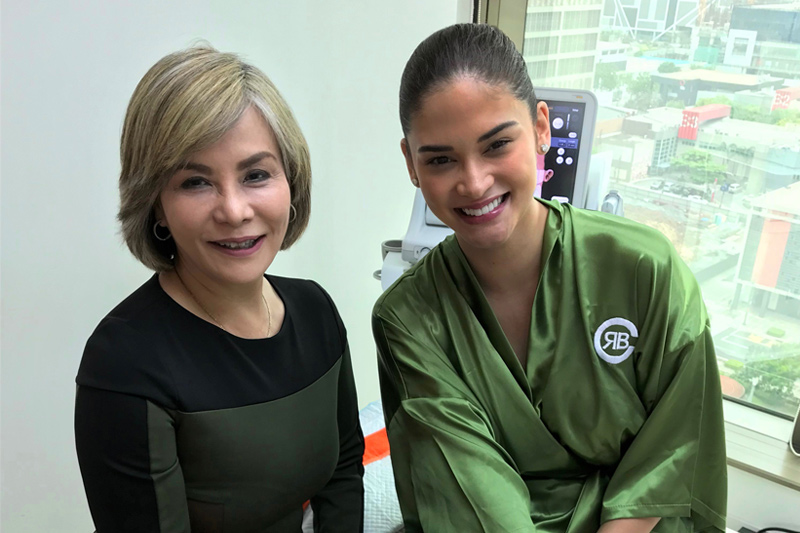 Ultherapy ambassador, Pia Wurtzbach, poses with Dr. CRB. Released
"I trust my derma to recommend treatments like Ultherapy, designed specifically for what I need," adds Charo Santos-Concio.
Protection against skin damage
"Not a lot of women know that protection from the sun is one of the simplest ways to take care of your skin," says Agoo Bengzon. "So are basic reminders like staying hydrated, sticking to your doctor's recommendations and having regular yearly Ultherapy treatments that lift and tighten skin."
Long-term anti-aging plans
"You're never too young to start taking care of your skin," says Trisha Duncan. "One of the best gifts you can give yourself this season is the gift of embracing your own beautiful story, no matter the stage in life."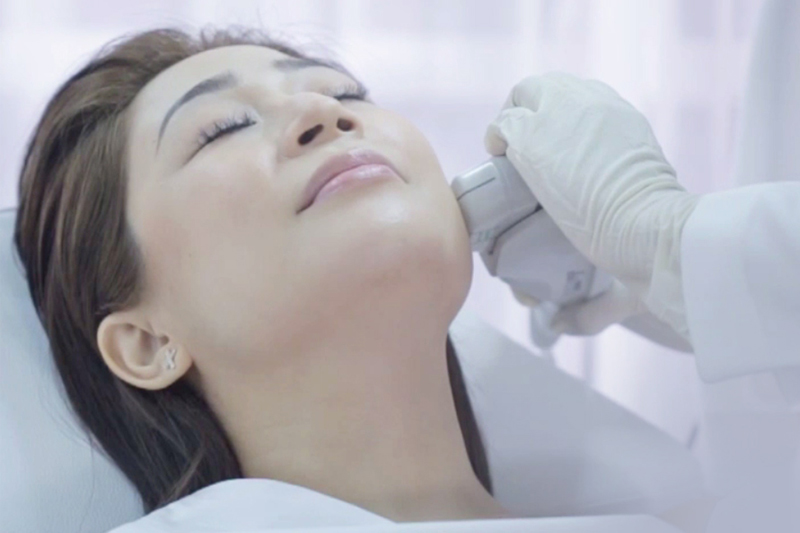 Agoo Bengzon, getting the Ultherapy treatment as part of her long-term anti-aging regimen. Released
Start your own story. Embrace beauty your way this season with Ultherapy.