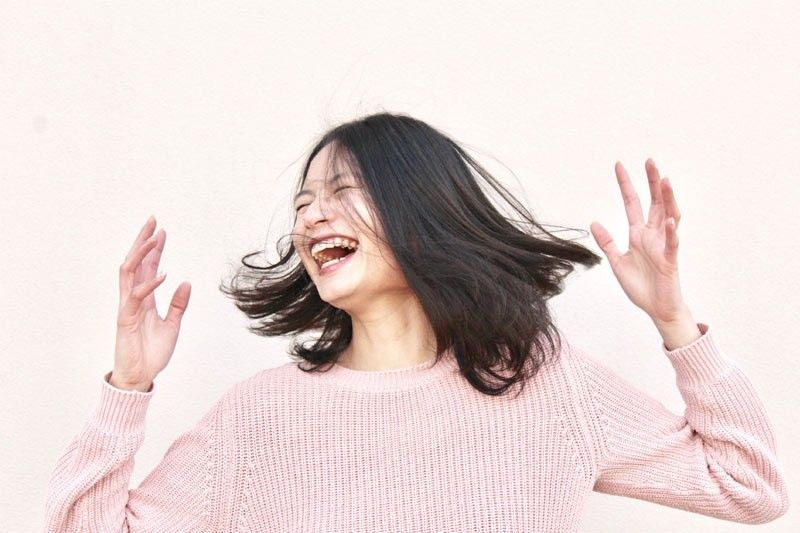 Here in the country, hair can be subjected to extreme weather conditions. Here's how to keep hair problems at bay no matter the season: summer or rainy days.
3 simple ways to keep hair beautiful and healthy 24/7
(Philstar.com) - November 12, 2018 - 4:30am
MANILA, Philippines — In an ideal world, everyone has beautiful and healthy hair 24/7. Sadly, that's not our reality. Many Filipinas still experience dry, frizzy and damaged hair. One major reason is the weather.
Here in the country, hair can be subjected to extreme weather conditions. Whether during summer or the rainy days—and even during the holidays when temperatures get colder—hair problems are always at bay.
Hair can be dry because of the heat or frizzy because of the rains. The worse happens when the outer layer of the hair gets stripped, leaving it brittle and easy to break.
But worry not! Hair can be protected with the right care. Here are three simple ways to keep hair beautiful and healthy throughout the changing seasons:
1. Loosen up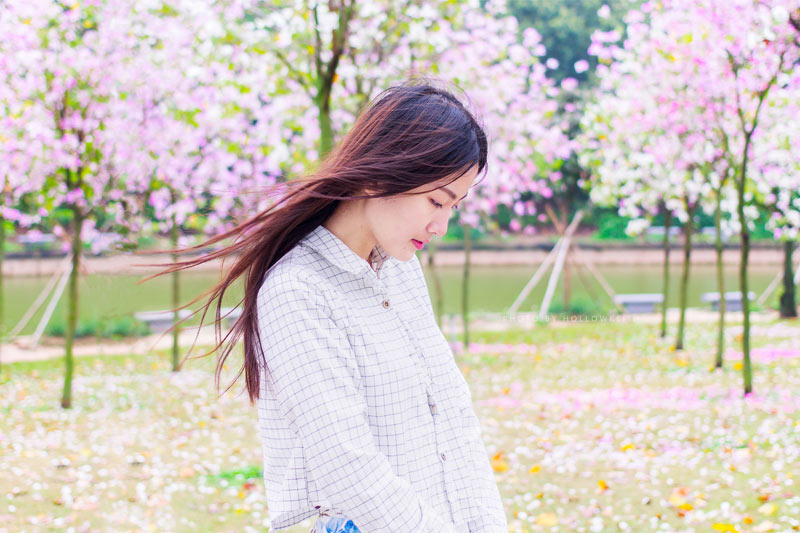 If you ever find yourself in the rain, don't tie your hair nor put it into a bun. Not only are you damaging your hair's outer layer more by tying it while it's wet, you're also turning your scalp into a harvesting ground for bacteria. Just detangle your hair, leave it loose and allow it to gradually dry.
2. Ensure to wash your hair every day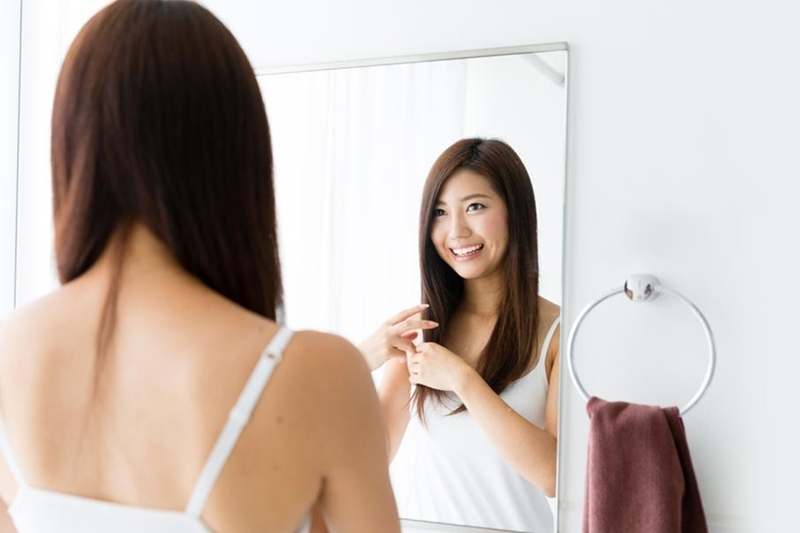 All sorts of pollution can be absorbed by the hair under the sun. To make sure that your hair is not trapping any harmful bacteria, it's still best to wash your hair to remove impurities and dirt. This is enough reason to ditch the thought of not washing your hair everyday.
3. Use conditioner even more
Contrary to the belief that skipping conditioner allows you to have fuller hair, using conditioner is still the best way to keep your tresses smoother and stronger. Not conditioning leaves your hair dry and prone to frizz. It's also recommended to use keratin-based products to deal with hair that's already damaged.
However, not all keratin products are equally created. People should be wary of the kind of keratin products they are using. Some products can cost a great amount of money but still fail to deliver great results.
Looking for the best option can be quite tricky, but we have that covered with the latest innovation from the leading hair care brand in the country: Cream Silk Triple Keratin Rescue.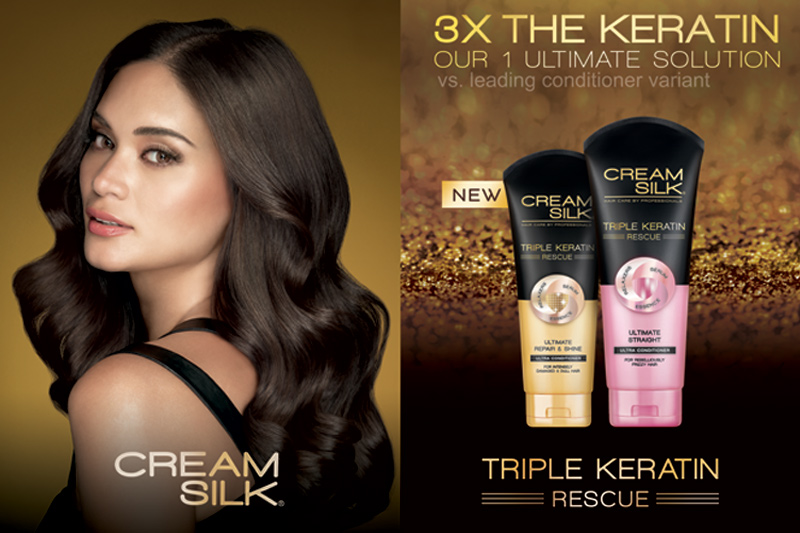 This is Cream Silk's most advanced three-in-one conditioning system yet with the benefits of three times the keratin:
Keratin Frizz Relaxers to tame rebellious frizz
Keratin Serum to revive intense damage
Keratin Shine essence to restore extreme dullness
This comes in two variants: Ultimate straight for dealing with rebellious frizzy hair and Ultimate Repair and Shine for intensely damaged and dull hair.
Now you can rock your #UltimatelyBeautifulHair 24/7!
Get the new Cream Silk Triple Keratin Rescue in the comfort of your own home through their merchant page at Lazada.
For more information, visit https://www.creamsilk.com.ph/ and follow Cream Silk's official Facebook page at https://www.facebook.com/creamsilkph.