Homegrown fashion brands that make Filipiniana cool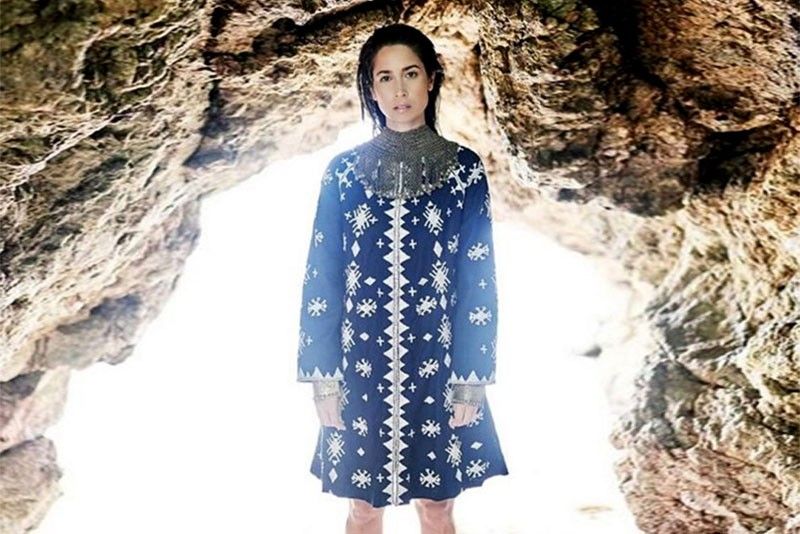 Dear Lucy,
Where do you buy Filipiniana outfits? Accessories? What are your favorite local fashion brands?
Wilma
I love Filip+Inna. Each piece is intricately handmade — old traditional Filipino craftmanship showcased in very contempary designs. Filip+Inna is always a keeper, one of those you pass on lovingly to the next generation. I am also a huge fan of their pillow covers and clutch bags. Filip+Inna is world class and never disappoints.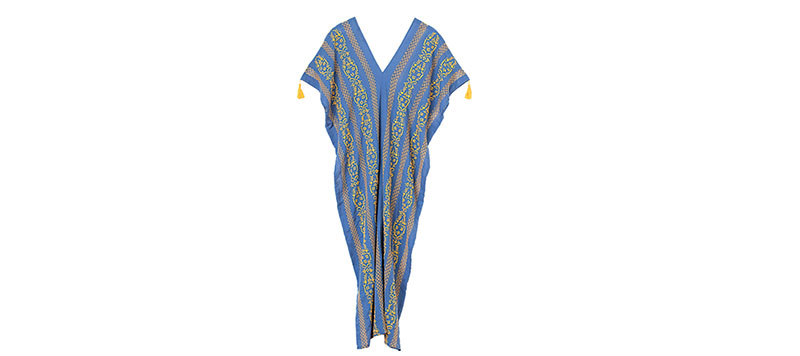 Amarie embroidered caftan
Kaayo is another Filipino brand that makes lovely clothing and such beautiful beaded scarves. Another brand worth checking out is Amarie (such lovely and pretty embroidery!). The quality is so good.
For semi-precious jewelry, Natalya Lagdameo is stellar. Riqueza has very beautiful pieces, too. For fine jewelry, Jul B. Dizon has their Simbolo line, Filipino symbols interpreted in real gold and precious stones that you can wear every day and keep forever.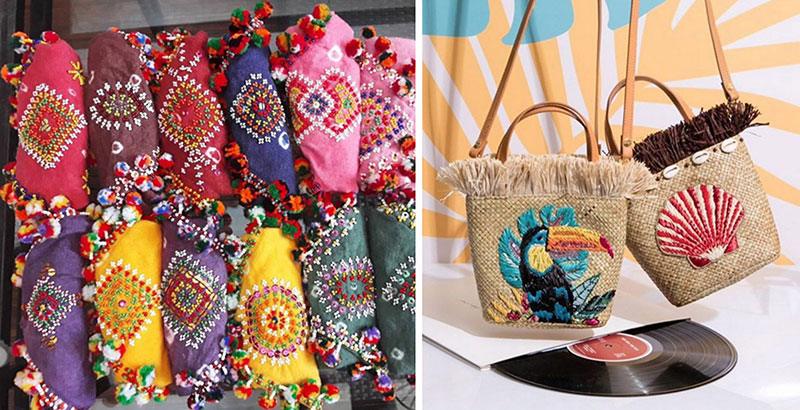 Kaayo beaded scarves and Aranaz bags
When it comes to bags, Aranaz is top of mind. Their designs are functional but fresh and always well-priced.
Lucy