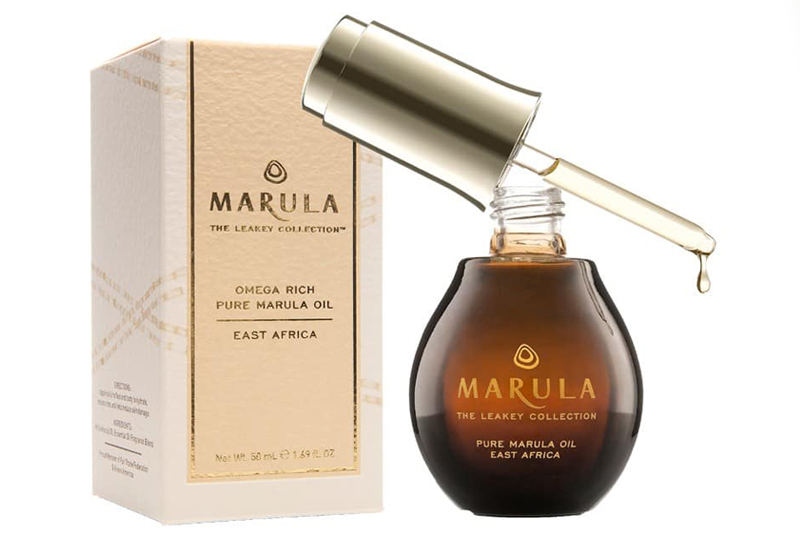 Oil love it: Marula Oil keeps the face well moisturized.
(The Philippine Star) - February 7, 2018 - 12:00am
Dear Lucy,
I get really dry, itchy skin during colder months like January. What products would you recommend to keep the face, body and hands moisturized? — Mags
Always be mindful about the products you use on your face and body. As much as possible, only use those that are pure and natural, with no harmful ingredients. To lock in moisture, mist your face first and while damp apply a face oil. I love Marula Oil, available at SM beauty counters, because it's light and not greasy, even as it keeps the face well moisturized.
For the body, I love using skin brush daily (more on that in a future post). Other than that, when skin is really dry, drench it by applying oil first while skin is still damp from your daily shower. Once absorbed, intensify moisture some more by locking it in with lotion. Always works for me.— Lucy
Dear Rissa,
I can't afford to get microblading. But I love the feathery brow trend. How can I achieve it without spending a lot?— Mina
I love the feathery brow look, too! The fuller-shape and feathery hair strands on the inner brows instantly make anyone look younger. Sharp, overdrawn brows have long been out of trend so it's time to upgrade your look.
There are only two beauty tools I rely on for a feathery eyebrow look: a microtip eyebrow pencil and a spoolie. With a super-fine microtip pencil, you can make thin feathery strokes that mimic hair strands and look microbladed. Remember to always keep strokes light because it's always easier to add and intensify lines than erase and start again. A spoolie is a small brush with a tapered head and soft bristles. It looks like a mascara wand — minus the mascara! It should be your eyebrow's best friend because it helps brush brows in place before and after doing your brows. It's best to look for a 2-in-1 double-ended product that has the microtip brow pencil and already comes with the spoolie brush at the end so it saves time and space in your beauty kit. — Rissa
* * *
Send email to Lucy Torres-Gomez at mailto:ltg@pldtdsl.com. Email Rissa Trillo at mailto:stylesos_rissa@yahoo.com or follow her on Twitter @RissaMananquil.