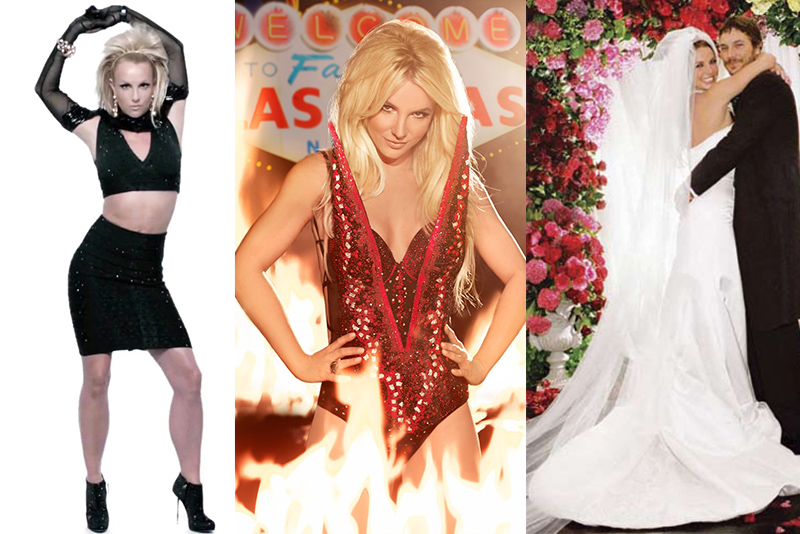 Will the American pop princess wear Filipino designs in her Manila concert on Thursday?
IN PHOTOS: Britney Spears in Filipino couture
MANILA, Philippines — Even before pop princess Britney Spears comes to Manila for a concert, she has been a lover of Filipinos, especially, their haute couture.
In 2013, Spears collaborated with will.i.am's "Scream & Shout" music video, wearing a black cropped top and pencil skirt ensemble by Dubai-based Filipino couturier Michael Cinco. The video is where she coined her famous "Britney Bitch" line.
Spears was praised for her "sex, futuristic, sultry librarian" look and was even compared to French fashion and beauty icon Brigitte Bardot.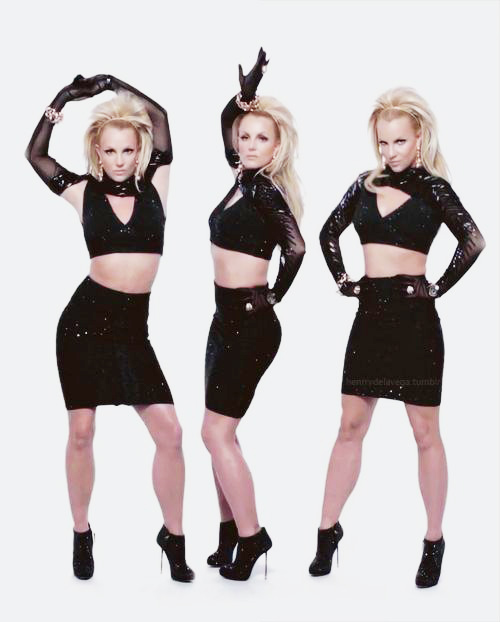 Britney Spears wearing Michael Cinco in "Scream & Shout." Pinterest/File
For a post-Oscar party, Spears appeared in a Swarovski-studded black gown also by Cinco.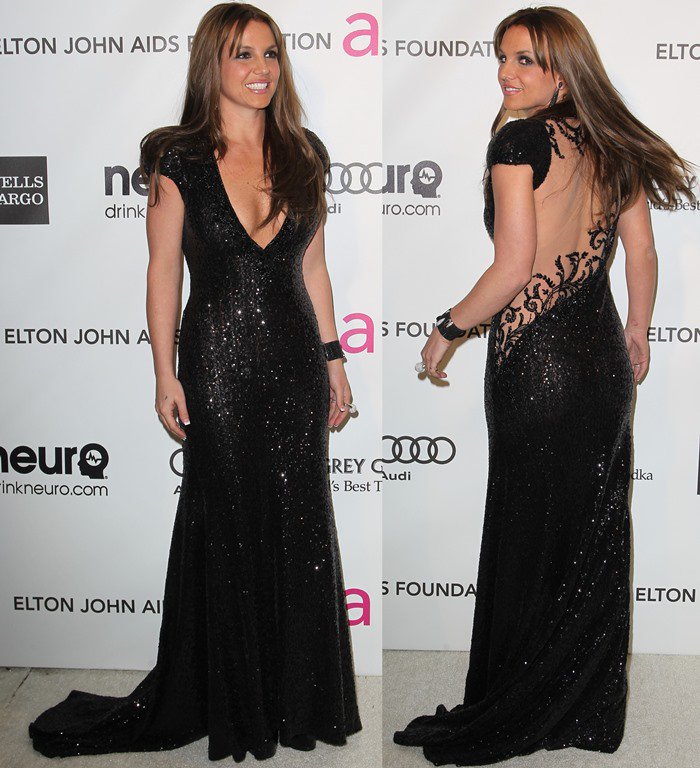 Britney Spears wearing Michael Cinco for Oscar Awards after party. Pinterest/File
In 2013, Britney also released her first residency show, "Piece of Me." The billboard for the show featured her wearing a Las Vegas-themed, sweetheart-cut red swimsuit by Filipino-American designer Rocky Gathercole, who has also dressed Paris Hilton on the Cannes Film Festival red carpet, as well as Katy Perry.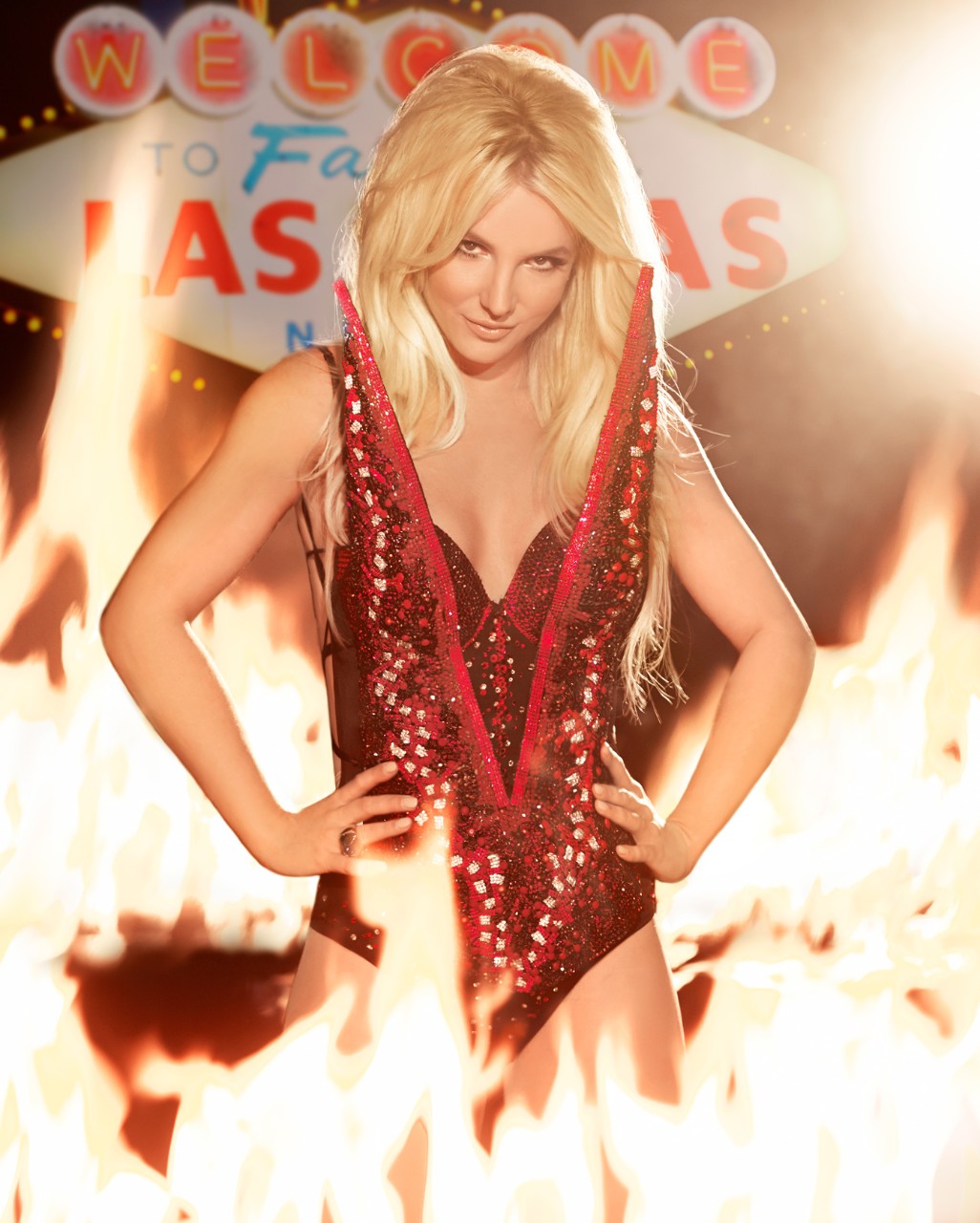 Britney Spears in Rocky Gathercole. Wikipedia/File
And of course, who could forget Britney's wedding with ex-husband Kevin Federline?
When the couple tied the knot in 2004, the star was heavily photographed in a simple tube white dress by Cebu-born, Los Angeles-based designer Monique Lhuillier.
Lhuillier, known for her celebrity wedding and red carpet gowns, also created Avril Lavigne's black wedding dress when the punk princess married fellow rocker Chad Kroeger.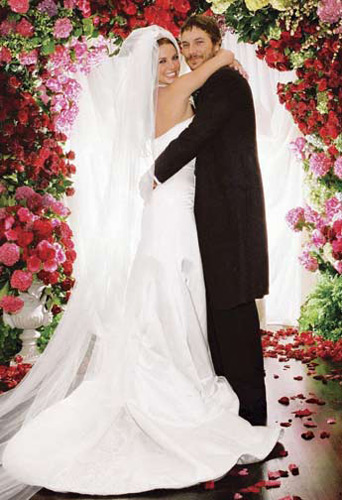 Britney Spears in a Monique Lhuillier creation. Monique Lhuillier.com/File