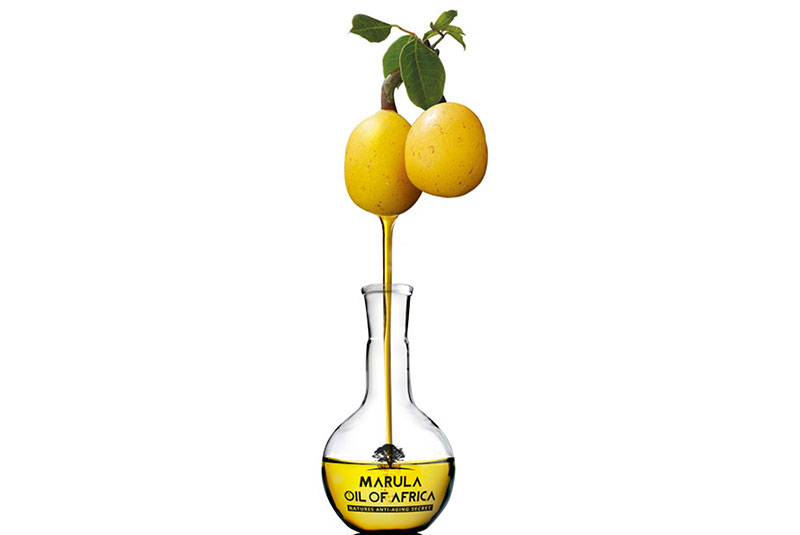 Oil right: To moisturize, use just a drop or two of Marula Oil (available at SM Fast Beauty).
Rx for dry skin: Moisturize with natural, pure oil
(The Philippine Star) - June 13, 2017 - 4:00pm
Dear Lucy,
My skin is so dry, and yet I am always breaking out. My dermatologist says I have to moisturize my face. But is that not strange? Will I not break out more by moisturizing my face? Related to this problem, my makeup always looks cakey. I tried setting spray. It still looks thick and unnatural.
Deena
Yes, it does make sense. I asked several dermatologist friends about this and they say that moisturizing the skin actually tricks it into not overproducing oil, which is the main cause of acne. Dehydrated skin leads pores to trap all the junk in. I do not want to get all technical here, especially because I am not a dermatologist, but basically, when you strip your face of its natural oils (by overwashing, not moisturizing) your skin panics and goes to work, producing even more oil to compensate for all the dryness. So it becomes this vicious cycle.
Your next question is, what is the best moisturizer? Use natural and pure oils. And use just a drop or two. I love using Marula Oil (available at SM Fast Beauty). Sometimes, I mix the oil with pure aloe vera and apply it on my skin. If you are prone to breaking out, do not put too many products. Believe it or not, your skin has the ability to heal itself, just be patient. Don't overwash. And yes, keep it well-hydrated. Eat nutritious food as what we put in our body shows up in the skin.
Re cakey makeup, get yourself a rose mist. It is wonderful for hydrating skin and if you've put too much powder, after you spray on some rose mist, you will see the difference. I like the one from Jurlique.
Lucy
* * *
Send e-mail to Lucy Torres-Gomez at ltg@pldtdsl.com. E-mail Rissa Trillo at stylesos_rissa@yahoo.com or follow her on Twitter @RissaMananquil.