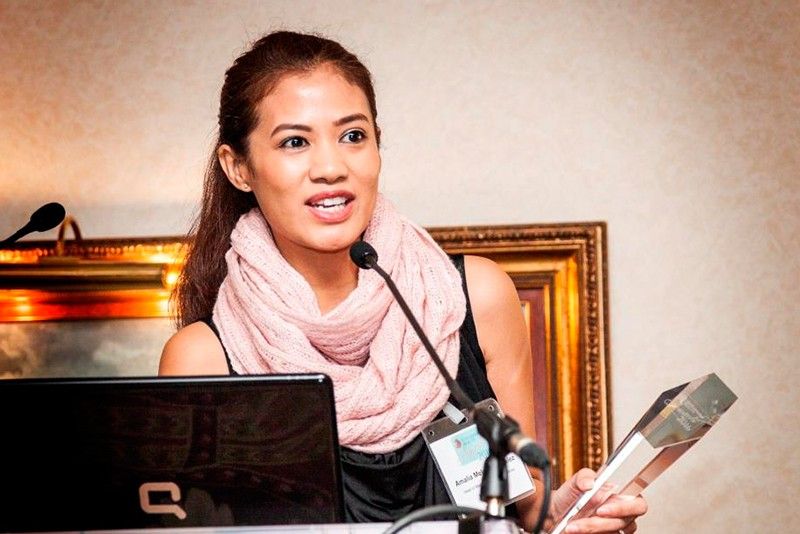 Amalia Meloto-Gonzalez of Human Nature accepting the Sustainability Pioneer Award from Paris.
Photo release
Filipino beauty brand wins big in Paris, London
(Philstar.com) - March 27, 2017 - 9:49am
A Filipino beauty brand recently won major awards in London and Paris.
Known for its natural personal care products and cosmetics, Human Nature took home the Sustainability Pioneer plum for its social entrepreneurship work in Asia.
The Sustainability Pioneer Award was one of five industry recognitions given by Paris-based think tank Ecovia Intelligence (Organic Monitor) during the recent Sustainable Beauty Awards (SBA) ceremonies. Other categories include Sustainability Leadership, Sustainable Ingredient, Green Formulations and Sustainable Packaging.
Amarjit Sahota, founder and president of Ecovia Intelligence, shared that Human Nature's emphasis on creating certified natural cosmetics from locally sourced ingredients and employment for impoverished communities in the Philippines was key to its Sustainability Pioneer Award. "We applaud the activities of this pioneering company." The 'Diversity wins!' program of Swiss brand Weleda, which gives employment to refugees coming into Europe, was a runner up. Also cited were industry leaders Éminence Organic Skin Care and Givaudan, a 250 year old French company producing scents and flavors.
With Human Nature's SBA win, the Filipino beauty brand joins previous awardees and industry stalwarts like Cruelty Free International and L'Oreal USA – Garnier.
"We didn't realize that our small company, which is just 8 years old, would come this far. We just wanted to do something good, something right, and this award is an affirmation of what we are doing," stated Human Nature Marketing Head Amalia Meloto-Gonzalez during the awards' reception.
Cosmetics Design, a London-based beauty industry publication, has named Human Nature Co-Founder and President Anna Meloto-Wilk as the Asia Pacific winner of the Beauty Industry Woman of the Year Award. The selection puts Meloto-Wilk in the running for the Global Beauty Industry Woman of the Year Award. The Beauty Industry Woman of the Year Award puts a spotlight on beauty industry pioneers: Sarah Chapman of Sarah Chapman Skinesis is representing Europe while Nanette De Gaspé of Nanette De Gaspé Beaté will be representing the Americas.
Global winners will be unveiled at the In-Cosmetics Global Exhibition in London on April 4 to 6.
Human Nature is also the first Filipino cosmetic brand certified cruelty-free by People for the Ethical Treatment of Animals (PETA) and the first and only Southeast Asian beauty and personal care brand with products certified by the US Natural Products Association (NPA).
Meloto-Wilk emphasized that all the accolades are rooted in the company's vision for the Philippines. "Our dream is to unlock the potent qualities of the best of the Philippines natural flora and turn them into world-class sustainable products."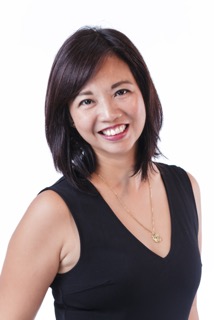 Human Nature Co-Founder and President Anna Meloto-Wilk was chosen as the Asia Pacific winner of the Beauty Industry Woman of the Year Award given in London.