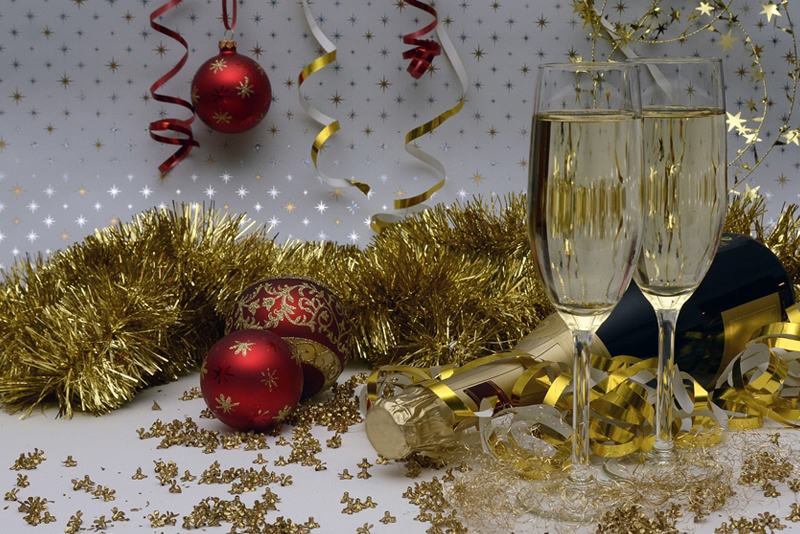 Here are some of the party perfect picks for all your glamorous evenings ahead.
Party perfect fashion picks for the holiday season
The party season is not yet over. As everyone on your list gets ready for a festive fete, make sure that you'll have something that will also steal the spotlight at every soiree.
Here are some of the party perfect picks for all your glamorous evenings ahead.
Cozy up in style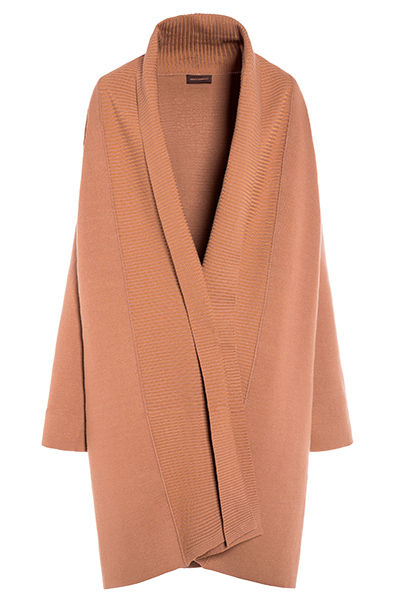 Don't show up in your gatherings bundled up in unflattering jacket. Sure it can be a challenge to warm up your look in colder months, but don't give style the cold shoulder! Remember to stay warm, but don't forget to be on-point with your style.
Shine bright with a metallic necklace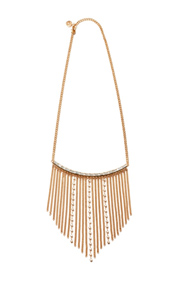 When the season's all about shine, metallic accessories are an instant have-to-have hit. Metallic accessories are a must-have for any wardrobe, and it's easy to see why: they add a touch of glamour to any outfit.
Go walk that talk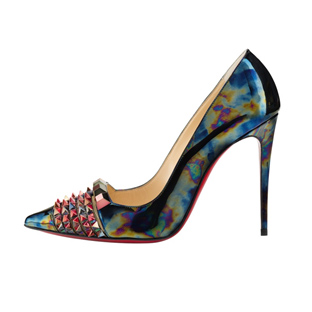 Black pumps are wardrobe essentials that go stylishly with various clothing styles, from trendy jumpsuits to casual jeans. But it's always a good idea to add a delightfully fresh and girly element to your outfit. Step up from your usual black pumps and step in your soirees with a headturner heels. Adding high heel pumps can turn the most casual outfit to an ultra-chic look.
"Clutch" that attention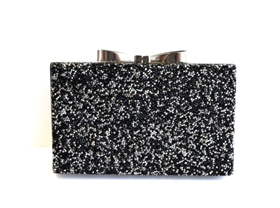 Keep your essentials safe in the most stylish of the high street's arm candy. You would not want to go to a formal event with a bag slung over your shoulder. If you're a sophisticated kind of gal, stick to a chic and simple affair. But if you are the bold and flashy type, go for beads, flowers, rhinestones or studs
Have the time of your life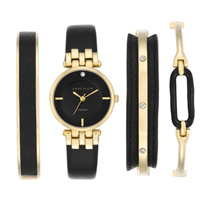 A long night of dance floor debauchery is in order, so all you need to do is remember to make every moment count.