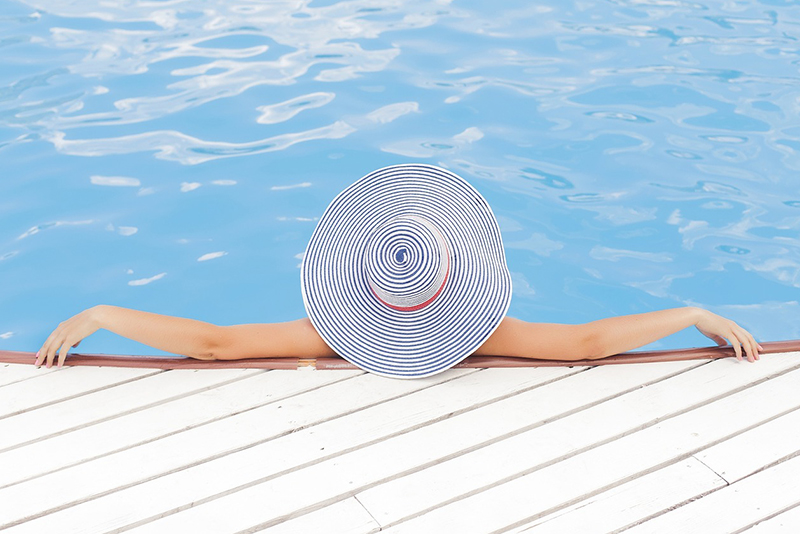 Bring more joy and color into the holidays with lustrous shades and scents to enhance your look, style and mood.
Oh night, divine: 6 beauty tips for the holidays
Bring more joy and color into the holidays with lustrous shades and scents to enhance your look, style and mood.
Try out shades of whimsy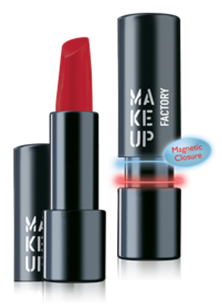 Find more than one way to welcome Christmas in style with rich shades and a vibrant palette. Embrace the festive mood of the season, and create whimsical looks that are as glamorous as the holidays.
Choose a trendy semi-matte, long-lasting lipstick collection that evenly applies on your lips and stays on like a magnet! It comes in a wide range of expressive, intense colors, enriched with natural waxes that feel light on the lips.
Keep the classic look
Beauty trends may come and go, but there are some looks that truly stand the test of time, like that of Marilyn Monroe's. Give yourself a glamorous Hollywood makeover with striking lips, dramatic eyes, and perfect skin with a ruby red lipstick, three-in-one foundation and mascara.
Maintain a flawless face

Getting the most out of your natural beauty should be as easy. You can create a perfect natural glow this holiday season using the smoothing primer, ultra-blendable blush and universal bronzer.
While the holidays can be crazy, your skin shouldn't be. Dissolve those traces of oil and keep your skin naturally glowing by investing in a facial cleanser with quality ingredients. Make sure that your go-to product is packed with antioxidants to help fight skin-damaging free radicals and maintain your skin's moisture barrier. Remember, cleansing will always be the most important step of your skin care routine!
Nail it with long-lasting polish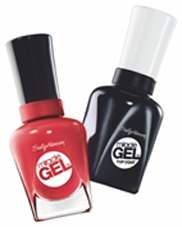 Whether you're celebrating the holidays at home or abroad, gel polish ensures that your manicure looks perfect for two weeks. Enjoy longer-lasting color thanks to the new gel system that only needs natural light to cure the polish. And when you're feeling flirty and want to apply a new shade, easily remove the lacquer using a nail-polish remover.
Pack essentials on the go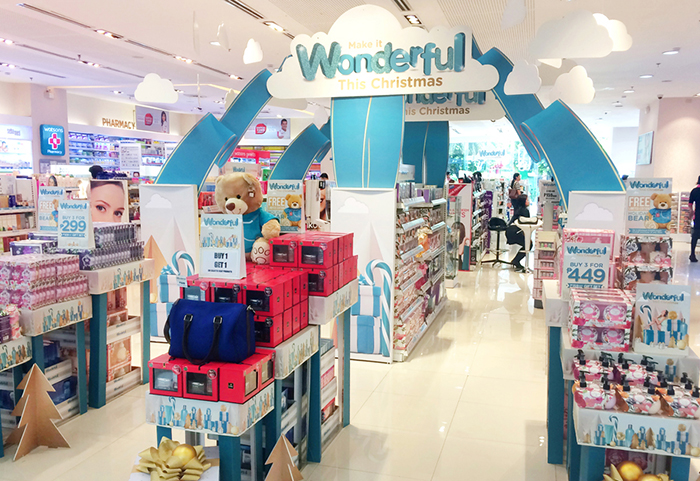 Some beauty convenience stores got you covered with a wide range of health and beauty sets for P99 to P500, depending on your budget. Get in the merry mood with hundreds gift options in different colors, sizes and prices ranging from bath and body, hair care products, health pack supplements and even room sprays and fragrances you can take with you to your vacation destination.
Live a Parisian holiday with ash brown coif
It's the season to treat your tresses with today's obsession-worthy ash brown shades coming from the recent Paris Fashion Week. The ash brown hair trend dominated the runways, keeping the effortless French girl aesthetic alive. "Nothing is fresher, more elegant and effortless than wearing ash browns," L'Oreal's Kate Velasquez advised. "Browns have never been this chic because of its understated elegance that Parisian beauty has always been known for."