Fashionable pieces you can add to your November wardrobe.
Style rescue: 5 stylish pieces to amp up your November wardrobe
MANILA, Philippines — It's almost the end of the year and you probably have worn every outfit in your closet and all the flats on your shoe rack. But you don't need to have that dreaded "I-have-nothing-to-wear " moment again.
While the malls are always overflowing with crazy, amazing pieces you can add to your wardrobe, finding the best ones is always a challenge. So to save you some time and cut back on the hassle of picking which ones should you cash on, we have tailored a list to help dressing up in the morning a little bit easier and a lot more on fleek.
From dresses to shoes and watches, here are some fashionable pieces you can add to your November wardrobe.
Dresses and culottes
Bring out the American blonde bombshell and model "it-girl" in you by snatching Hailey Baldwin's style. Choose from textured fit and flare dresses, and some super-stylish culottes jumpers that create the ultimate fashion-girl ensemble when layered with any of the season's classic staple button-downs.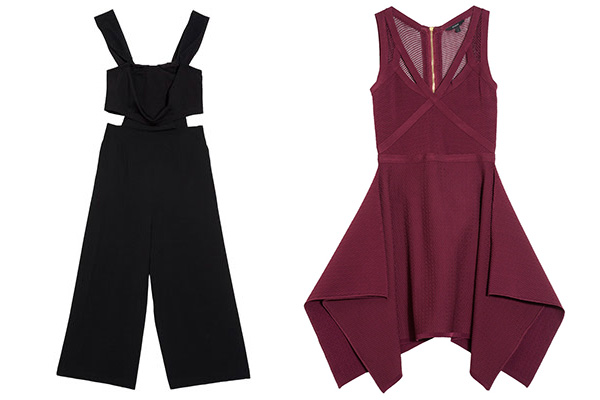 SL Kayla Culotte Jumper and Mirage Textured Flared dress from Guess Fall 2016 collection.
Metallic flats
Whether exploring the city streets, walking around the countryside or just making the most of the world right on your doorstep, fill your November with glitters and dashes of excitement. Add pizzaz to walking anywhere, with these metallic shoes from Butterfly Twists.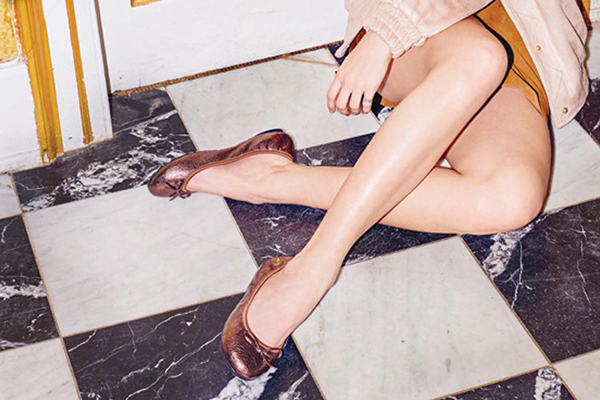 Metallic flats from Butterfly Twists Holiday 2016 collection.
Personalized watch
Make your style more personal. From sleek and classy to playful and functional watches --- Tomato Time lets you customize through leather stamping, designing your own watch face or simply changing the watch strap.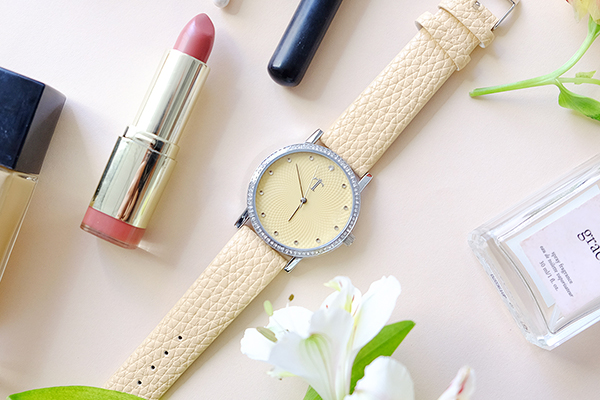 Women's watch from Tomato Time.
Head turner bag
For the cold November, you would need a bag that would weather the cooler and crisper air. But of course, you need to have one that does not compromise your style. Give your accessory game a sartorial shake-up with this sleek satchel from Guess Bags Fall 2016 collection.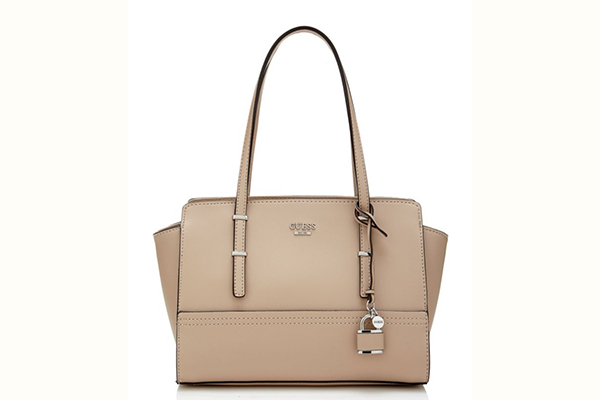 Devyn Satchel in Mauve from Guess Fall 2016 collection.
Sparkling accessories
It's always a good day to celebrate femininity. So whatever month it is, you can always do so by wearing some bold and trendy pieces to add a zing to any outfit. Be that power woman in your workplace with Avon Fashions collection. Check out their Cubic Zirconia collection.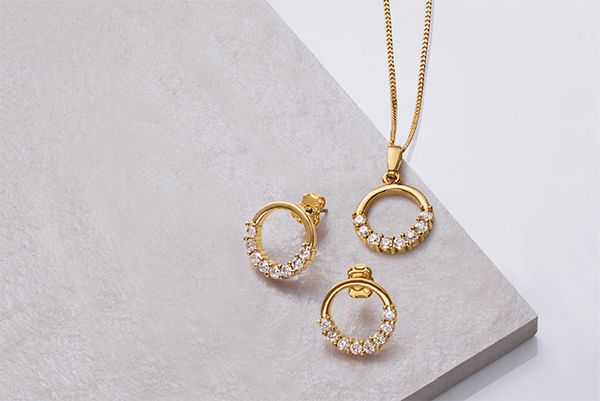 Cubic Zirconia Collection from AVON accessories.