An outpouring of love for Menchu @ The Peninsula Manila
September 16, 2018 | 12:00am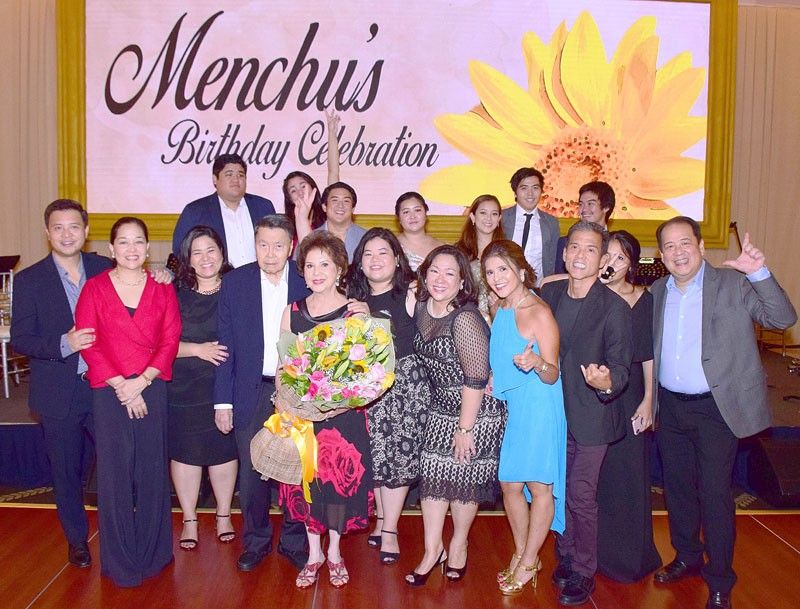 MANILA, Philippines — One lady who is beautiful inside and out, and is immensely loved by her family and friends is Menchu de las Alas Concepcion.
On July 29, she was invited by her children to celebrate her birthday at The Peninsula's fine dining restaurant, Old Manila.
To her surprise, a Rigodon Ballroom full of friends, including my ninang Lorna Laurel, the mom of my chum Gigi Montinola, Lourdes Montinola, and her only living sibling Ching de las Alas Montinola, gathered to surprise Menchu, still lovely and gorgeous in her senior years.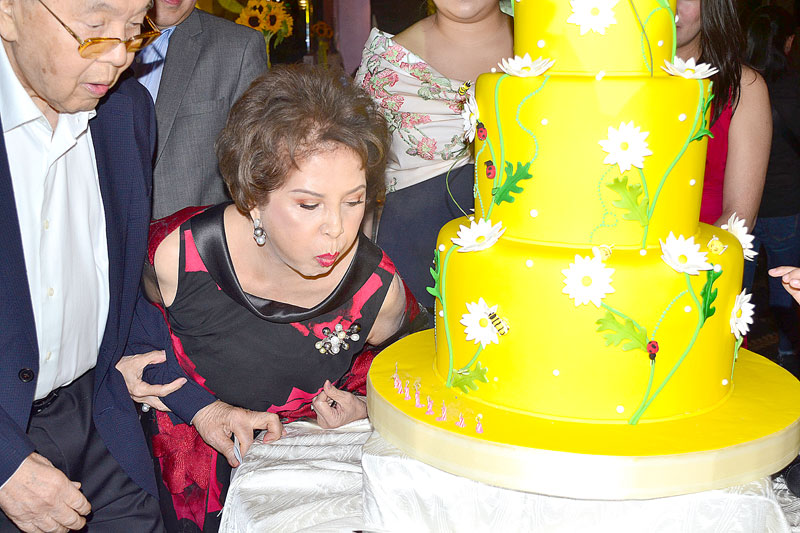 Menchu Concepcion blows her birthday cake.
Menchu is the youngest of 12 children of Antonio de las Alas, who was a member of the Cabinet of President Elpidio Quirino. Her husband Ronnie Concepcion is the twin brother of Joe Con, the father of Joey Concepcion.
I was seated in the family table of Ton Concepcion, Menchu's youngest son, because they love me like family! On stage, her son Jojo Concepcion described his sweet and humble mom but jokingly ended with: "My father married my mother for her money!"
Her elder sister Ching clarified that though their father wasn't wealthy, he was rich in terms of respectability, honesty and integrity, just like my Dad.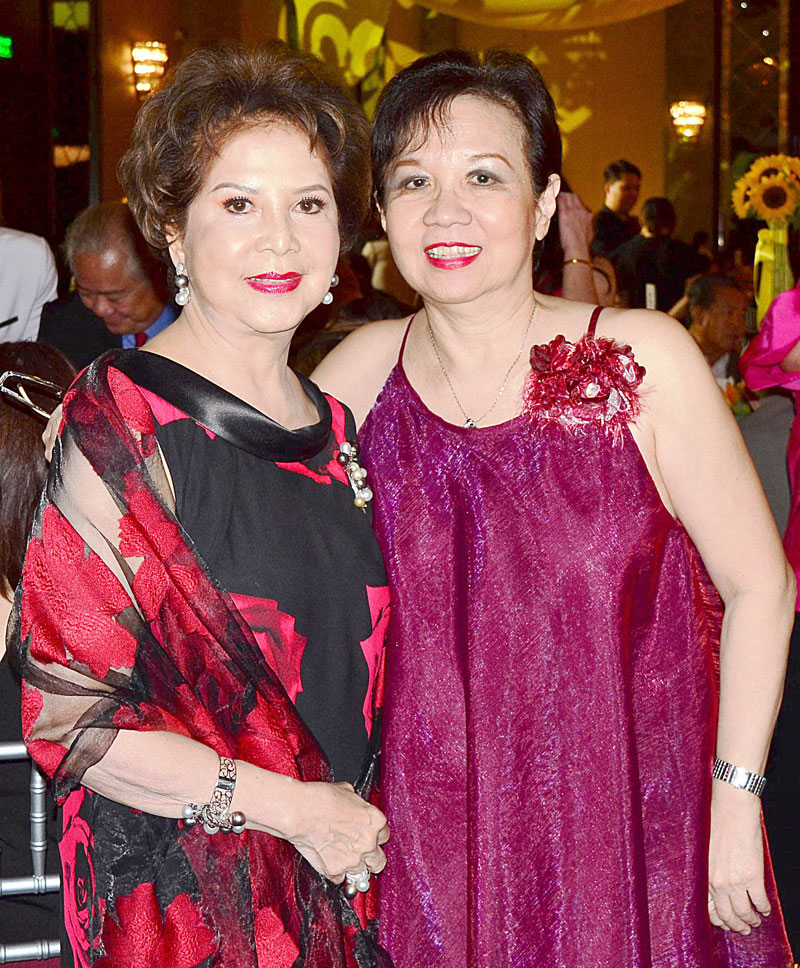 Menchu Concepcion with Grace Glory Go
The surprise birthday bash was a super success! Three cheers to Menchu from all of us who adore her for her kindness, charm and sensibility!!!