Elon Musk sells Twitter bird for $40k
January 24, 2023 | 11:08am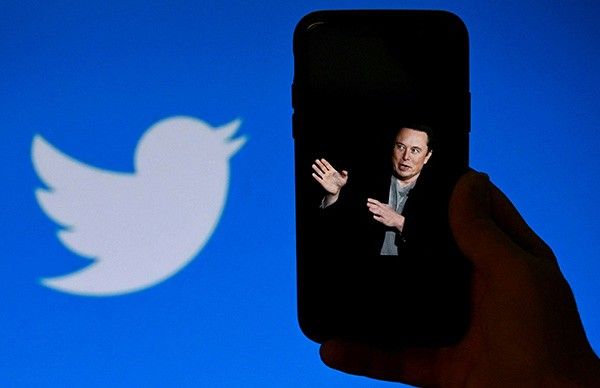 PARIS — Our hearts go out to Elon Musk, who has just become the first person ever to lose $200 billion.
Things are so bad that he is having to sell the coffee machines and the plant pots at Twitter, where he has already sacked half the staff.
But as his wealth took a record-breaking hit from Tesla's plunging share price, there was a glimmer of light for the world's second richest man.
A neon sign of the Twitter bird went for $40,000 (over P2 million) at an auction of furniture and equipment from the tech firm's San Francisco headquarters.
RELATED: Filipino artists mark new record-breaking auction results, exhibitions