Hello Health launches 9th health care platform in Philippines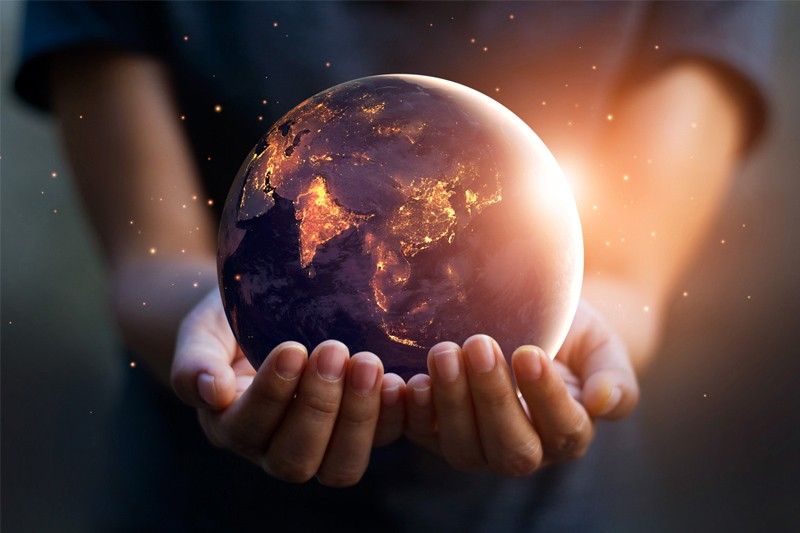 Manila, Philippines — Hello Health, a leading digital health company in Asia focusing on health care information platforms in local languages, has officially launched its ninth platform in the Philippines.
With over 30 million monthly users across nine markets, Hello Health is a market leader in developing and distributing digital health information to patients and consumers, empowering them to make more informed decisions, and enabling health and wellness brands to connect to a highly engaged audience.
In December 2019 Hello Health won the prestigious Galen Growth Asia Most Innovative HealthTech Startup Award.
Hello Doctor in the Philippines aims to empower a potential audience of over 100 million with medically verified, relevant, and useful health information via its website and social channels which have built a follower base of 100,000 in less than two months.
"We launched Hello Health back in 2015, and now as we launch in the Philippines, I remain relentlessly committed to our mission to lead Asia in the democratization of health care knowledge. We see this launch as a great milestone toward achieving this mission. The need for reliable health care information has never been more apparent and we are determined to lead the market in providing this," said James Miles-Lambert, founder and chief executive officer of Hello Health.
Hello Doctor works with a network of local and international health care professionals across a wide range of medical and wellness fields to ensure the content is thoroughly researched and medically accurate. The platform has launched initially in English but localized for Filipino audiences.
Hello Doctor aims to empower millions to make informed health and wellness decisions and become integral in every Filipino's journey toward a healthier and happier life.
For more information, visit www.hellodoctor.com.ph.