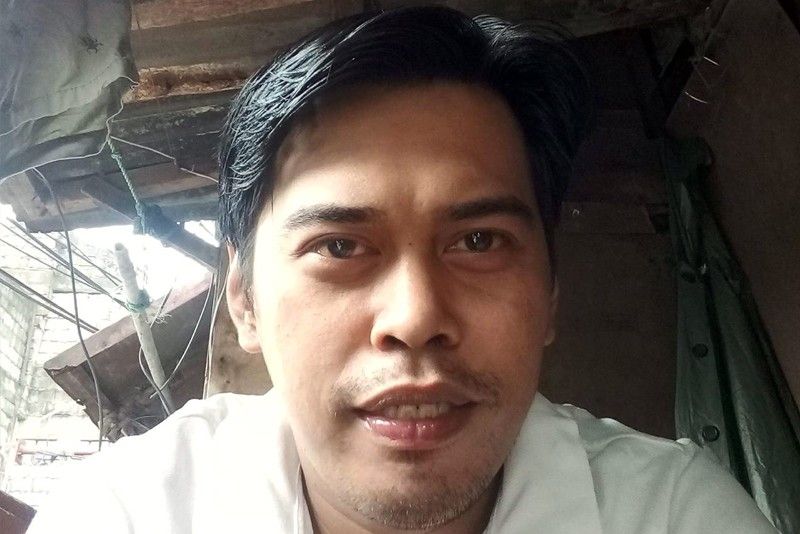 Emmanuel France was evicted from his house, together with his pregnant wife and two daughters. He was then forced to live in the streets and decided to be a habal-habal driver. Angkas helped him buy a new phone and provided him a down payment for a new motorcycle. From illegal habal-habal driver he is now a legit Angkas driver!
In the rise of today's digital era, it is important for our micro, small, and medium enterprises to adapt and benefit from these digital technologies and developments. Digitalization creates a great impact on the lives of many Filipinos today. Through digital platforms that provide access to money and market reach, more and more Filipinos have turned into self-earning entrepreneurs. This digital transformation that we are experiencing not only helps our entrepreneurs but also contributes to the goal of the government on inclusive growth.
This led us to create an alliance composed of more than 50 digital platforms called "Angat Lahat sa Digital Alliance," which committed to influence and educate more Filipinos about digitalization and its impact, especially on microentrepreneurs. These digital platforms such as Grab, Angkas, Lazada, Shopee, Gawin.ph, Lalamove, Paymaya, and Mynt, among others, create opportunities for micro and small entrepreneurs such as the sari-sari store and carinderia owners, habal-habal drivers, masahistas, other professionals and small enterprises related to tourism, and all the entrepreneurs in the informal economy.
The goal is to make about 70 to 80 million Filipinos part of the growing digital economy. The alliance will also help boost the government's efforts in coming up with a digitalization road map for enterprise development and adoption by all Filipinos in general.
We would like to empower more people to be part of this great digital transformation. Let me share with you some of the many successful digital testimonies from the different digital platforms in the country.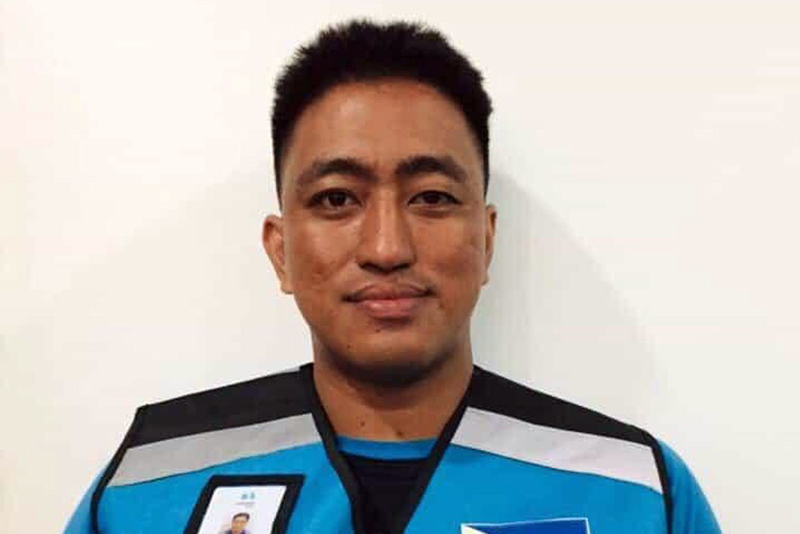 Ryan Rillera resigned as the manager of a fastfood chain, and used his back pay to buy a motorcycle. Now, as an Angkas driver, he is earning more than his old salary as a restaurant manager.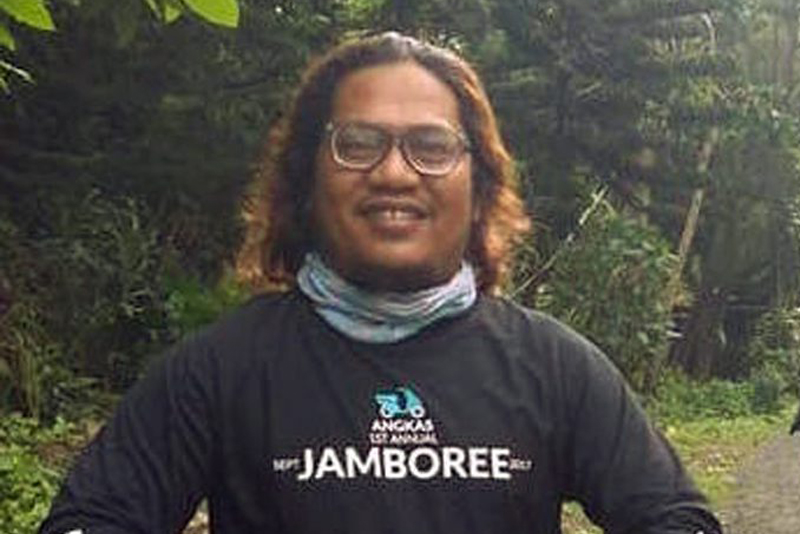 Gilbert Gannaban is one of the pioneer bikers of Angkas, who used to be a management professional. Initially, Angkas was just a sideline to pay off debts, but when he decided to go full-time, he was better able to provide for his family. Now he has put up a small business from his Angkas savings.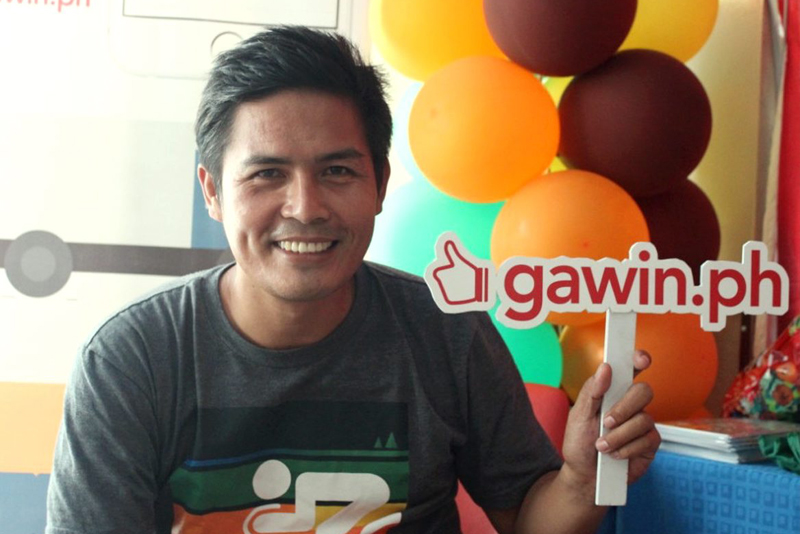 Ericson Lee first had a small business with very little job requests, but after signing up with Gawin.ph, their monthly gross profit increased to 60 percent. Because of customer ratings, they were able to improve their services and thus get more bookings.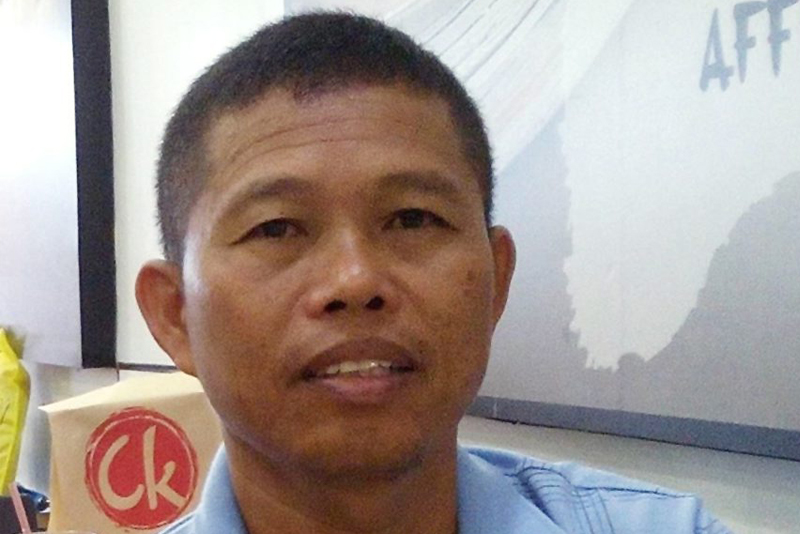 Rodolfo Aseberos worked for different companies for years but earned a low salary. This then sparked his idea of joining Gawin.ph. As his services gained traction, he was able to earn enough for his child's allowance, support his parents, and pay off their loans.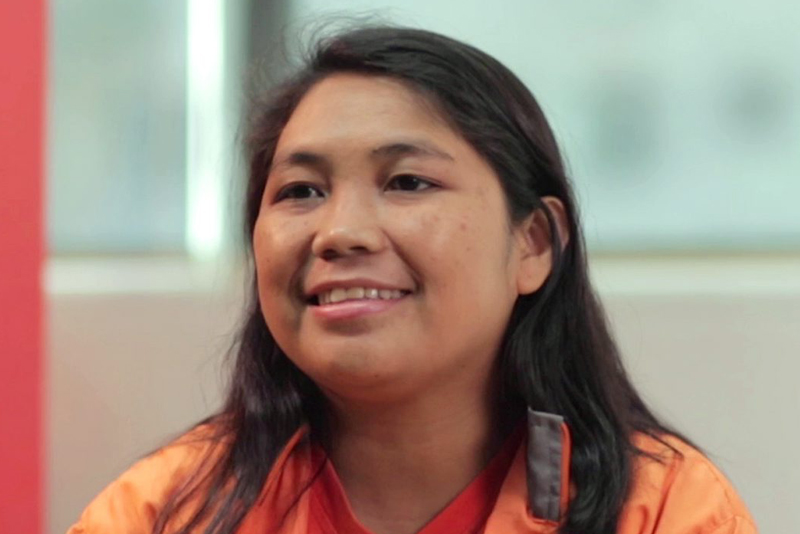 After 18 years of working as a mall supervisor, Cecil Taguba quit her job to join Lalamove as a rider. She earns P30,000 monthly, almost double the pay of her previous job. She was able to send two
of her relatives to college and finished paying for her scooter.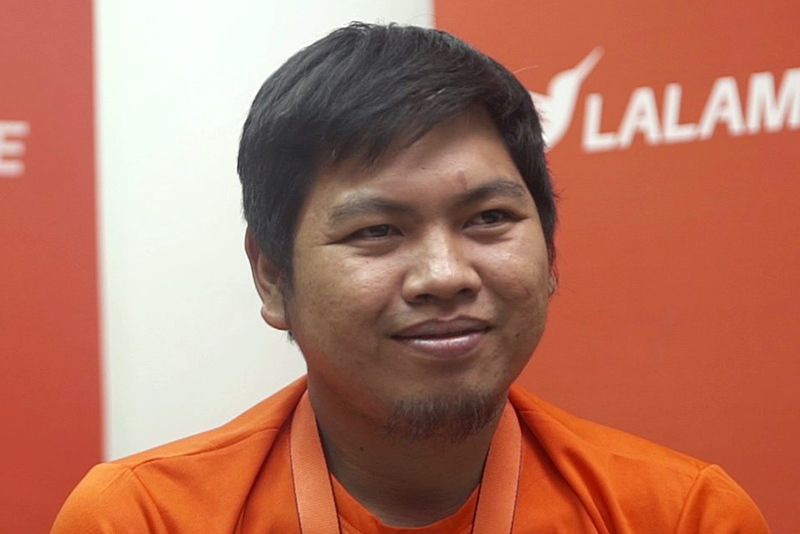 Ronald Balingit started with Lalamove last December 2017 and became a full-time rider in April 2018. He was able to save money to buy six L300 cars.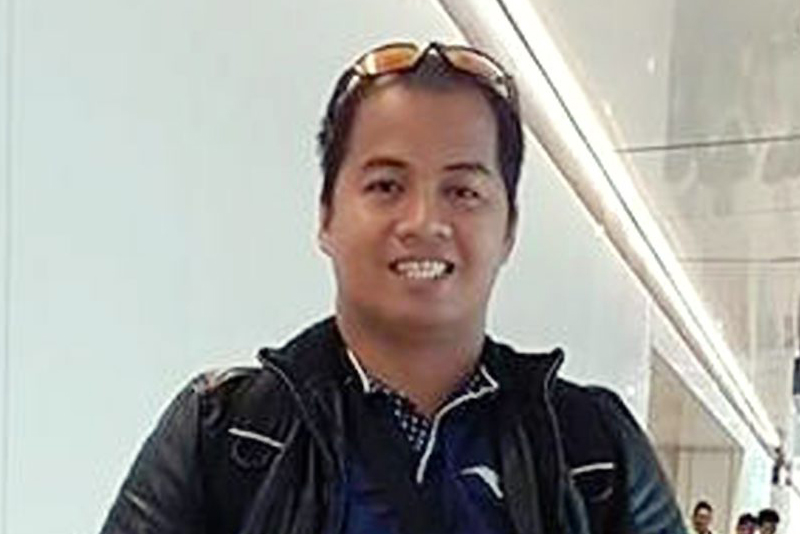 Jonathan Tadique, a former taxi driver, joined Grab in order to provide more for his wife and two children. Now, this Grab driver of five years was able to send his kids to a private school and bought four new cars for his business.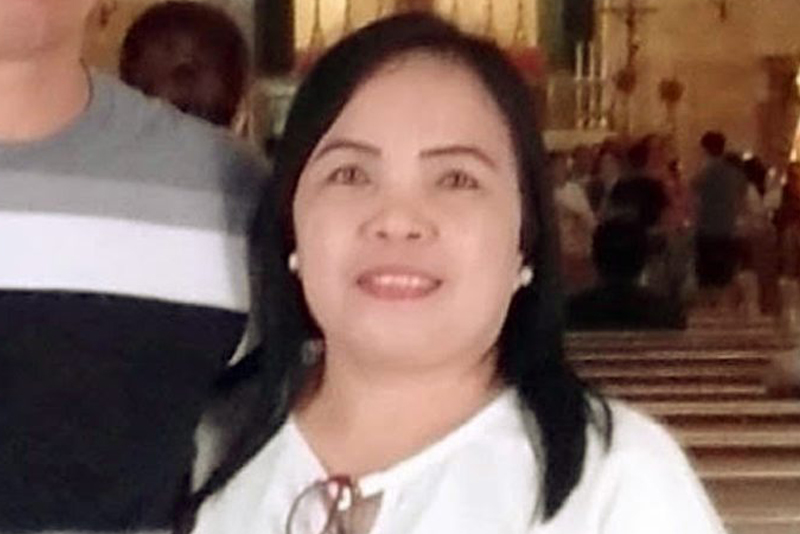 Gerly Lerona : Grab has a Grab Academy for wives called Grab Misiskolar, which provides them entrepreneurial and financial literacy programs. Gerly attended training on shampoo and soapbar making. Currently, she is now selling her items through her sister's store.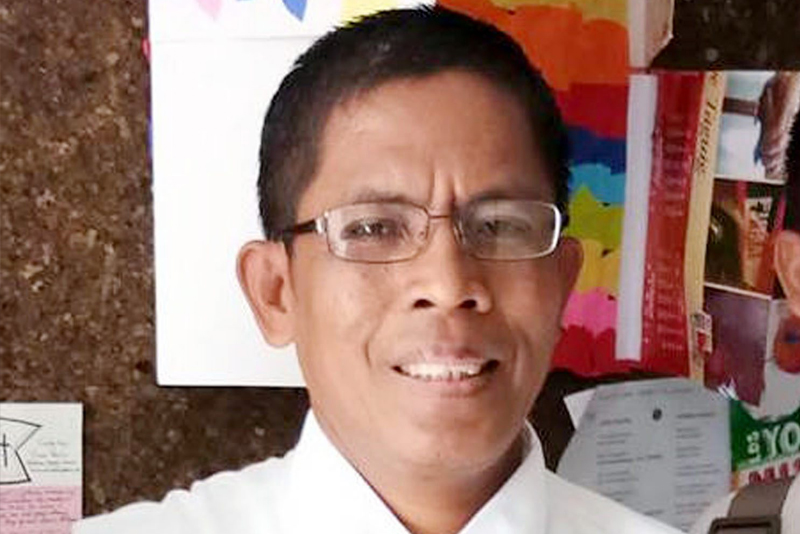 Benjie Estillore was a company driver before joining Grab. Now he is considered one of Grab's most hardworking drivers. Thanks to his earnings, he was able to buy a house and car for his wife.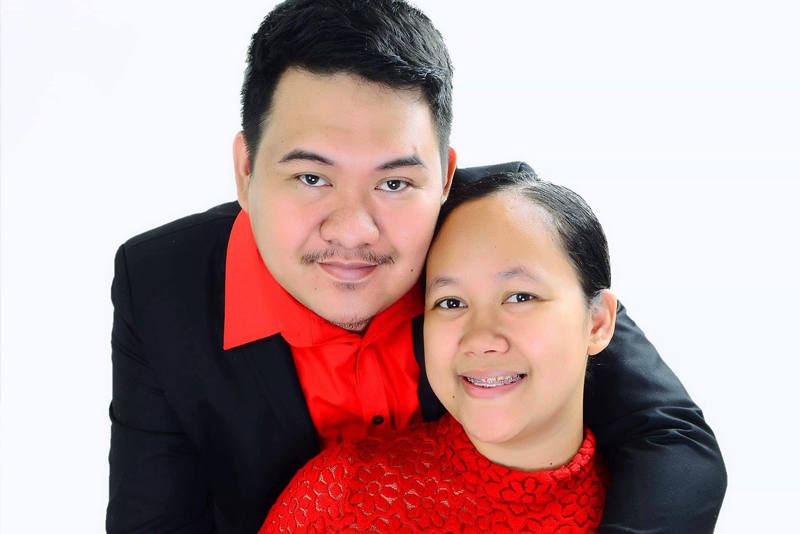 Monica and Jero me Lucson started selling through Lazada in 2017 and by September 2018, got a payout of approximately P4 to P5 million monthly. They now have two physical stores and were able to buy a delivery truck as well. Every month they receive over 2,000 orders from Lazada.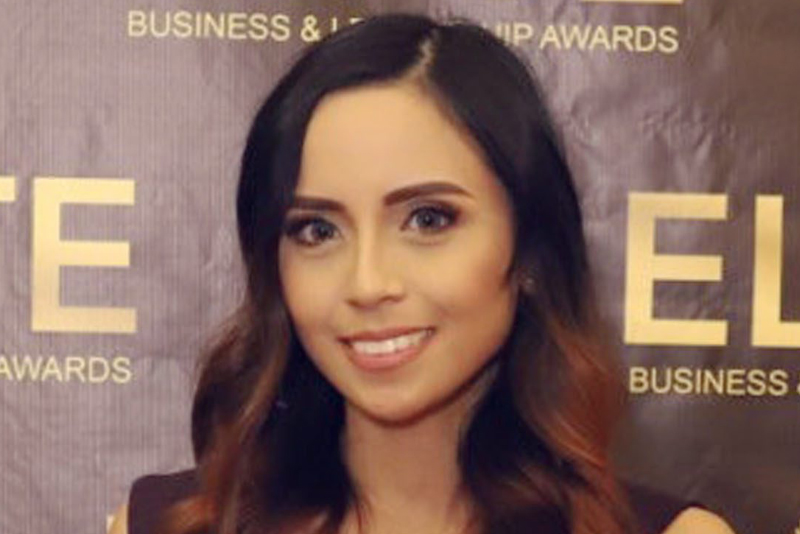 While Renee Lee was living with her husband in Korea, she decided to sell Korean cosmetics online and ship it to Manila. She initially used Instagram as her platform but later joined Shopee. As their business grew, they decided to move back to Manila to handle it directly. They now employ more people and currently earn over P1 million a month from Shopee alone.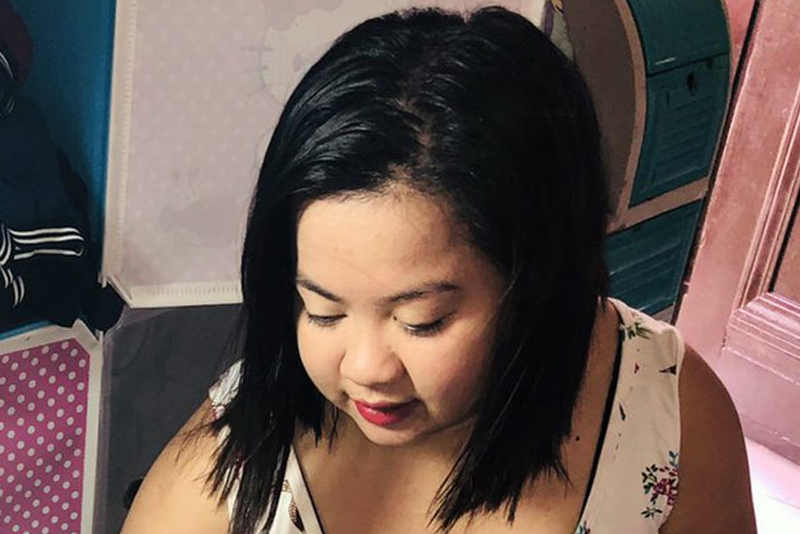 Unemployed in 2016, Rose An Mingi's sister asked her to manage her Shopee account. Eventually, she made her own Shopee account and started selling items from Divisoria. In 2017, they moved to a bigger house to accommodate additional stocks and bought a van in order to collect stocks from suppliers. She was also able to buy a farm in Mindoro.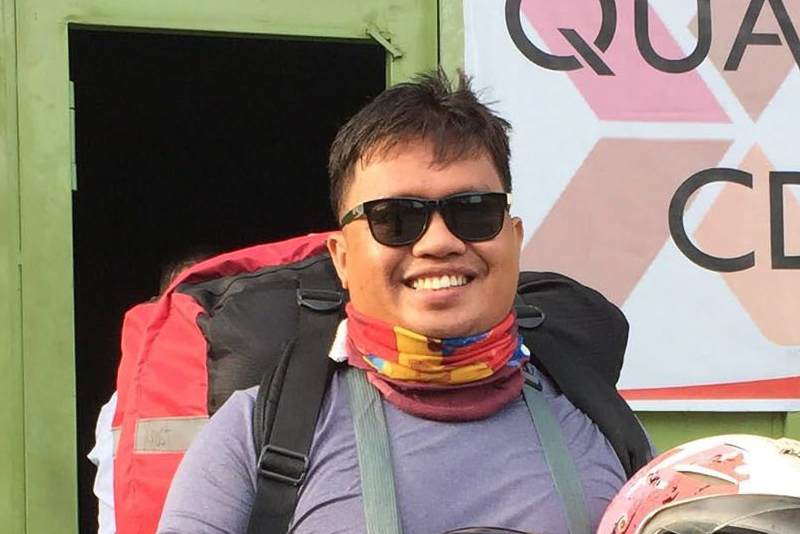 Dandy Loquero was a former OFW in Taiwan and earned P18,000 a month. He decided to go back to Cagayan de Oro to join Quad X's KaberX (Rider Partner program), where he earns enough to put up his own businesses. He started a tilapia business in July 2018 and now owns a piggery as well. He also expanded his sari-sari store.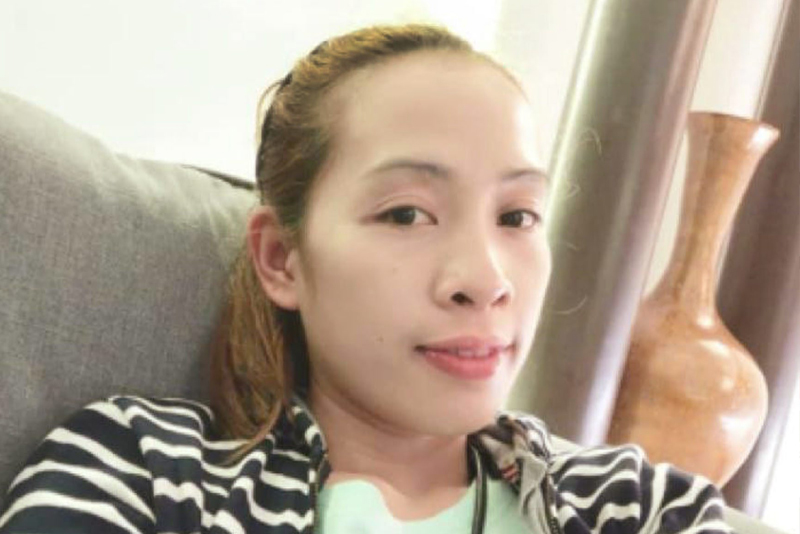 Melisa Labong was an office admin worker for almost 10 years. She learned massage therapy through Zennya's training program and eventually passed as a certified, licensed massage therapist through Zennya's partnership with TESDA.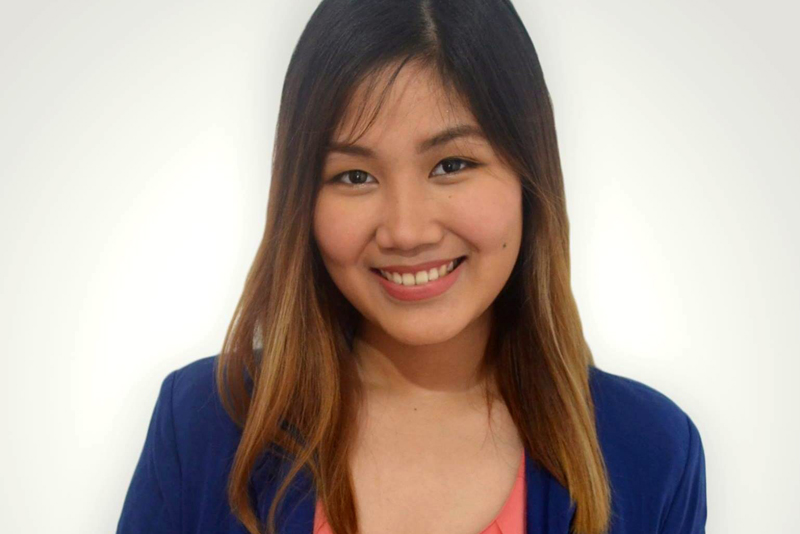 Jastine Tiongco owns Cool Pop Trends, a shop for trendy products. Through Quad X's CheckMeOut app, she was able to collect cashon-delivery payments and deliver to her buyers using Quad X's XPost delivery service. Now her sales have been boosted up 95-100 percent.