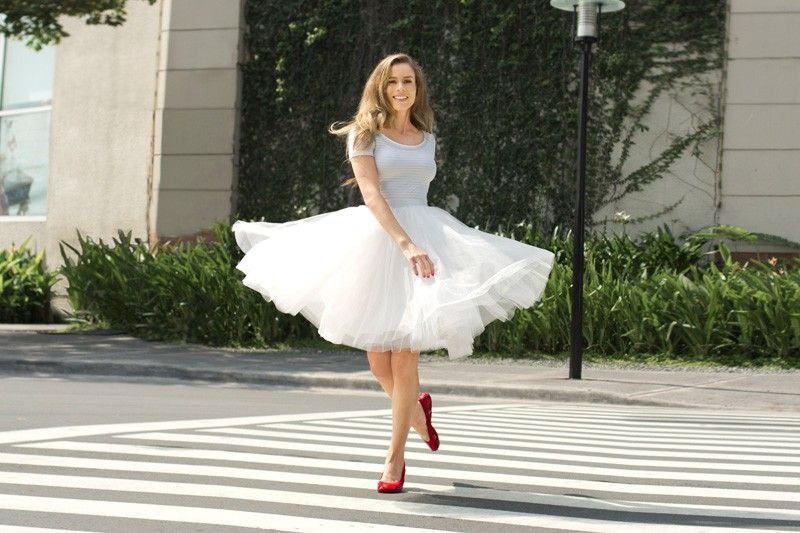 Yosi Samra is now closing in the Philippines after having a good run during the last nine years.
Yosi Samra Philippines/Photo Release
Following legal battles in US headquarters, Yosi Samra Philippines to close its doors
(Philstar.com) - April 17, 2019 - 5:28pm
(Official Statement)
Yosi Samra US and its Headquarters are now closed after a long bankruptcy and protracted legal battles with factories and various partners regarding its business practices.
Their assets and business have been absorbed by the US Trustee, and the aforementioned status of YSHQ is published online.
Given this, it is with much regret that we have decided to close Yosi Samra in the Philippines.
YS Philippines is the first Yosi Samra mono-brand in the world, which is owned independently, and has the largest number of stores.
YS Philippines also increased the brand's international presence with its high-profile collaborations with airlines, hotels, and fashion writers.
It was the last and largest remaining market that was keeping the Yosi Samra brand afloat after other YS outlets around the globe were closing annually. It is worth noting that Yosi Samra HQ has never opened stores in its home base in the US.
Yosi Samra Philippines had a wonderful run during the last nine years. We are so grateful for your support and are blessed to have been a part of your lives.
Yosi Samra Philippines would like to thank ALL of you who have been with us since day one during these last nine years. We would like to thank the media, influencers, airlines, hotels and other partners who have collaborated with YS Philippines. The overwhelming support of the Philippines is why Yosi Samra Philippines became the first mono-brand store in the world, helping grow the US brand's presence and awareness internationally.
On behalf of the team here in the Philippines, maraming salamat.