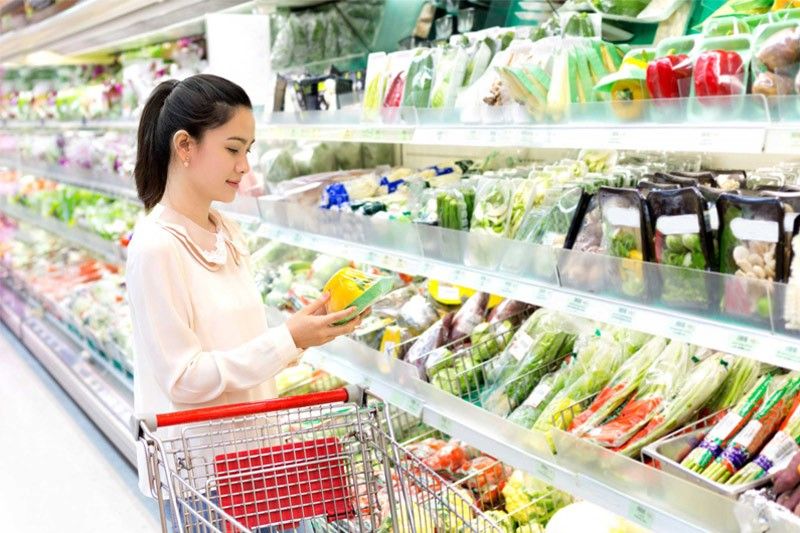 With advancements in technology and supermarkets finding ways to make things easier, moms can delegate some or her tasks, or accommodate them herself even with family in tow.
6 shopping trends, hacks that can simplify moms' grocery tasks
MANILA, Philippines — Moms are easily the most hardworking people in the world whether they are full-time at home or working nine-to-five jobs. On top of taking care of the kids, they are also running the household. Part of this role is making sure that everything is in place in the kitchen and that the pantry and fridge are well-stocked.
Yet, despite being Janes-of-all-trades, it's not every day that they have all the time and energy to squeeze in all of the day's tasks. The weekend, meanwhile, is usually strictly reserved for family time.
Not everything has to come to naught. Luckily, with advancements in technology and supermarkets finding ways to make things easier, moms can delegate some or her tasks, or accommodate them herself even with family in tow.
Here are some of the trends that are shaping the way moms shop for their needs:
1. Rise of ecommerce
Easily one of the trends seen to experience a steady momentum is local ecommerce. With food and specialty products on demand, startup brands and microbusiness establishments, for example, are starting to team up with companies promising to provide creative solutions for faster and more affordable delivery—to the convenience of moms who are slowly becoming more discerning about what they want.
2. Wider accessibility
Speaking of wider reach, Information and Communication Technologies (ICT) led by major telcos are being adopted by retailers—large enterprises and MSMEs alike. These supply more efficient internet and mobile services.
A good implementation of ICT observed among businesses is the extension of free Wi-Fi to customers. This is advantageous in two-fold. It drives more foot traffic and eventually gaining the loyalty of potential clients, and gives businesses the chance to introduce themselves better to new customers by enabling landing pages that exhibit each company's branding and identity, as well as providing product information on their offerings.
More importantly, this is attractive to moms looking for alternatives in terms of family needs, but it also diversifies their options to pick and choose when it comes to convenience and priority.
3. Mobile wallets and QR codes
Digital enhancements nowadays have also led to the development of growing alternatives for payments. Across retail, the use of mobile wallets and QR codes has become more and more prevalent at the checkout counter.
READ: How QR code payment can help drive financial inclusion in Philippines and the region
These payment options offer safer and quicker responses, without the hassle of carrying cash and credit cards around, since purchases are charged to reloadable e-wallets or online bank apps.
All moms need are their smartphones whenever they visit stores and supermarkets. What's more, these modes are cheaper and easier to deploy.
4. Delivery on demand
To address the need to refine its offerings, supermarkets are slowly expanding from in-store to online in terms of grocery shopping. The answer to this is food delivery as part of the growing omnichannel experience.
Moms know that stocking up their pantry is better reserved for weekends when there is more time. And since they are becoming busier than ever before, having ingredients delivered to them during the week is more convenient.
Robinsons Supermarket is one of the early adopters of food delivery, partnering, for example, with Honestbee, so that fresh and healthy foods get sent to moms' doorsteps whenever the need arises.
5. Better tailored experiences
To avoid running the risk of being deemed impersonal, bigger retail establishments are becoming more self-aware, leading them to step up in terms of making meaningful connections with their customers. This involves strategically timed promotions and gimmicks year round, providing a chance for wider engagement with its customers.
The more elaborate the experience, the more enticing. That's why Robinsons Supermarket is constantly coming up with more thought-out ways to make shopping experience more personalized and enjoyable—family bonding fairs and Christmastime activity centers are just a couple of examples. This way, their loyalty and rewards programs are even more useful, as they stay relevant and top-of-mind to moms.
6. New products on the shelves
Robinsons Supermarket is the go-to supermarket when it comes to grocery shopping. It leads in offering fresh, new products and innovations that keep moms' interest piqued.
This time around, Robinsons Supermarket launched 12 exciting items so that moms can update their shopping lists and enjoy perks and promotions at the same time. All these are now found in their respective sections inside the supermarket:
Sari Roti Bread
Belvita Breakfast Cookies
Tiger Chocolate Cream-filled Biscuits
Alaska Fortified Powdered Milk Drink
UFC Sweet Filipino Style Spaghetti Sauce
Del Monte Juice & Chews Drink
Cadbury Lickables
New Kitkat Products
Oreo Thins
Tide Perfect Clean
New Johnson's Baby Powder
GynePro Feminine Wash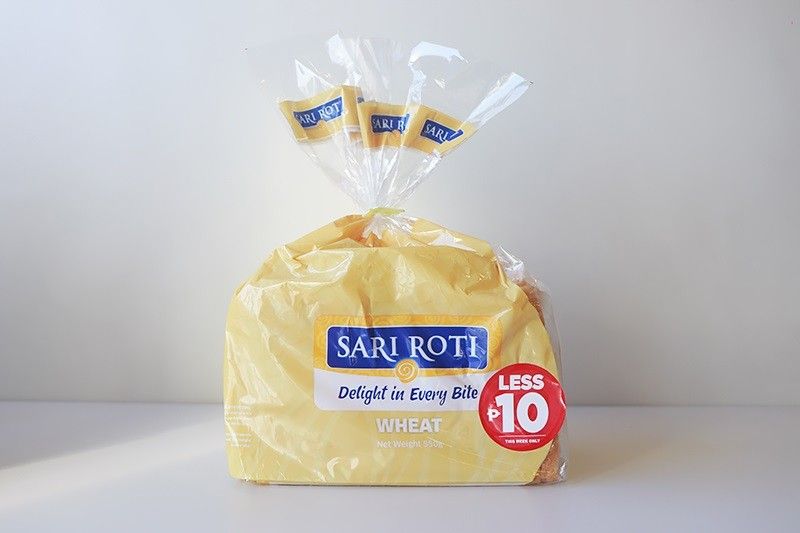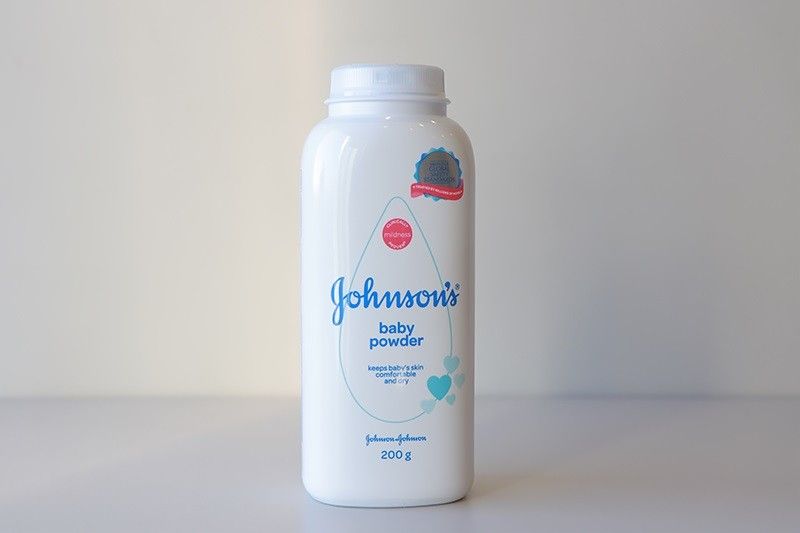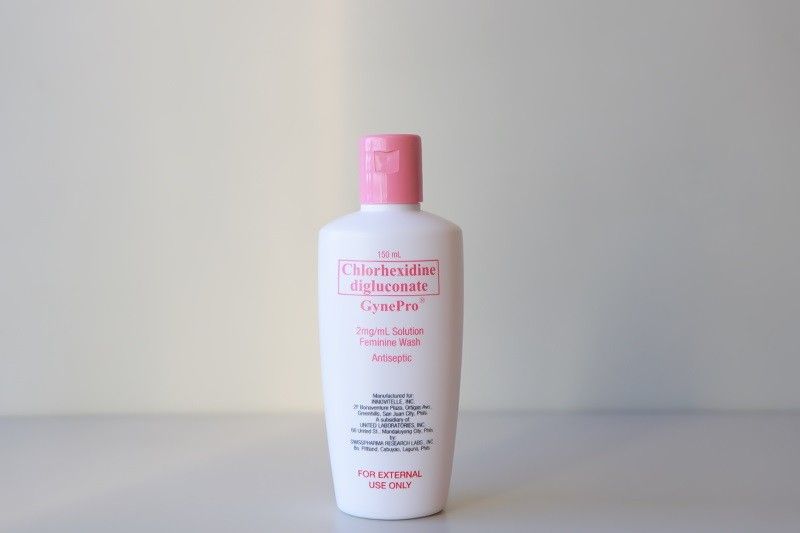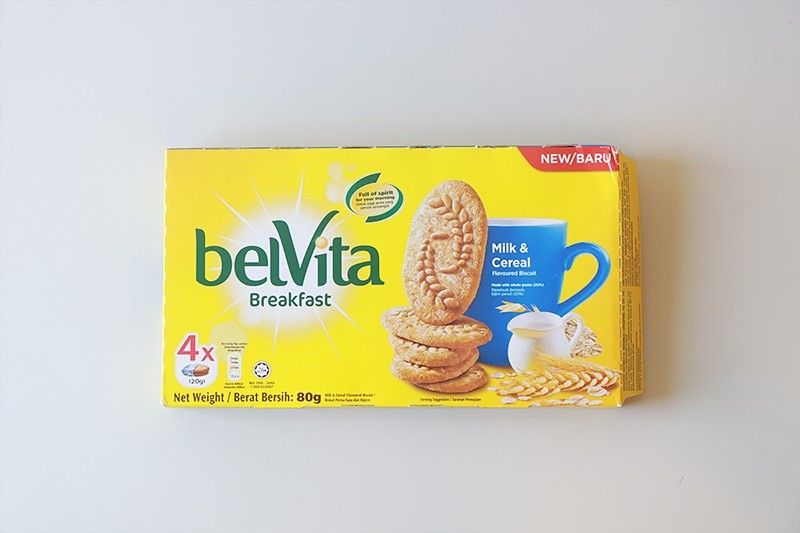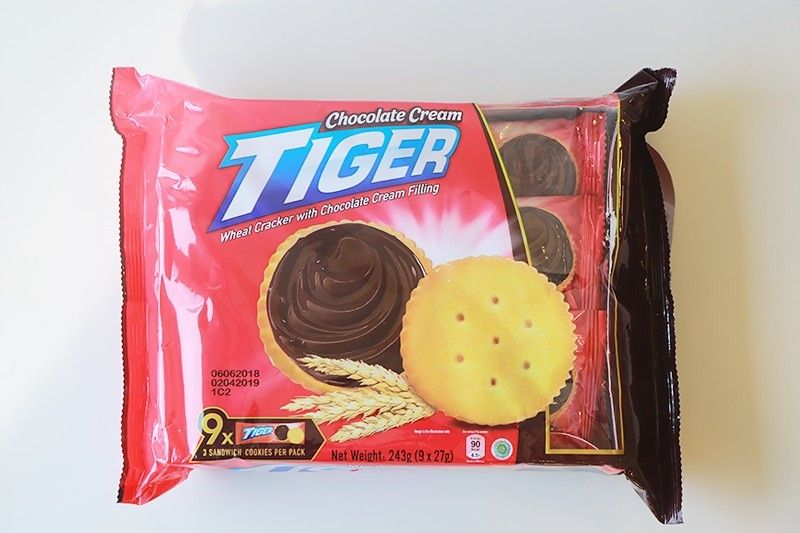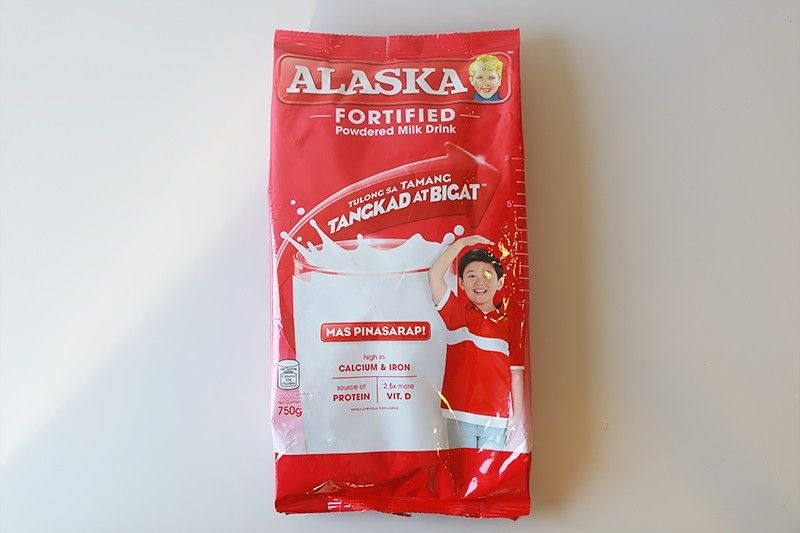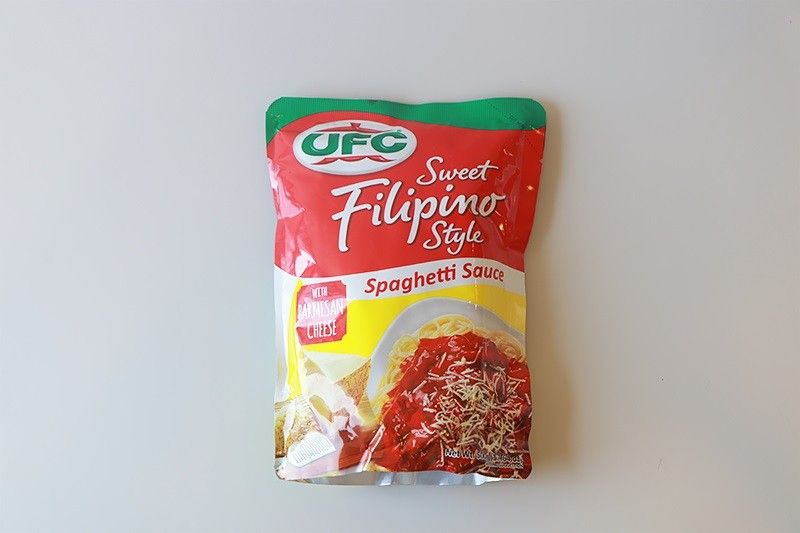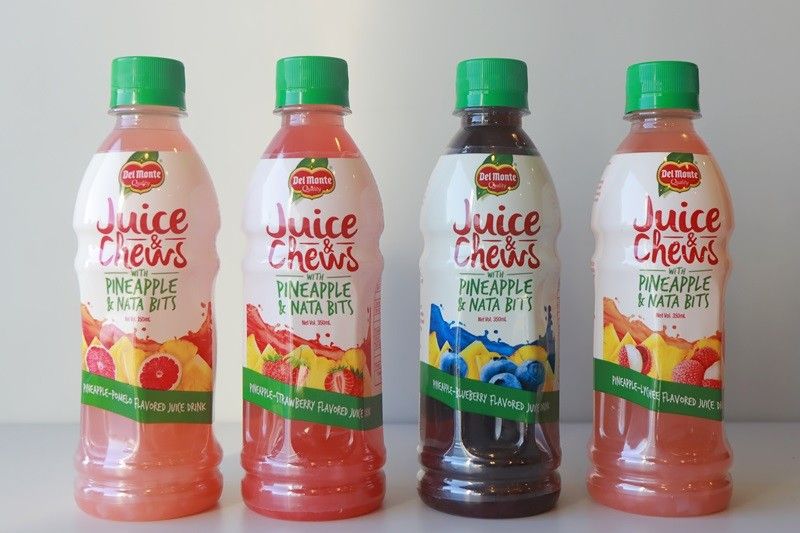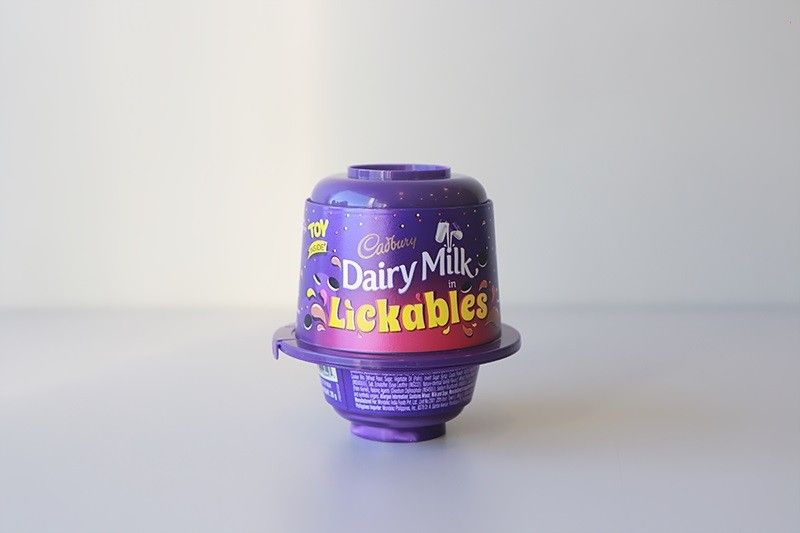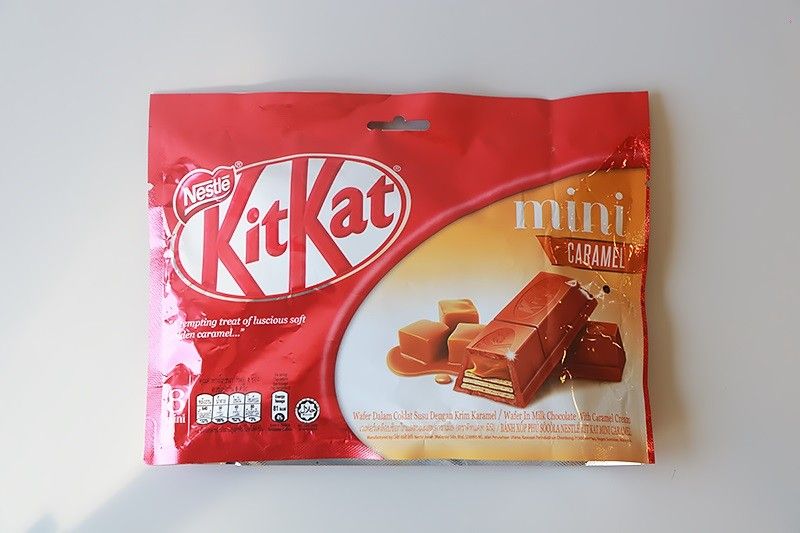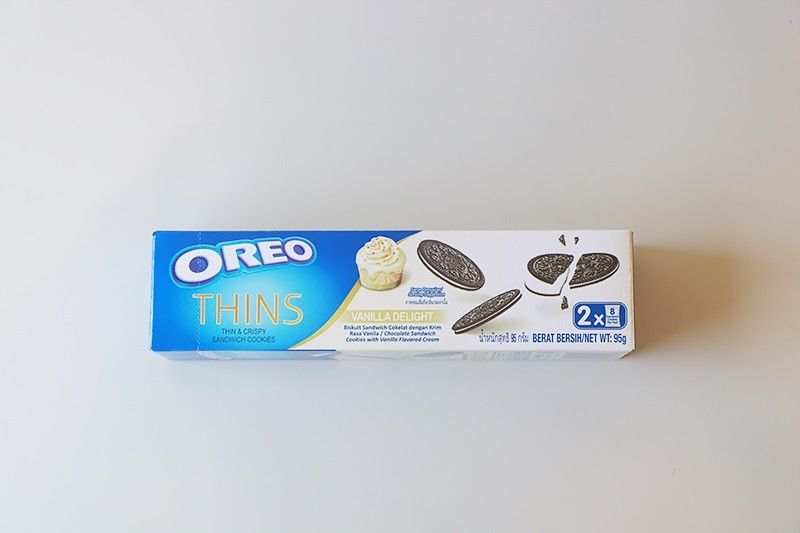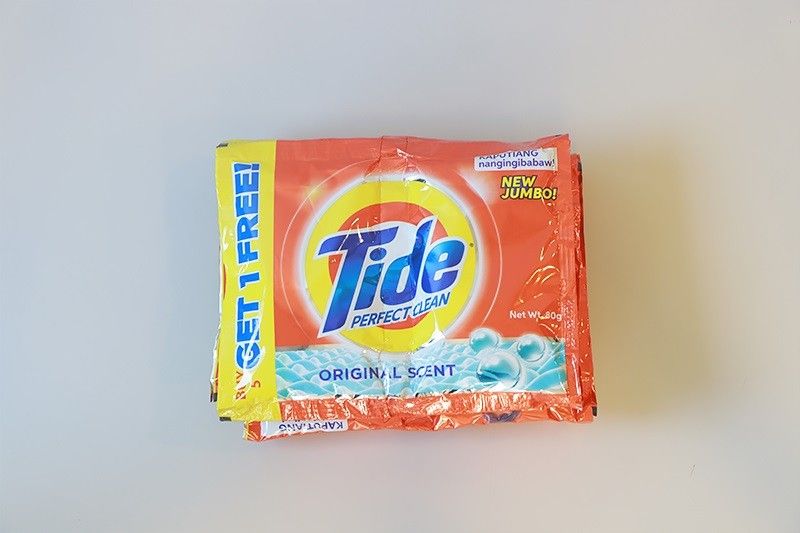 <
>
For more information on Robinsons Supermarket and its upcoming events and promos, visit their website here and check out their social media: Facebook, Twitter and Instagram.
RELATED:
WATCH: Robinsons opens storybook-filled delight, festivities at 'Holiday Fair'
Moms, take bonding time with your kids to the next level! Here's how