Philam Vitality powers up Philippine Spartan Race 2019
January 26, 2019 | 8:00am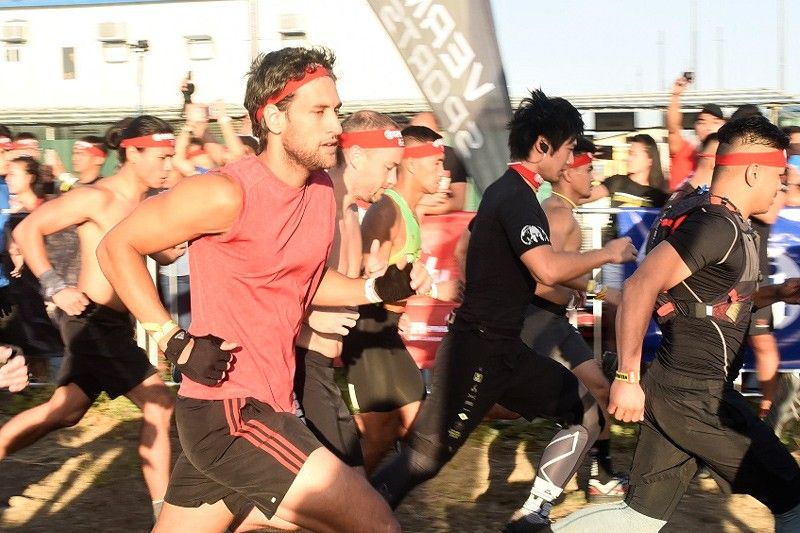 CAVITE, Philippines – Philam Vitality, the game-changing wellness program of Philam Life, boosts its efforts to encourage Filipinos to live a better and healthier lifestyle in 2019. The brand recently signed up as a sponsor of the Spartan Race in the Philippines.
As the global leader in obstacle racing, Spartan leveraged on a highly-engaged community of adventure-seeking health and wellness enthusiasts.
Over 3,000 racers locally and internationally took part on a day filled with running, climbing, pushing and pulling while crawling through walls, mud, and barbed wire of challenging Spartan signature obstacles.
"Supporting fitness-related events like the Spartan Race is one way Philam Vitality complements its advocacy of helping people live healthier, longer and better lives. We believe that a race with challenging yet fun obstacle courses is the perfect platform to encourage people to get a head start on their wellness journey this year," said Kats Cajucom, Philam Life head of Vitality.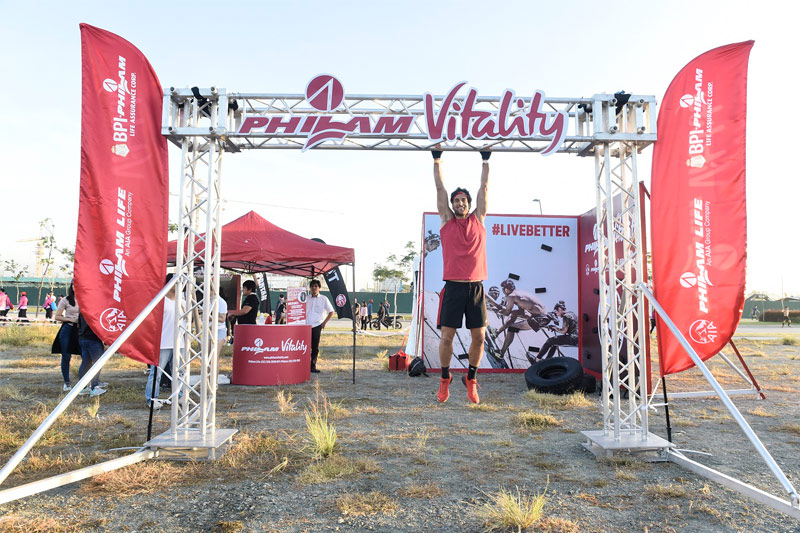 Over 3,000 racers locally and internationally took part on a day of Spartan signature obstacles. Released
"What I love about being Philam Life's brand ambassador and a Philam Vitality member is getting the chance to indulge my adventurous, adrenaline-junkie side, at the same time staying active and inspiring people to live better," said Nico Bolzico.
"Thanks Philam Life for pushing me! Attitude defeats talent, everyday," he added. Bolzico finished the Super Elite Men's category within 1 hour and 27 minutes, demonstrating how fun and exciting it is to actively start the year.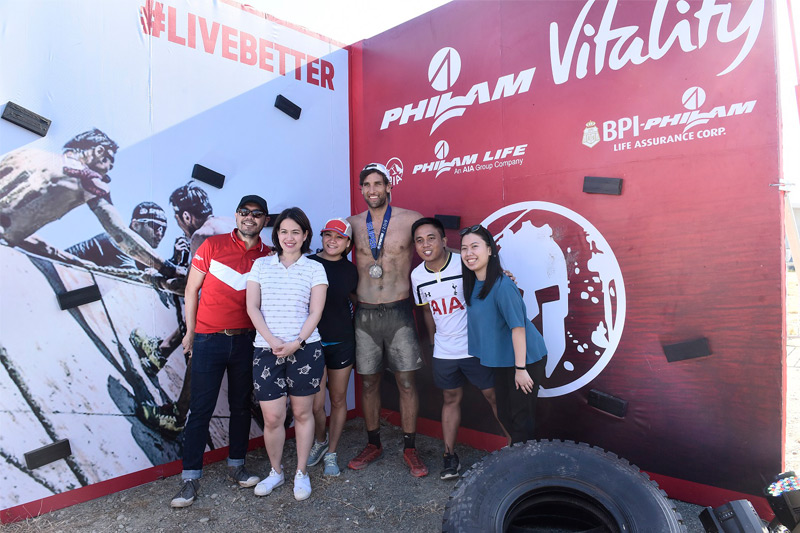 Philam Life Brand Ambassador Nico Bolzico joins the Philam Vitality representatives at their booth. Released
Find out more about Philam Vitality. Visit www.philamlife.com, Philam Life's Facebook page at PhilamLifeAIA, email [email protected], or call (02)528-2000.