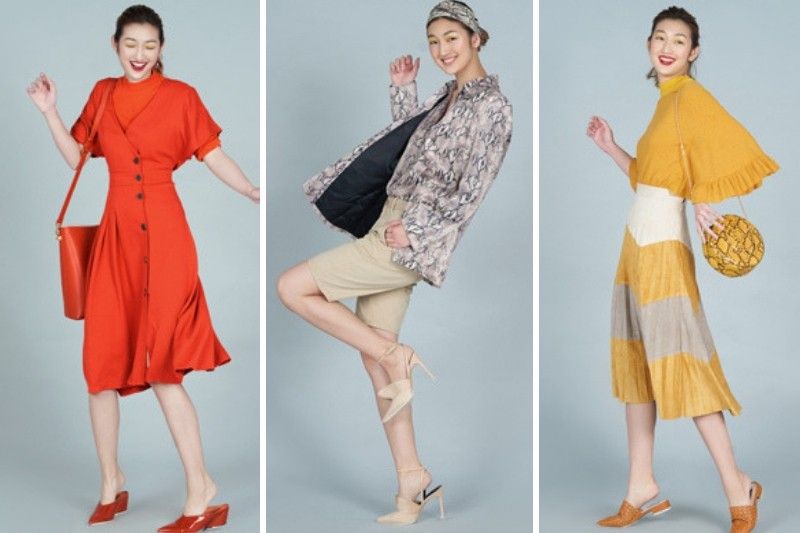 New Year, New You also applies in your wardrobe. Keep things fun and fresh with energizing hues and timeless silhouettes from SM Supermalls.
Released
Celebrate 2019 with fun hues, classics and more from SM Supermalls
MANILA, Philippines – The New Year is all about looking ahead. As they say, "New Year, New You." But while this is just a mood for many, you can actually make it happen especially with the foundations laid out from the past year.
Of course, New Year, New You also applies in your wardrobe. Keep things fun and fresh with energizing hues and timeless silhouettes from SM Supermalls. You can also maximize your budget by shopping at SM's End of Season Sale ongoing until January 14.
Up your fashion game and look the part of a winner as you power through your resolutions with our styling tips. 2019 is your year, own it!
Pantone Color of The Year: Living Coral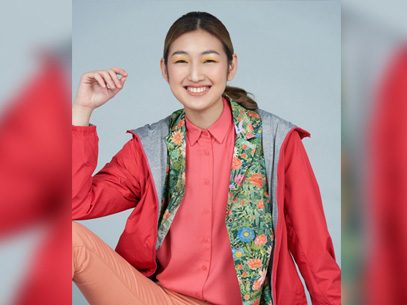 Uniqlo jacket, pants and buttoned down shirt; and Mango printed shirt. Released
This year's color was selected for being "animating and life-affirming," which "energizes with a softer edge." It's the color of corals when they thrive in a healthy marine ecosystem. When worn, it's universally flattering, instantly imparting a golden warmth to the complexion.
Are you red-dy?: Red and scarves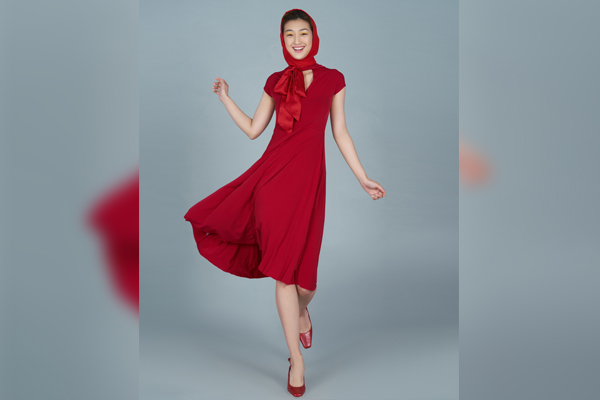 Armando Caruso head scarf and neck scarf; ForMe dress; and Charles & Keith heels. Released
Red is the color of love and romance. With Valentine's Day just around the corner, try a feminine scarlet ensemble with a headscarf knot or worn around the neck as a bow that's equal parts girlish and polished, classic and bold. We suggest a luxurious material like silk a la style icon Audrey Hepburn.
Walking on sunshine: Marigold and ruffles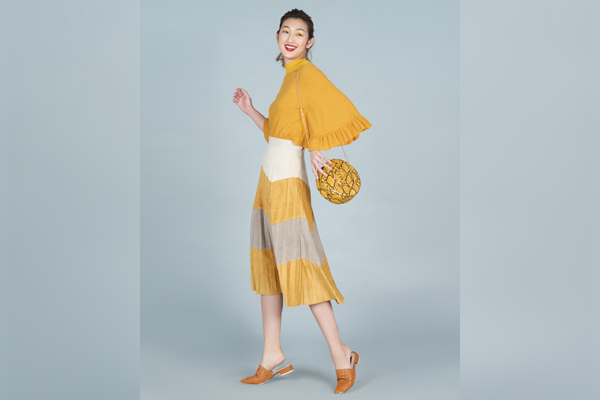 Penshoppe T-shirt; ForMe knit top; Memo skirt; Primadonna shoes; and Mango bag. Released
Consider marigold as the magenta of Spring/Summer 2019. Alternatively, the shade is known as Gen Z yellow (for those born between the 1990s and 2000s). Steer clear of Big Bird or Pikachu associations by keeping the silhouette ladylike and its fabrications rich, like chunky knits and velvet.
Orange you glad: Burnt orange and the buttoned dress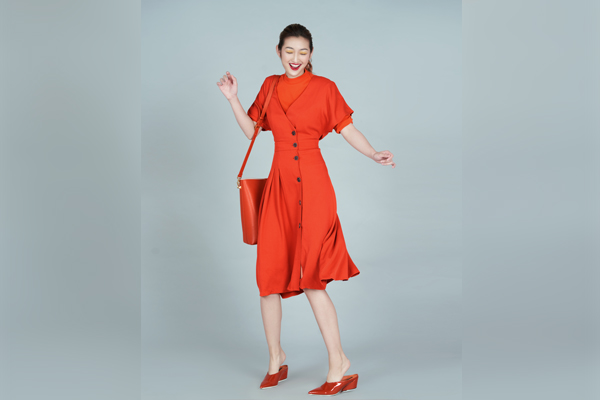 Penshoppe T-shirt; Mango buttoned dress; and Charles & Keith shoes and bag. Released
Burnt orange makes a statement without being as loud as red, as soft as coral, or as graphic as neon. It lends warmth and dresses up the easy-breezy on-trend Parisienne buttoned dress.
Skin is in: Safari prints and beige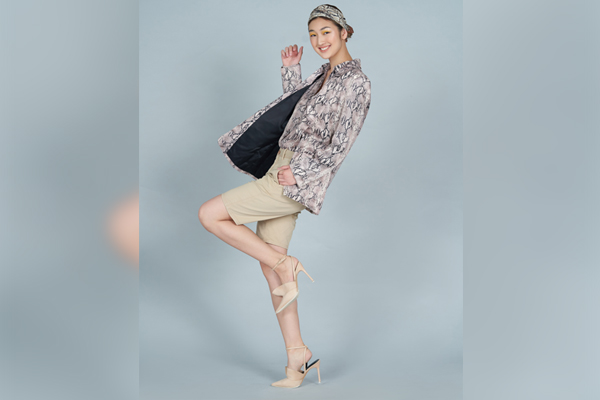 Mango shirt, blazer, and head scarf; Mango Man shorts; and Primadonna shoes. Released
Show off your wild side with luxurious snakeskin. Paired with neutral standbys of beige, grey and cream, it adds visual texture to a monochromatic look.
Supersize me: Oversized suit and shades of blue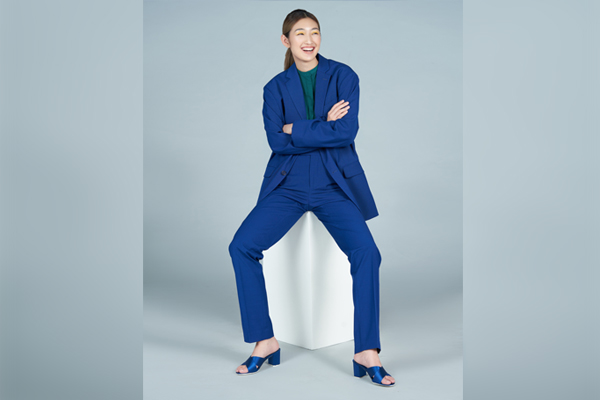 Penshoppe shirt; Mango Man suit and pants; and Charles and Keith shoes. Released
For those determined to advance their career in the new year, reconsider the suit borrowed from the boys. It is oversized for ease while tailored to show you mean business with dress code-friendly cobalt, diplomatic navy's youthful counterpart.
High visibility: Brights with near-neutrals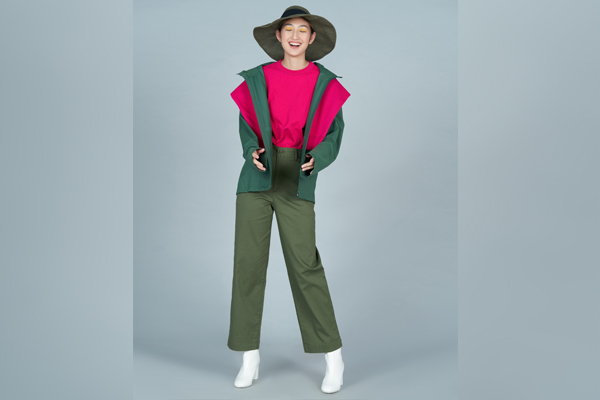 Uniqlo T-shirt, sweater, pants, and jacket; and Primadonna hat and boots. Released
When weather forecasts report scattered rains, neons can keep you cheery and dry. Ensure maximalist impact with a neon infusion to a utilitarian look that's conspicuous even in low-visibility weather.
Written by: Marbbie Tagabucba
Produced by: Micah Levin Isla
Creative Consultant: Andre Chang
Model: Larissa of Elite Models
Hair: Christian Soriano
Makeup: Byron Velasquez