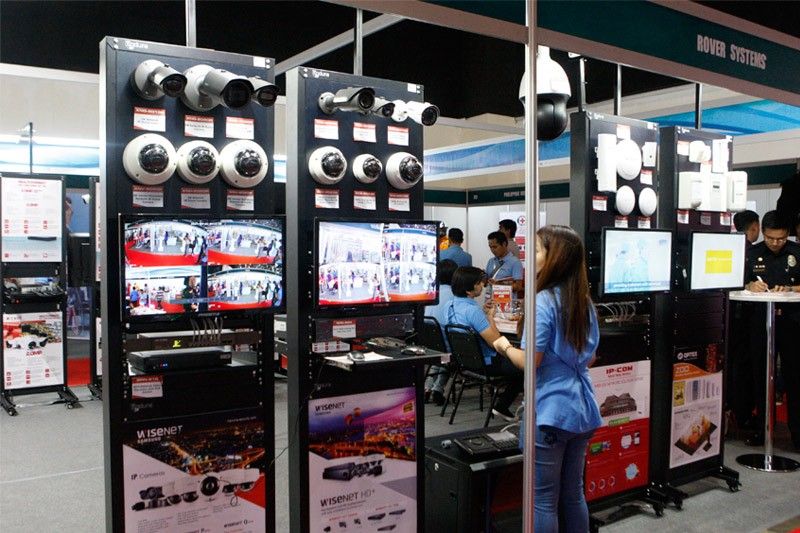 WOSAS 2018 is shaping up to be the most significant safety and security trade show of the year.
Released
WOSAS 2018: Safety and security expo in December aspires to lead Filipinos toward a safer future
(philstar.com) - November 22, 2018 - 11:53am
MANILA, Philippines — Recognizing the ever-evolving nature of safety and security, the World of Safety and Security Expo (WOSAS) is back to showcase the latest innovations in safety and security.
Now on its second year, WOSAS aspires to lead Filipinos "Towards a Safer Future" with another groundbreaking installment. Slated from December 5 to 8 at the World Trade Center Metro Manila. the expo will center on technologies and strategies that will not only ensure the safety of our homes and offices but also virtual networks. Countries like Singapore, China, Taiwan, Japan, South Korea and Czech Republic will also be joining the technology and security event.
Indeed, WOSAS 2018 is shaping up to be the most significant safety and security trade show of the year. Its edge lies not only in its expansive showcase of products but also in its lineup of pertinent and insightful event highlights.
To start off, a Business Park will be housed at the venue throughout the show to foster productive B2B opportunities. Here, WOSAS will be offering assistance for both local and foreign investors who are seeking to establish business connections and investment opportunities.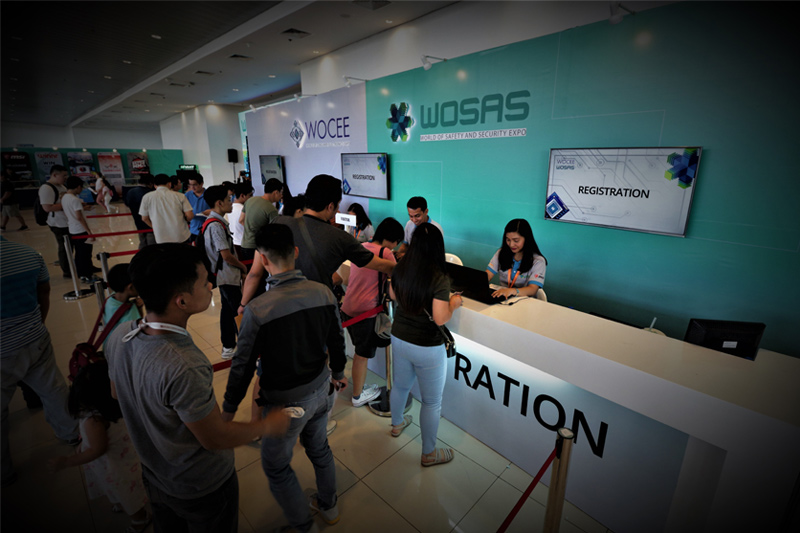 Visitors came in droves—amounting 15,000 during the first installment of WOSAS. Released
Headlining the WOSAS 2018 is Tech Talk, a series of seminars that unite industry leaders to share knowledge and information regarding the latest trends concerning the technology and security industries.
Those who are in the process of applying for NBI clearance and firearms license will benefit from the LTOPF and NBI Caravan that will be hosted throughout the four-day run of WOSAS.
Attendees will find state-of-the-art innovations on CCTV & Biometrics, Smart Home Technology and Fire Safety and Protection. Health and Medical Technology products, Transport Safety and Security, as well as Investigation and Protection matters are also available during the event.
Among the association partners of this year's WOSAS include the Safety Organization of the Philippines Inc., the World of Safety Organization, the Chartered International Institute of Security and Crisis Management, and the PSIS International.
The government partners of this year's WOSAS are the Firearms and Explosives Office, the Philippine Navy, the Bureau of Fire Protection, the Metro Manila Development Authority, the National Bureau of Investigation, the Philippine Coast Guard and the Philippine Red Cross.
Organized by Worldbex Services International, the country's leading events and expositions organizer, WOSAS 2018, which will be co-located with the 2nd World of Consumer Electronics Exposition, is happening from December 5 to 8, from 10 a.m. to 8 p.m. at the World Trade Center Metro Manila.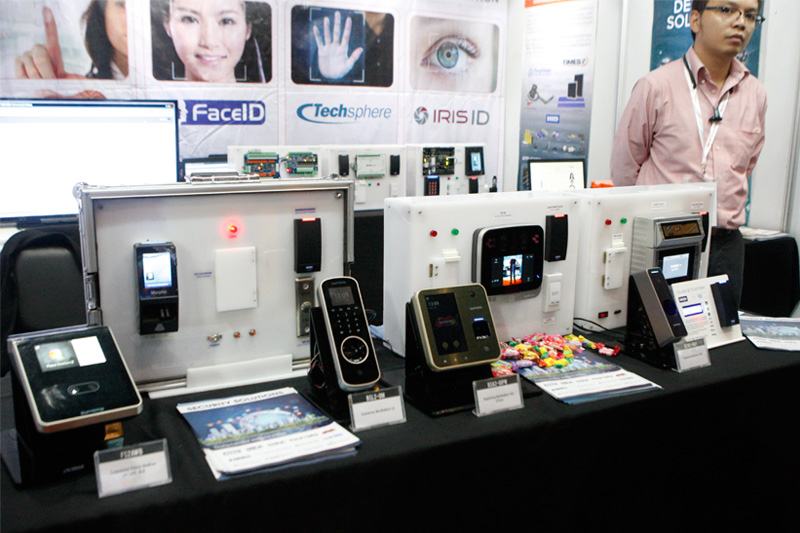 Biometrics available during WOSAS 2018—to make any office space secure. Released
For more information, call (02) 656-9239, email inquire@worldbexevents.com, or follow World of Safety and Security on Facebook and @wosas.ph on Instagram. Pre-register now at www.wosas.ph for free admission.