The Philippine Finalists to the ASEAN Business Awards
October 29, 2018 | 12:00am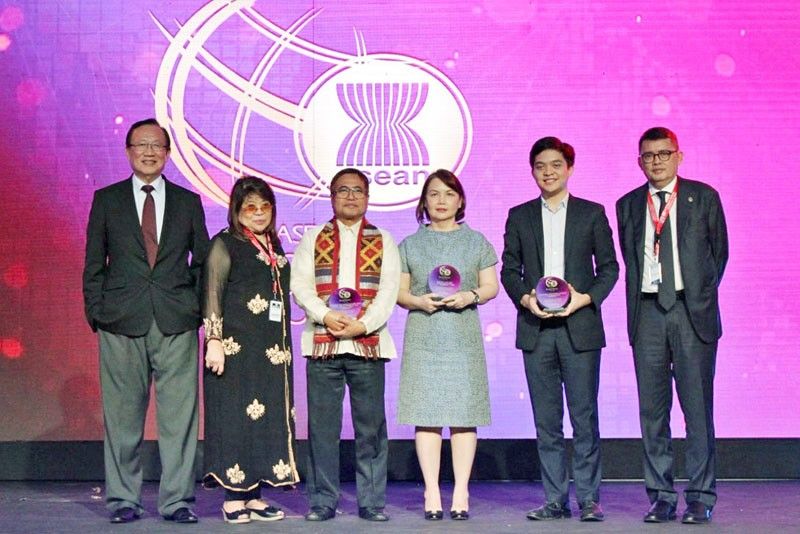 Last year, when we hosted the 50th ASEAN Anniversary, 47 companies and entrepreneurs from the countries in the ASEAN region were put in the spotlight and commended under different categories in the ASEAN Business Awards (ABA). This year, as Singapore chairs the ASEAN, ASEAN Business Advisory Council (ASEAN BAC) will once again recognize companies in the region who have shown exemplary growth and success, not only in their countries, but also within and beyond the region. Adding to the standard categories is the Family Business Award which aims to recognize outstanding multi-generational family businesses that have sustainable business models and made a significant impact on the ASEAN community.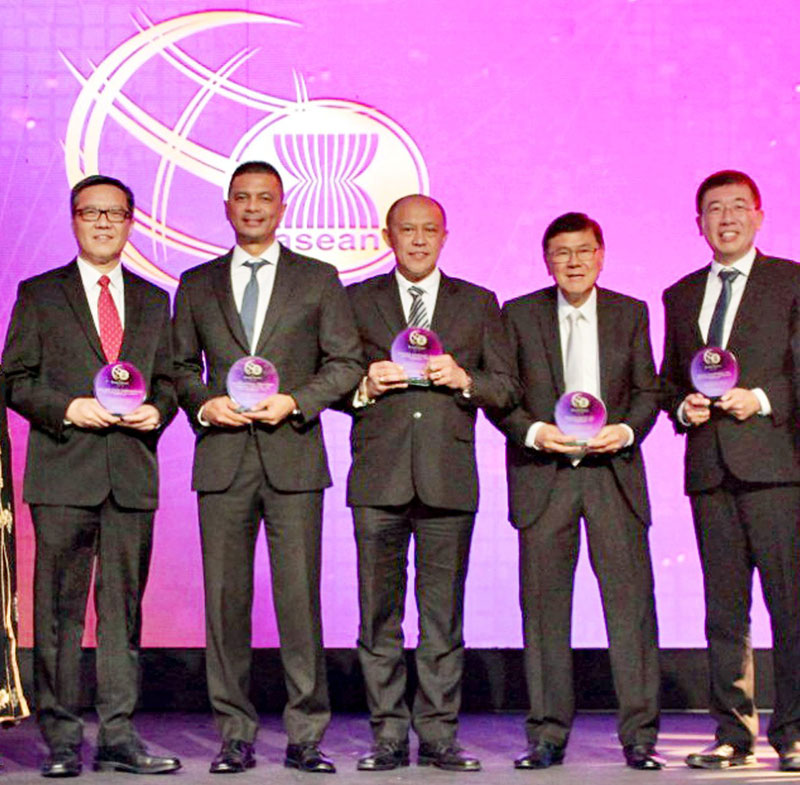 ASEAN Priority Sectors category finalists: Jollibee Foods Corporation (Food and Beverage) represented by Joseph Tanbuntiong; International Container Terminal Services, Inc. (Logistics) represented by Arthur Tabuena; Pioneer Adhesives Inc. (Automotive) represented by Edwin Avillon; Wilcon Depot, Inc. (Retail) represented by William Belo; and Seaoil Philippines, Inc. (Transformed Energy) with Glenn Yu.
Since its inception, ABA has become an opportunity for us to showcase Filipino businesses that have navigated their way to success, thus becoming significant partners and contributors to regional prosperity.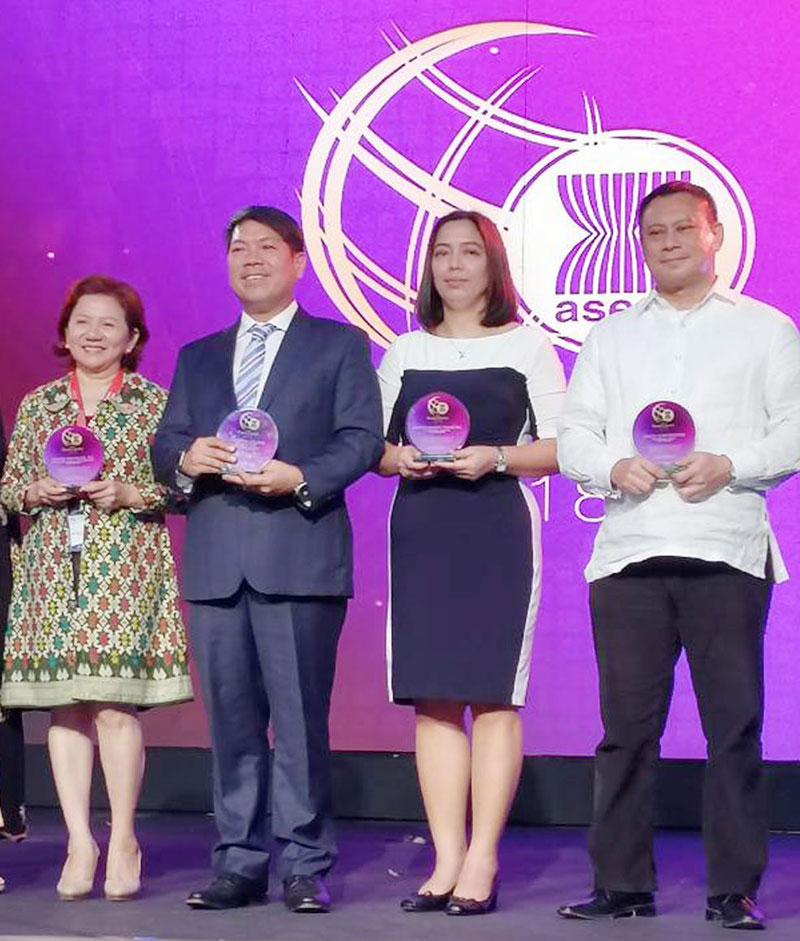 Our Philippine finalists for SME Excellence Awards: Coffee for Peace Inc. represented by Philippines Judge to ABA Atty. Benedicta Du-Baladad; Philippine Utility Vehicles, Inc. represented by Rommel Juan; Santos Knight Frank, Inc. represented by Milette Gaurino; and Cinco Corporation of Jose Magsaysay Jr.
Last Oct. 18, alongside the gala dinner of the Philippine Business Conference and Expo of the Philippine Chamber of Commerce and Industry, ASEAN BAC Philippines named the 2018 Philippine Finalists to the ABA 2018.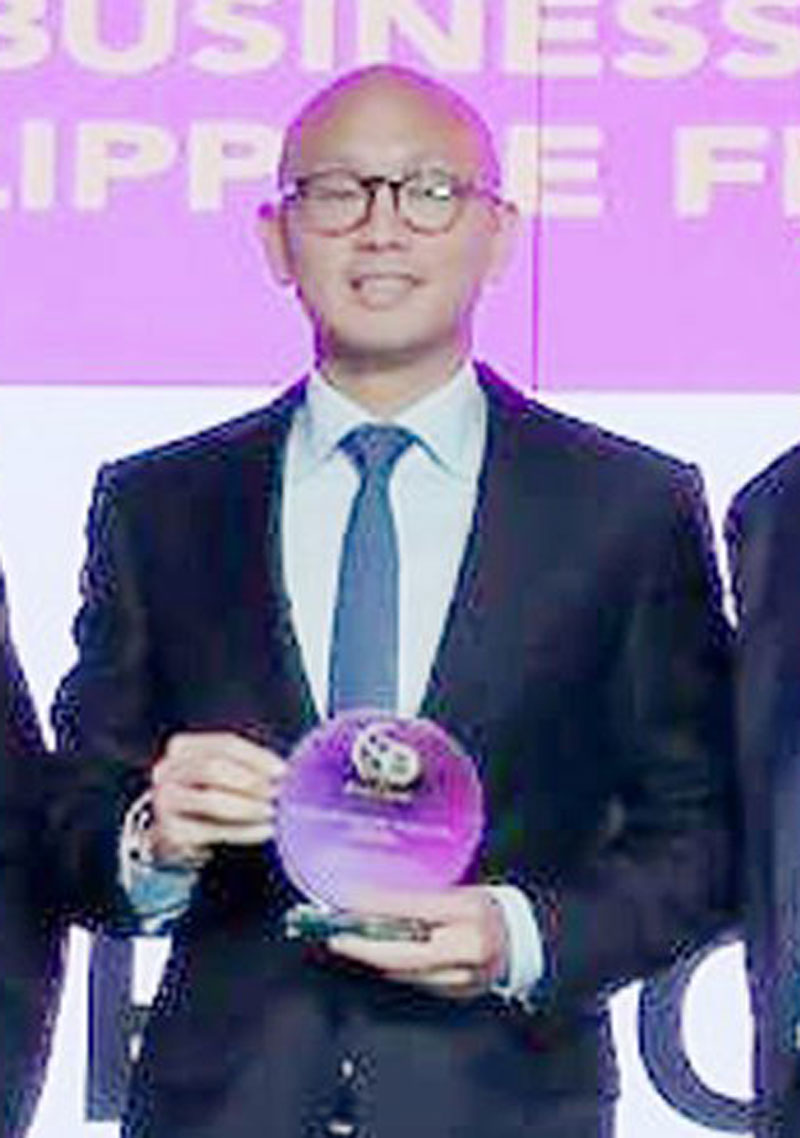 Century Pacific Foods, Inc. named as the Philippine finalist for Family Business category. Chris Po received the award for the company.
Our country will be proudly sending finalists — all of whom have passed the stringent criteria of ABA — to Marina Bay Sands in Singapore for the highly-anticipated awards night that will happen this Nov. 12. I wish to congratulate them in advance as they all deserved to win awards. Watch out for the 2018 ASEAN Business Awardees!