GCash offers free 'Send Money' service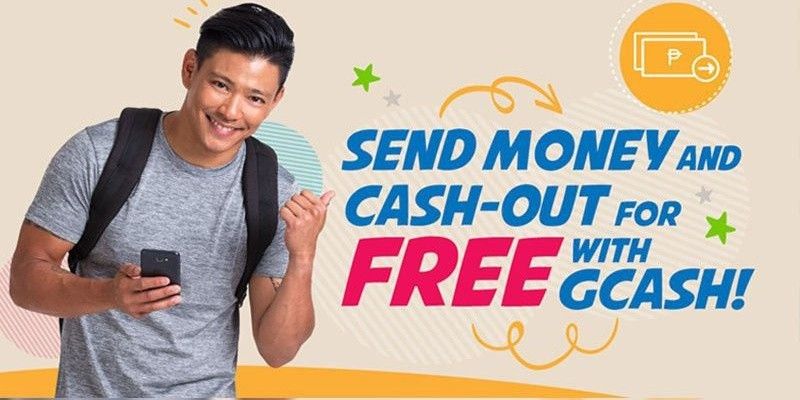 Filipinos can now transfer money to anyone, anywhere and anytime within the Philippines using the GCash Send Money service. But now, there is a free, convenient, fast and accessible way to do it. Mynt, the company that operates GCash—Philippines' largest mobile wallet, recently announced that they are providing the service for free.
"We recognize that domestic remittance is a big concern for Filipinos. Transferring money within the Philippines should be free, convenient. Not to mention simpler and faster. This is why we at GCash decided to offer this free Send Money service to all Filipinos using the GCash App - No more long lines, no hidden charges, no added fees or related costs. With GCash Send Money, Filipinos can now transfer money to anyone, anywhere and anytime for free," said Anthony Thomas, chief executive officer for Mynt.
Money transfers in the Philippines have been a big part of the lives of many Filipinos. The different types of money transfer services have been maturing the past decade. The domestic remittance space in the country has largely been a cash-to-cash market, with the money flowing from several informal sources, like family and friends.
A significant portion of the money transfers usually take place in urban areas. Many Filipinos leave their hometowns to seek employment in nearby metro cities or other nearby provinces. The lack of banking offices in several regions has led to the emergence and growth of several other financial service providers which normally charge fees for every money transfer transaction, apart from the sender being required to spend on transportation or other related costs.
Using GCash Send Money is simple. A customer with an iPhone or an Android smartphone only needs to download or update to the latest version of the GCash App, register an account and fund GCash wallet at any of over 15,000 GCash Partner Outlets nationwide. Once done, the customer just has to tap on the Send Money feature and follow the steps in the app to send money for free.
***
For more information, please contact:
Corporate Communications and Public Affairs Group
Globe Fintech Innovation, Inc. (Mynt)[email protected]
Or visit Twitter & Facebook
www.mynt.xyz