Going beyond education: Dusit Hospitality Management College opens in August
MANILA, Philippines — Apart from deciding what profession to pursue, choosing the right college is an equally important step in charting a path towards a successful future. After all, the right school will not only equip you with proper knowledge but may also provide you with career opportunities and connect you with the right people — way after the graduation ceremonies.
Dusit Hospitality Management College is the first institution of its kind that provides a unique learning experience beyond education.
It is fully integrated with a commercial hotel through dusitD2 The Fort, Manila, which enables students with practical skills training on strategic and creative operations. This also inspires exploration of their fullest potential as future hospitality leaders and innovators.
DHMC immerses students and professionals in the college's international hospitality and culinary roots. It promotes a culture of world-class excellence with the collective expertise and experience of its international partners: Dusit International, École Hôtelière de Lausanne and Institut Paul Bocuse.
Degrees and programs
1. Bachelor of Science Degree in Hospitality Management
Dusit Hospitality Management College offers a Bachelor of Science Degree in Hospitality Management certified by École Hôtelière de Lausanne.
Students are presented with opportunities towards enriched immersion with world-class internship programs where they will be trained by some of the industry's best and finest hoteliers and restaurateurs.
Anchored on its global brand, Dusit International, students have the chance to be sent abroad for their practicum and work for a hotel or restaurant of their choosing.
2. École Hôtelière de Lausanne Executive Education
Disruptive Business Modelling
Asset Management
Entrepreneurship
Defining Business Strategies
Strategic Thinking in Customer Experience
Opening Hotels & Restaurants
Developing Trustworthy Leadership
The Key To Personal Effectiveness
Value Creation in Restaurants
Strategic Costing
3. Institut Paul Bocuse Diploma Courses
Culinary Arts For Professionals
Pastry For Professionals
Restaurant Management – How To Run Your Own
Business Hospitality For Career Switchers
4. Institut Paul Bocuse Master Classes for Professionals and Keen Amateurs
Beverage Management (Sommelier and Barista)
Table du Chef
Techniques & Protocol of Beverage Degustation
Enroll now and take the first step in taking charge of your future. Qualified students may avail of merit-based scholarships up to 50-percent discount. Learning begins August 2018.
For inquiries, visit www.dusitcollege.ph, email [email protected], or call (02) 238-8888 local 8327.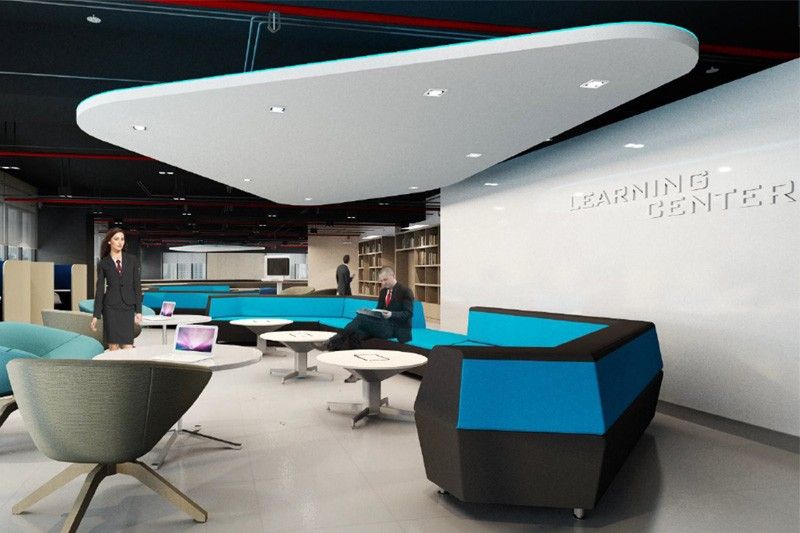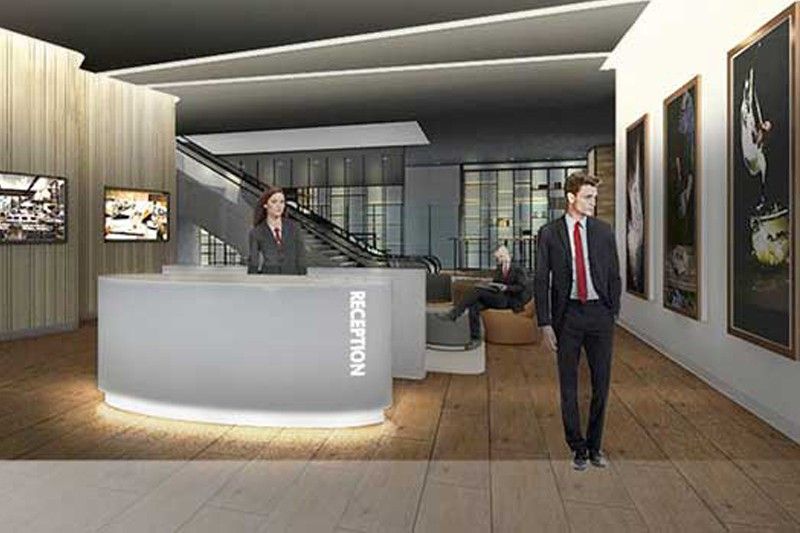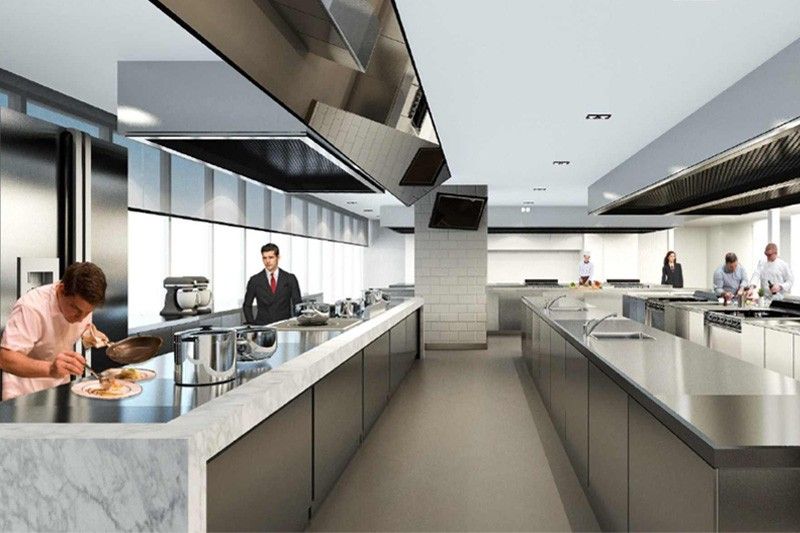 <
>