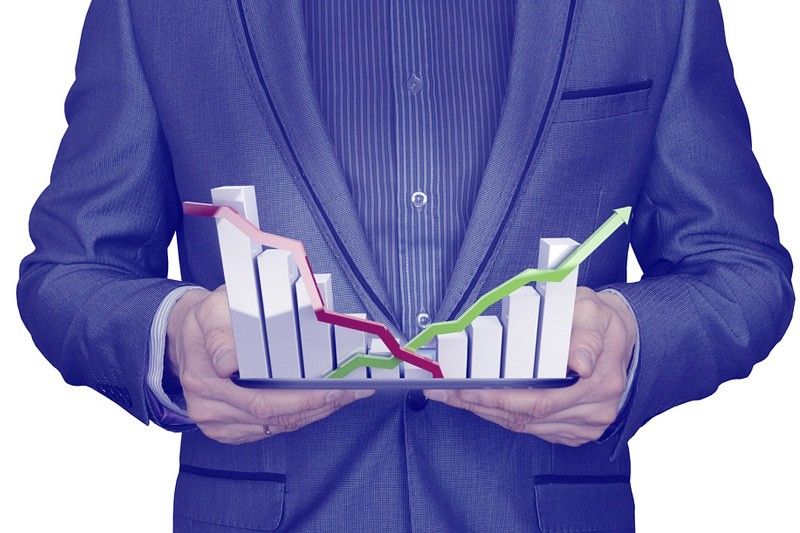 Metrobank can help you especially if you're a first-time investor.
Financial goal: Building wealth is finding stability
MANILA, Philippines — Some wish for security in their relationships while others aspire for success in their professions or careers. And then there are those who aim for stability in their finances.
If financial stability is your ultimate goal this 2018, then don't just increase your savings but also build your wealth. It's easier said than done, however.
Thankfully, Metrobank can help you — especially as a first-time investor — make this happen. With an affordable scheme, investing for the future starts only at P5,000.
Here's everything that you need to know about the Metro Aspire Feeder Funds:

Affordably easy
Initially available for a minimum investment of P5,000, the Metro Aspire Feeder Funds are truly affordable.
Making it easy to maintain is the Regular Subscription Plan (RSP), which will debit contributions for as low as P1,000 from the Metrobank Savings account.
Take full control when the RSP debits, 15th or 30th of the month, and how long the subscription is, minimum of two years.
There is no limitation on how many Metro Aspire accounts you can open as long as you can. So the more funds you invest in, the more wealth you'll build in the long run.
You're definitely on your way to financial stability this 2018 with Metrobank.
Open your own Metrobank Savings Account to start investing. No fees required. To know more about UITFs, watch this video. For more information, visit https://www.metrobank.com.ph/trust_product.asp.