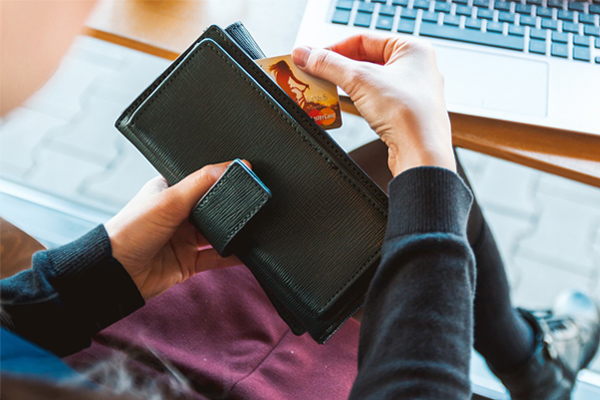 You can get by without spending much and still not miss the best things in life.
How to replenish your savings after a holiday spending spree
(Philstar.com) - January 19, 2018 - 11:30am
MANILA, Philippines — After going on a spending spree during the holiday season, it's best to start the year frugal.
Here are five tips on how to get by without missing the best things in life.
1. Pay less with carpool
Catch a ride with your colleagues going to and from work. This way you can split on gas cost and parking. If you prefer to use a booking app, go for the carpool option. The more passengers you pool with, the cheaper the price of your ride. You can even meet new friends!
2. Shop smart
When doing your grocery, be on the lookout for promos. Score buy one, get one or discounted deals. Often, these products are nearing their "Best Before" dates but there's no problem if you consume or use immediately.
3. Minimize unnecessary spending.
What better way to save than by cutting your expenses. Don't give in to impulse purchases and remind yourself to buy only what is necessary.
4. Start tracking expenses
Be mindful of all your expenses. Stick with your budget with the use of a simple expense tracker app. By entering every expense you make, you will see if you have been overspending.
5. Super save on snacks
Buy your money's worth by going for affordable filling snacks just like the KFC Super Savers! For only P50, you can choose from Original Recipe Nuggets (four pieces of Chicken Nuggets paired with their signature gravy for a crunchy flavorful snack), Chicken Hotdog (Chicken hotdog sandwiched in a hotdog bun topped of with grated cheese, honey mustard and ketchup) or Creamy Pasta (spaghetti noodles topped off with white sauce with ground chicken, mushroom slices and grated cheese).
All finger-lickin' good snacks are available ala carte or with drink — proving that at KFC, "walang gipit sa sulit." So hurry, visit a store nearest you.