A new contest and other literary matters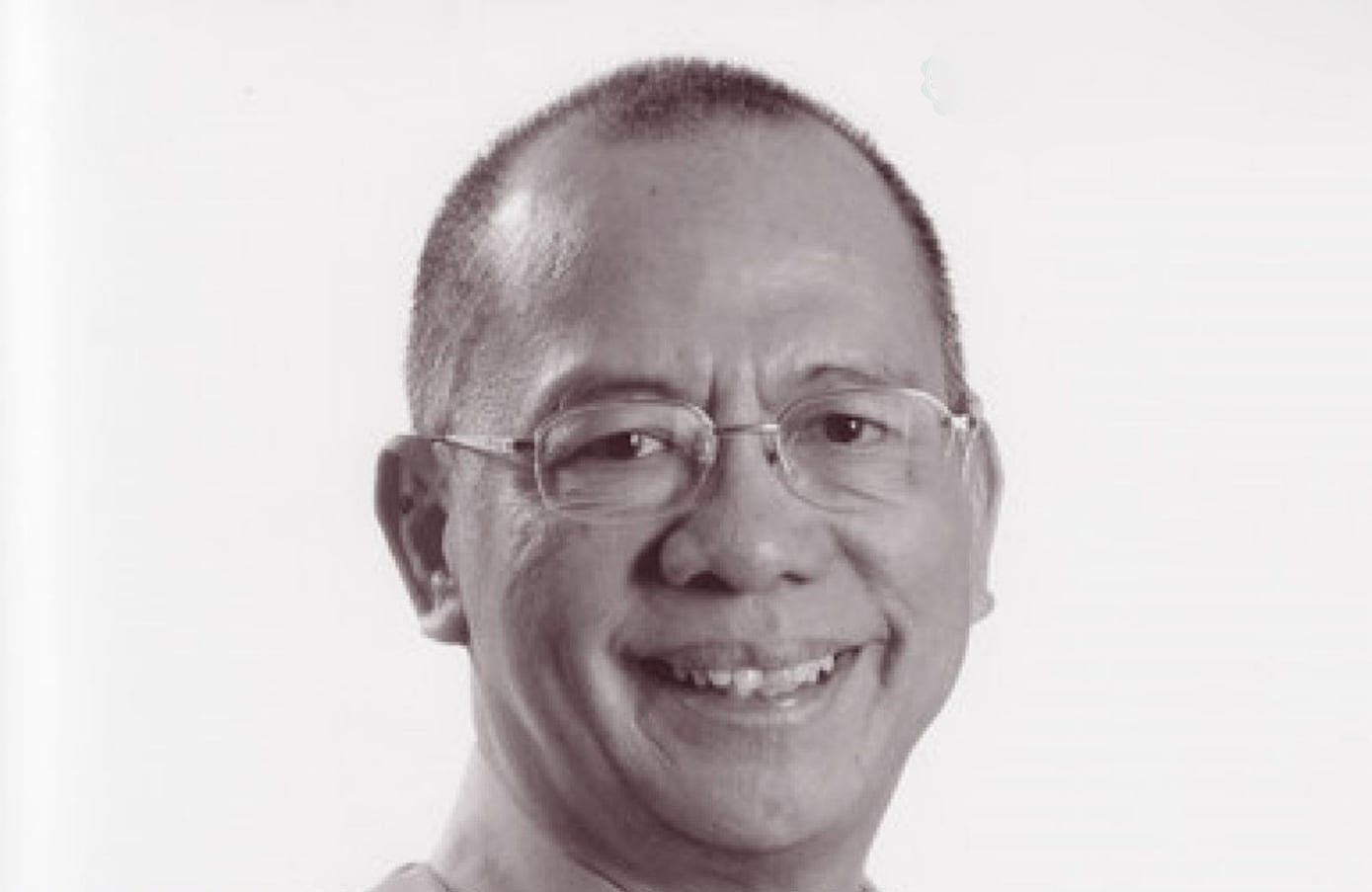 Literary writers who have missed out on the Carlos Palanca Memorial Awards for Literature for two years in a row may now cheer up. A new contest has been announced that involves several categories in both Filipino and English, offering substantial cash awards.
The Philippine Normal University (PNU) calls for entries to what's billed as "Normal Awards." Categories in Filipino are Maikling Kwento, Sanaysay, Tula, Tulang Pambata, Maikling Kwentong Pambata and Nobelang Pangkabataan, while the categories in English are Short Story, Essay, Poetry, Poetry for Children, Short Story for Children and Novel for Teens.
The top prizes, net of taxes, are the same for all categories: P18,000 for 1st Prize, P12,000 for 2nd Prize, and P9,000 for 3rd Prize.
An important qualifying note says that the Normal Awards are for Gender-inclusive Literature "our collective term for literature that promotes the empowerment of women and LGBTQIA+." It adds: "All entries must have this as a main theme."
More info: "The winning entries shall be published in an anthology under the PNU Center for Gender and Development. Additionally, the winning entries in the Poetry for Children/Tulang Pambata and Short Story for Children/Maikling Kwentong Pambata shall be developed into illustrated books for children and shall be made available in the market within 12 months of the announcement of winners.
"Deadline for submission of entries is June 20, 2021, 11:59 p.m. PST. The contest is open to all Filipino citizens and former Filipino vitezens of all ages. PNU must receive the submission via email ([email protected])."
The contest rules and other details may be read at drive.google.com/drive/folders/1sP2wnMkMcev9GZDA2_I-i907hPmvWAIS.
* * *
The 47th National Congress of Unyon ng mga Manunulat sa Pilipinas (UMPIL) was conducted on April 30 from 6 to 8 p.m. via live online streaming on the UMPIL Facebook page.
The Rector Magnificus of the Pontifical University of Santo Thomas Aquinas (Angelicum) in Rome and former chair of the Commission on Higher Education (CHED), Fr. Rolando de la Rosa, OP, delivered the keynote address.
Highlighting the UMPIL National Congress was the awarding ceremonies of the 2021 Gawad Pambansang Alagad ni Balagtas, a lifetime achievement award for Filipino writers who have made a significant contribution to Philippine letters.
The awardees were Albert Alejo, SJ (Poetry and Translation in Filipino), Joel David (Film Criticism in English), Patrick Flores (Art Criticism in English), Luisa A. Igloria (Poetry in English), Michael U. Obenieta (Poetry in Cebuano), Bibeth Orteza (Screenplay), and Jessca Zafra (Essay and Fiction in English).
The Gawad Paz Marquez Benitez, a lifetime achievement award for outstanding literature teachers, was given to Lily Rose Tope of UP Diliman, while the Gawad Pedro Bukaneg, for organizations or groups who have been supporting Filipino writers, went to Communication Foundation of Asia.
As tradition has it, the Gawad Balagtas trophies were designed and donated by Manuel D. Baldemor.
* * *
As part of the celebration of National Literature Month, on April 24 from 2 to 4 p.m., a symposium on Isagani R. Cruz as playwright, writer and intellectual, billed as "Isagani R. Cruz, A Beautiful Mind," was streamed as a Zoom meeting.
It featured presentations by Ronald Baytan on "Isagani R. Cruz's 'Halimaw' and 'Marjorie': Towards a Theatrics of Indeterminacy"; Shirley O. Lua on "The Speculative Theater of Isagani R. Cruz"; Isidoro M. Cruz on "Isagani R. Cruz and His Fiction: A Footnote to the 'Deconstructive Effect of Feminist Materialism on the Newly-Discovered Cordillera Archives'"; and John Iremil Teodoro on "Ang Wikang Filipino Ayon kay Isagani R. Cruz."
For those living under a rock, Dr. Isagani R. Cruz is a playwright, writer, critic, and educator. He was a regular columnist of The Philippine STAR before he suffered a stroke a few years ago. He has written plays, essays, biographies, short stories and novels, for which he has won numerous national and international awards, including the Gantimpalang Lampara para sa Kultura at Sining, Don Carlos Palanca Awards (with a Hall of Fame distinction), the Southeast Asian Writers (SEAWrite) Award, and the Chevalier dans l'Ordre National du Mérite. He headed the Manila Critics Circle, the Filipinas Licensing Copyright Society, and Books for Philippine Schools Foundation, among others. He is Professor Emeritus and University Fellow at De La Salle University.
All the presenters at the symposium were his younger colleagues at De La Salle University, where they're all professors of literature save for Dr. Isidoro M. Cruz, who's a full professor of literature at the University of San Agustin. John Iremil Teodoro is also currently the secretary general of UMPIL, and who last week had a virtual launch of his latest book, Sa Yakap ng Gubat at Dagat ng Palawan: Mga Ekosanaysay.
The symposium may still be viewed by linking up with the DLSU The Department of Literature FB page.
And on April 28, the eve of Isagani's birthday, Karina Bolasco arranged for a Zoom meet with Medy Cruz for friends to greet Gani at home. Neni Sta. Romana Cruz presented a birthday cake before the other participants sang a birthday song, among them Lyn and Rio Almario, Luna and Karl Javier, Jing Hidalgo, Thelma Arambulo from Ontario (where it was 2 a.m.), Dean Alfar, Ruey de Vera and yours truly.
In these uncertain times, wracked with much loss, grief and trepidation, literature still rules, while deep friendship and camaraderie hold the fort.