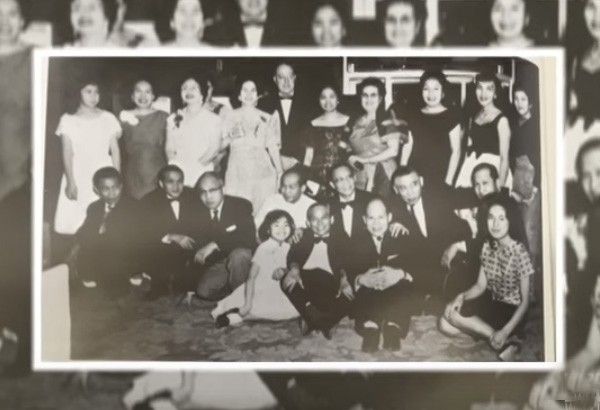 Filipinos in Alaska also known as "Alaskeros"
Screenshot from YouTube/Kababayan Weekly
Filipino 'Alaskeros' featured in Hong Kong
MANILA, Philippines — Hong Kong-based South China Morning Post has featured Filipinos living in Alaska called "Alaskeros."
The article said that the coldest US state has been home to Filipinos for more than 200 years and currently, there are about 30,000 Filipinos who make up the largest immigrant minority in Alaska.
"They have settled in the state since the late 1700s, many intermarrying with local Native Alaskans, creating dishes such as beaver adobo and salmon lumpia," part of the article read.
According to the article, Filipinos arrived in Alaska on 1788 from merchant ships that came to trade furs.
"The arrival of Filipinos to Alaska dates back to 1788, according to local media, when crew from merchant ships came to trade furs with the natives. Eventually, whaling ships brought still more Philippine crew. Many settled and married women of the Aleut, Eskimo and Tlingit tribes," the article said.
"In the early 1900s, almost 1,000 Filipinos – mostly single men – came to work in Alaska's commercial fishing industry, a sector that remains the state's largest private-sector employer. They toiled in fish canneries, where they were often the lowest-paid workers and endured impoverished conditions," it added.
Gabriel Garcia, Filipino-American associate professor of public health at the University of Alaska Anchorage, explained that Filipinos came to Alaska to seek opportunity for a better life.
He stressed that Filipinos then fought racism in Alaska when they "were not allowed to interact with whites – especially white women."