'Anonymity' exhibit shines spotlight on Cebu artists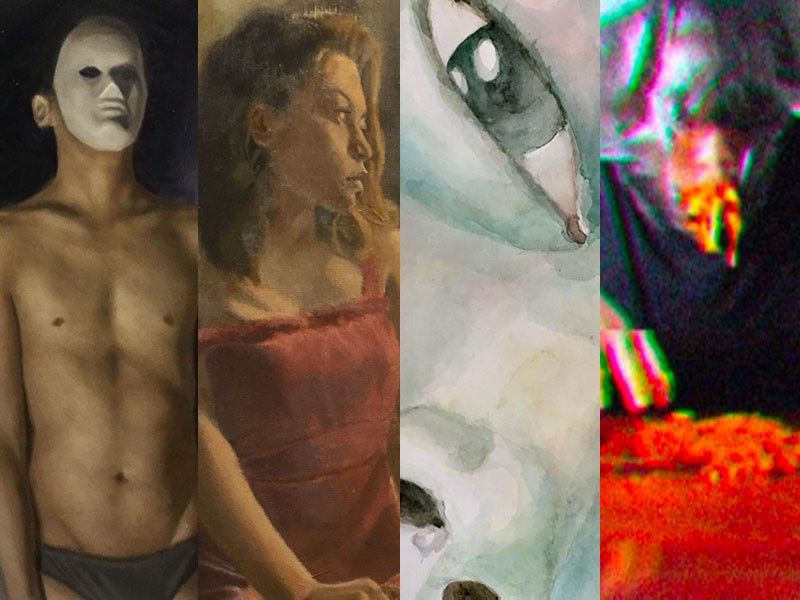 MANILA, Philippines — It is primal — albeit agonizing — for people to go through certain crises in life.
These crises habitually come in the face of financial scarcity, influences, propaganda, media — and more often than not, these are enough reasons for them to relinquish their own identity and establish a different version of themselves.
The idea of losing one's identity has been a catalyst for the birth of this exhibition by four Cebu-based art practitioners. Miko Acaso, Jong Acaso, Nikka Lindo and RV Sanchez will not only present the viewers a coup d'oeil of their perception of reality, but will also make them question their current state of mind through the artists' painting and video installation.
The Anonymity Exhibition will open at 6 p.m. on May 5. It is hosted by Espacio Manila by Galerie CMG, located at 2F Unit 3318, Expansion Wing, Festival Supermall, Alabang, Muntinlupa City. The show runs until May 24. – Rachelle Ann Parian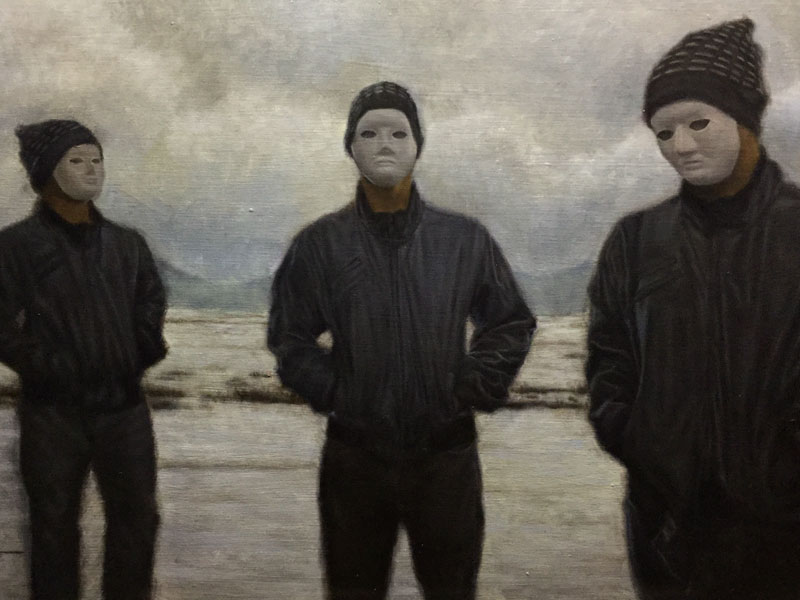 "Incognito II" by Miko Acaso, oil on canvas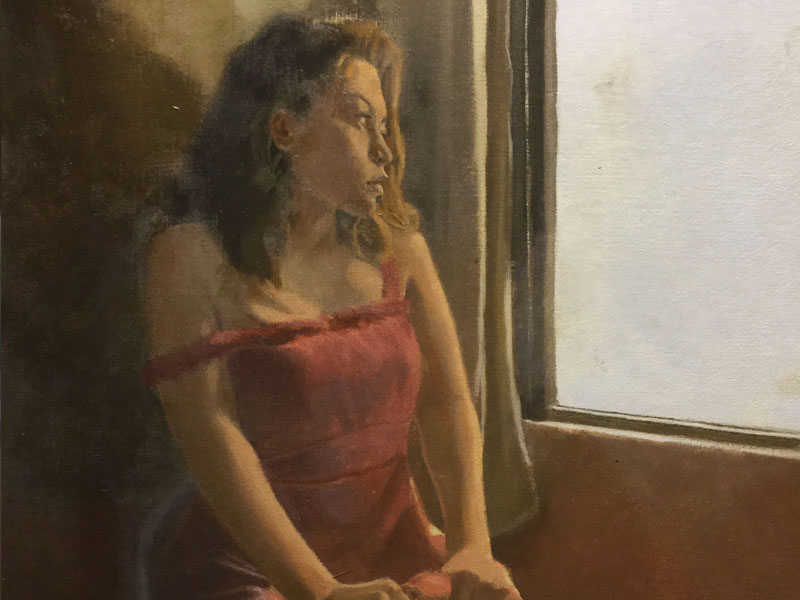 "Red" by Jong Acaso, oil on canvas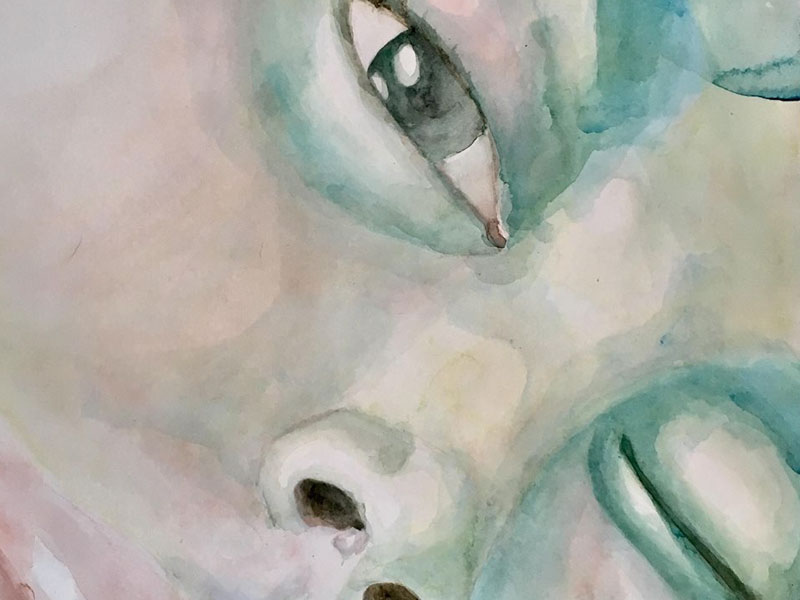 "ebb II" by Nikka Lindo, watercolor on arches paper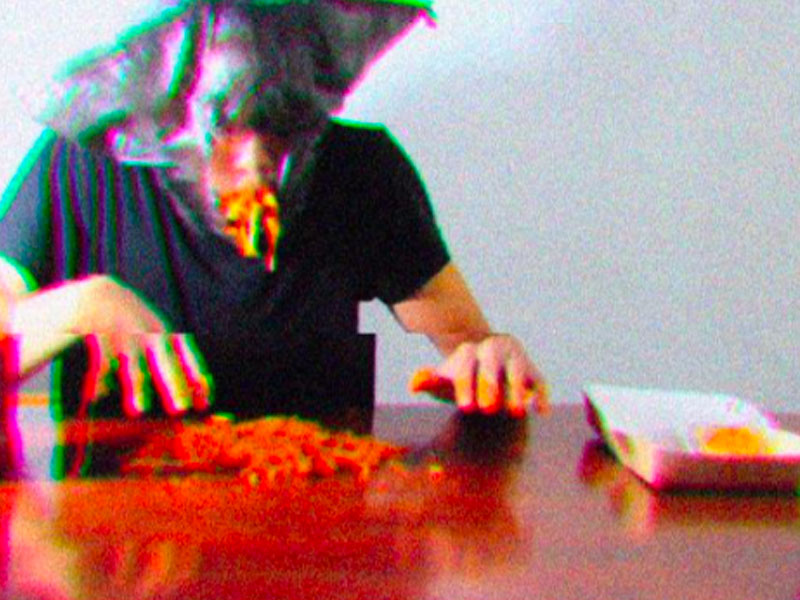 "Decomposition in Paradise" by RV Sanchez, video performance - single channel video