Top 3 must-haves for a successful kasalang bayan
(Philstar.com) - August 18, 2016 - 5:51pm
MANILA, Philippines – Because of practical reasons, some couples would opt to participate in a kasalang bayan where they would receive the sacrament of matrimony together with several brides and grooms.
Often characterized by a crowd dressed in white dresses and barongs, a kasalang bayan may be perceived to be a less romantic event.
Yet, who said one cannot have his or her dream wedding in a form of a kasalang bayan?
In the recently concluded "May Forever, Kasalan sa Lancaster New City," 17 couples were given a romantic and memorable wedding last July 30. Here are the top three must-haves we saw that made the Lancaster New City Kasalang Bayan a success:
1. Giving the couples the full wedding experience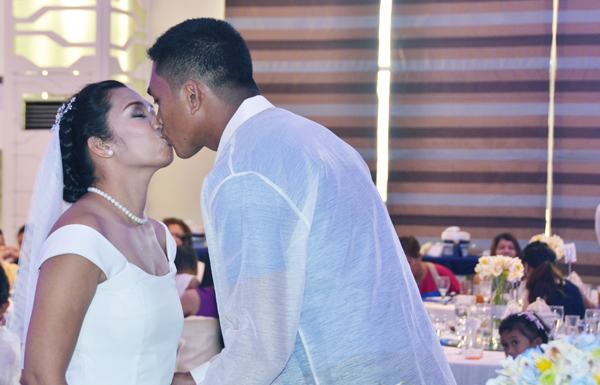 From a 30-minute pre-nuptial shoot to the cutting of the wedding cake and drinking of wines, we saw the organizers' attention to each detail that made the 17 couples' wedding experience memorable.
Aside from having the wedding at the Church of the Holy Family, all the couples had their reception at Leighton Hall, Lancaster New City's clubhouse, complete with sumptuous food, romantic music, same-day-edit video and giveaways.
2. Walking down the aisle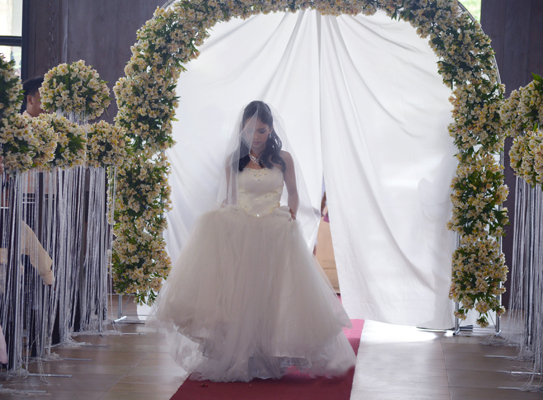 A wedding will never be complete without the bride's walk. We appreciated the fact that all 17 blushing brides had their perfect moment of walking down the aisle of the Church of the Holy Family. With each one wearing her chosen bridal dress, it was just a lovely and touching sight to see!
3. Marrying into the family
A wedding is not just a celebration between a bride and a groom. It is a festivity of the entire family. We found it heartwarming that the parents of the brides and grooms, as well as 10 of their closest friends, witnessed the ceremony and partook in the reception. Each guest also went home with a wedding giveaway.
All in all, it is not how elegant the wedding garbs are or how grand the venue is that makes a wedding memorable and romantic. It is the warmth and happiness that one experiences that makes the difference. It is what made "May Forever, Kasalan sa Lancaster New City" a wedding that not only made each couple feel important but was also enjoyed by their families.
Lancaster New City is the flagship project of the Property Company of Friends created and designed to be the Family Friendly City. To find out more about the project, click on the link www.lancasternewcity.com.ph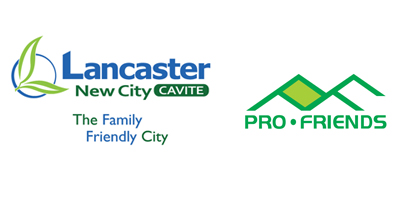 READ MORE:
8 real-life love stories that prove #MayForever
How to prepare for life together as newlyweds
IN PHOTOS: Family-centered activities enjoyed at Lancaster New City
Family fun time this summer at Lancaster New City