Gallery News: Bertrand Peret at Alliance Total Gallery
MANILA, Philippines - Bertrand Peret holds "Vamos!" which is on view until Oct. 9 at Alliance Total Gallery, Alliance Française de Manille, 209 Nicanor Garcia St., Bel-Air II, Makati City.
Presented by Alliance Française de Manille, with support from the Embassy of France, the show is sponsored by Rustan's and Stores Specialists Inc. (SSI).
In 2012, Peret exposed a state of shock in any given situation through a series of collage paintings and sculptures in "Orange Vital," which was presented in Hue, Vietnam. The series was produced at the start of the crowd uprising during Arab Spring of 2011. In 2013, he mounted "Highblood," an art collection of collage paintings that depicted the post-traumatic state.
"Vamos!" presents the ultimate state, a wave of optimism geared towards what is ahead.
For details, call 895-7585 or 895-7441.
* * *
Jed Bolipata at Boston Gallery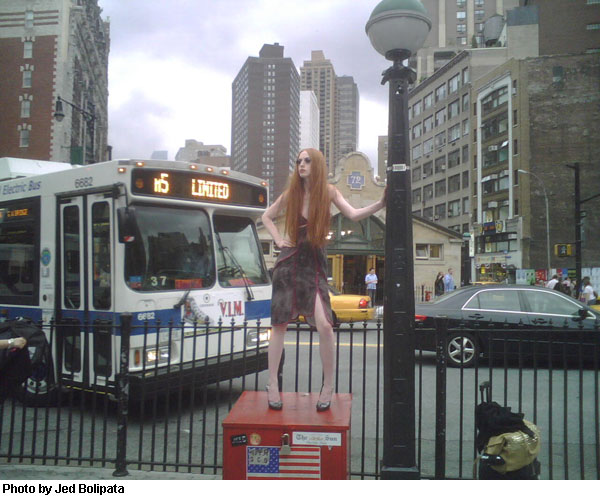 Jed Bolipata presents 24 photos that depict scenes from New York in "Cellphies," which opens on Oct. 18 at Boston Gallery, 72 A Boston St. corner Lantana St., Cubao, QC. The show runs until Nov. 8.
Using a low-resolution Blackberry cellphone camera, the photos were taken all over Manhattan where Jed lives and works.
For inquiries, call 722-9205 or email aceboston@yahoo.com.