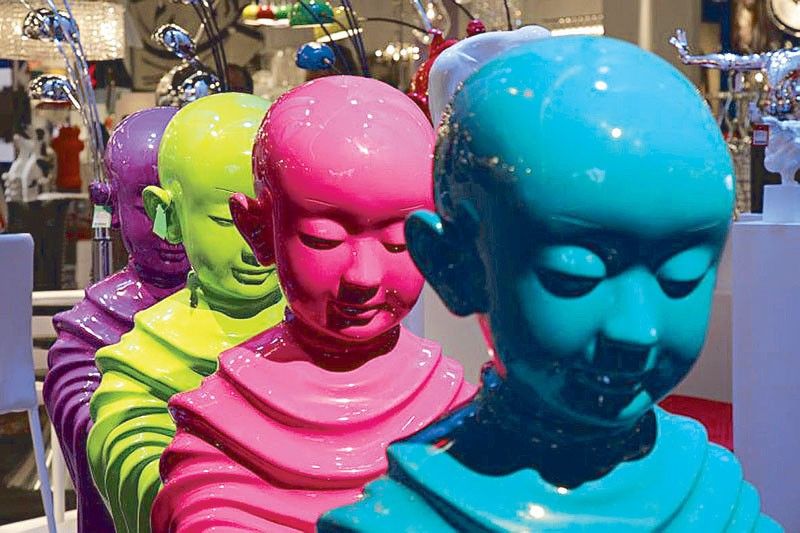 Ambiente is the world's leading trade fair for consumer goods. The international trade fair welcomes 4,500 exhibitors from 88 countries, including 42 exhibitors from the Philippines, to Frankfurt, Germany from Feb. 7 to 11.
Photos courtesy of WE-LINK
The Filipino creativity is truly world-class. The furniture and home products produced by Pinoy artisans have earned for the Philippines the sobriquet "the Milan of Asia" in the world stage.
The country is ready again to "wow" at Ambiente in Frankfurt, Germany from Feb. 7 to 11 as it showcases the Philippines' best of the best consumer goods from "dining to living to giving" at the international trade fair.
"Ambiente is the world's leading trade fair for consumer goods," says Wilbert Novero, general manager of Worldwide Exhibitions Linkage Services (WE-LINK), a division of Global-Link Exhibitions Specialist Inc. and the Philippines' official sales partner of Messe Frankfurt, the organizer of Ambiente.
"Tagged as the Milan of Asia, the Philippines is known for its design-driven furniture and home piece products. And this I believe is what sets us apart among the thousands of companies showing in Ambiente. Every single piece designed and produced by Filipino artisans never fail to capture visitors' attention at the show," Novero says.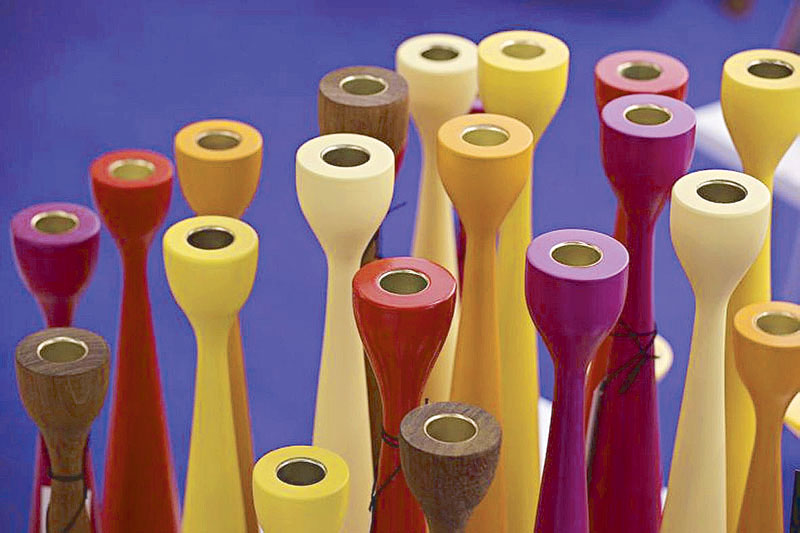 The task of WE-LINK is to sustain and increase exhibitor and visitor numbers from the Philippines not only to Ambiente but to other global shows organized by Messe Frankfurt, which produces around 130 shows per year.
For this year's Ambiente edition, Novero says close to 4,500 exhibitors from 88 countries and around 140,000 trade visitors from 167 countries "can make first-class contacts, discover the latest developments in the market and in design, and they can experience trends and opportunities in all segments."
Ambiente covers three areas — dining, living and giving, says Novero. The trade fair showcases the most important aspects of the entire spectrum of consumer goods under one roof. It provides "an expert overview of design and special interest themes as well as the latest developments in the retail sector."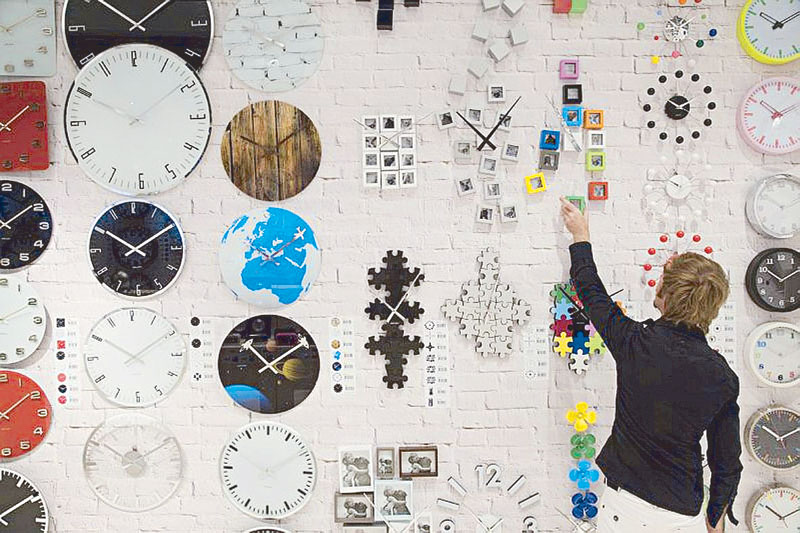 "The 42 Philippine exporters will showcase their products in EU — as the top destination for Philippine exports and as the biggest and fastest growing export market for Philippine goods. Products that boast sustainability without sacrificing style and good taste have always been the design trademark of the Philippines," Novero says.
He adds that the Philippine presence at Ambiente, whether as individual company exhibitor or under a Philippine joint-stand set-up, has spanned for more than 30 years. The Philippine country pavilions are organized and supported by the Department of Trade and Industry-Center for International Trade Expositions and Missions (DTI-CITEM) and private sector industry associations and organizations.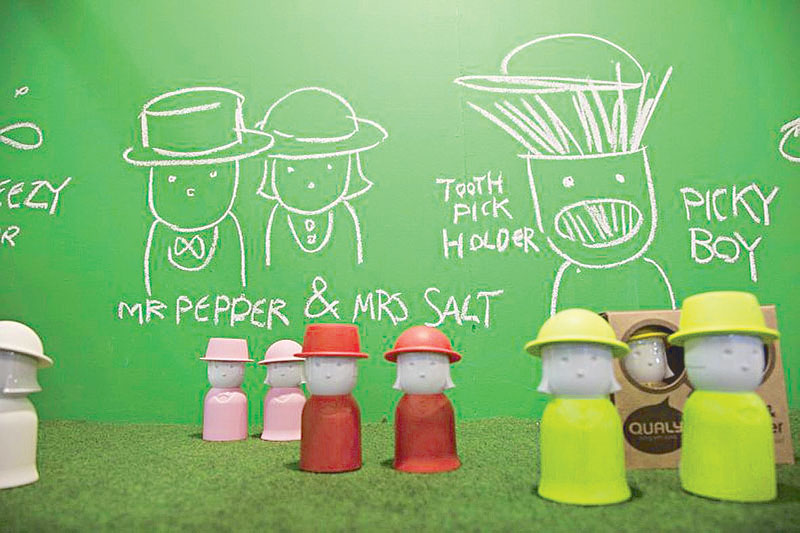 For government-led participations, DTI-CITEM picks the participants based on the government agency's set criteria. Private individuals or companies who want to join Ambiente submit their requirements to the trade fair organizers for approval.
Those who will participate at Ambiente 2020 include Arte Cebuana Inc., Arden Classic Inc., Artisan Craftmill Corp., A. Garcia Crafts, Anastacio Ceramics, Asia Ceramics Corp., Betis Crafts, Celestial Arts, Chanalli, Chrysara, Culture Sway, CSM Philippines, Corzo Crafts of Tamuco, Dekokraft, Eliano Baluyut Pottery Inc., Finali Furniture & Home Accessories, Home Edition Mfg. Corp., Islands Accents, Jetvill Handicrafts, JM Handicrafts, Klassy Collections and Designs Co., Marketex Handmade Craft Corp., More Than a Chair, NVSD Global Design Cebu, Northshine Lightings and Decors Manufacturing, Oricon Corp., Oriental Handicraft Inc., Pascasio Pottery, Pumice Unlimited Ventures, Red Slab Pottery, StarCrest Asia Corp., South Sea Metro Arts, South Sea Veneer Corp., Shelmed Cottage Treasures, Tadeco, Tuy Arts & Designs, Terra Cotta Artworks Inc., Vivid Designs and Concepts Inc., and Wood Inspirations Crafts.
These participants, supported by CITEM with constant assistance from DTI-Tarlac, are under the Living/Giving category's home interiors and design collection of Ambiente.
"We hope all Philippine exhibitors at Ambiente this year continue to wow buyers, generate good sales, thereby providing more livelihood opportunities back home and support more Filipinos. And hopefully, the cycle continues in succeeding Ambiente shows," Novero concludes.
(For more information about Ambiente 2020, call WE-LINK at 8893-7973.)
(E-mail me at bumbaki@yahoo.com. I'm also on Twitter @bum_tenorio and Instagram @bumtenorio. Have a blessed Sunday!)