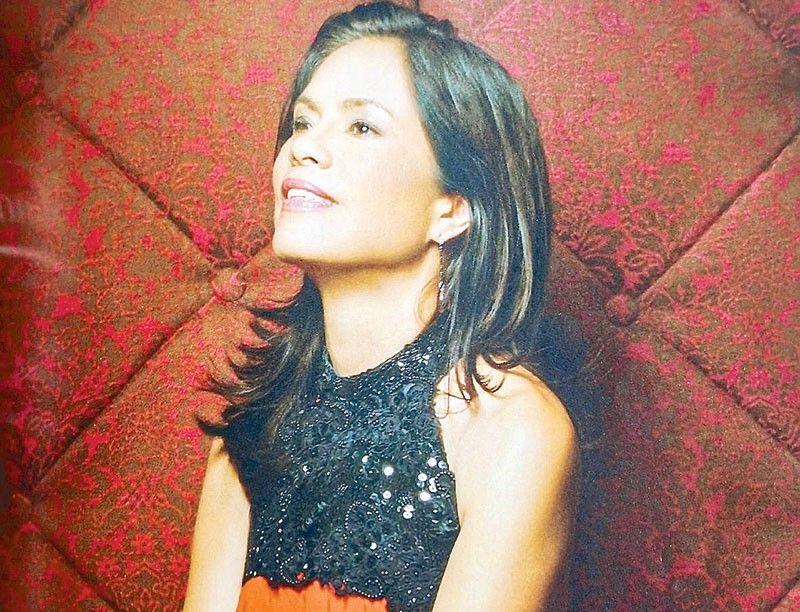 Gina Lopez. Photo by Niccolo Cosme courtesy of PeopleAsia magazine
Gina Lopez: The heart of a warrior
Passionate.
This was the impression that people got when they met Gina Lopez — the heart behind ABS-CBN Foundation, the public service arm of the ABS-CBN network that champions the welfare of children, the poor and the disadvantaged, and the environment.
I have always admired Gina for her zeal and passion, and most of all, her sincerity in protecting the environment and upholding the welfare of children especially the abused and marginalized. I know it because we met many times for lunch and merienda, sharing with her my personal advocacy — cleaning the air of pollution — because of my allergic rhinitis triggered by polluted air, giving many who suffer from it countless sleepless nights.
I was extremely pleased when the Clean Air Act was passed, with Gina and former senator now Antique Rep. Loren Legarda both working hard for the passage of the bill, gathering over five million signatures to support the initiative.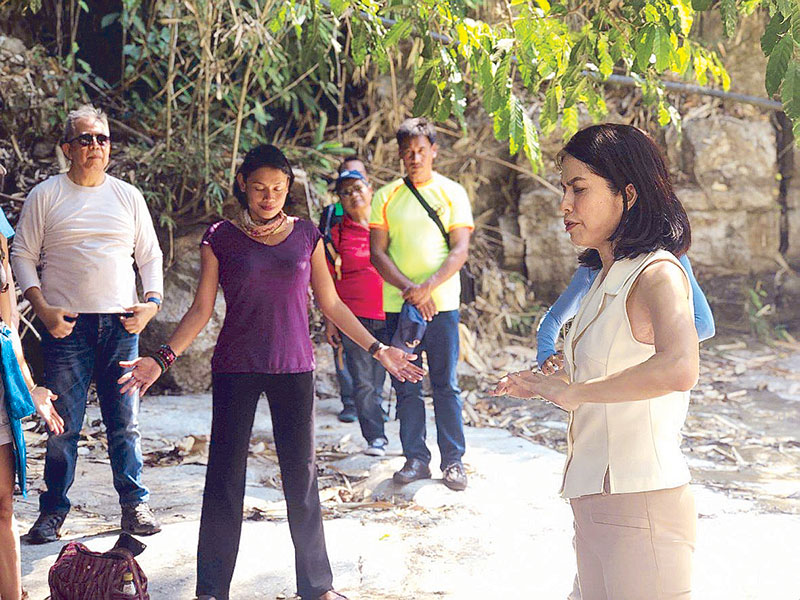 In Tublay, Benguet, which is an emerging ecotourism destination.
I remember well when Gina and her staff would send me updates about the work they were doing to clean up the Pasig River and rehabilitate the Estero de Paco, one of the creeks connected to the river. Estero de Paco was totally polluted, with both sides lined by squatter shanties, filled to the brim with garbage and all kinds of human refuse whose stench would be enough to make one gag and trigger a coughing fit for those with weak lungs and olfactory senses.
It took years of hard work and determination, but the informal settlers were eventually relocated, with the estero dredged and rid of garbage. The nearby Paco Market was also refurbished and rehabilitated with an activity center added as a venue for promoting livelihood as well as music and arts.
Today, the Estero de Paco serves as a model of success for environmental preservation, highlighting that the right kind of strategies coupled with passion and determination can transform any polluted waterway.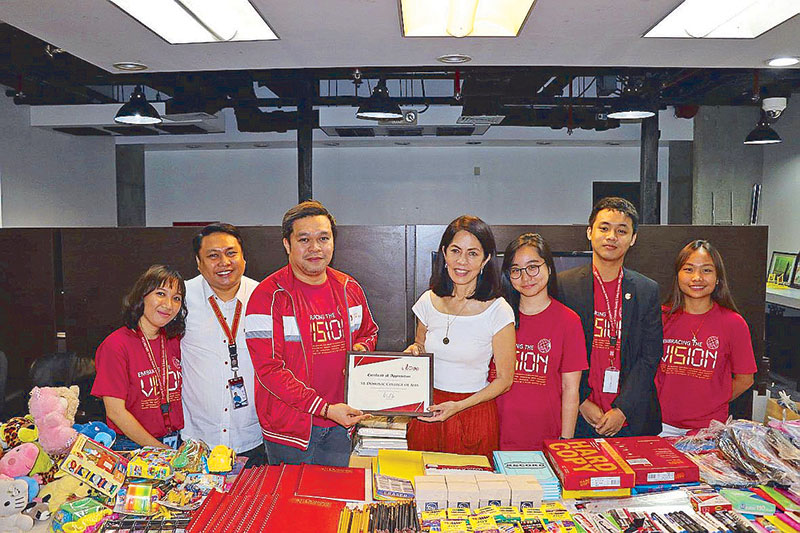 Turning over donations to the St. Dominic College of Asia in Cavite.
Gina was one example of someone coming from a privileged background who felt true compassion for those who have less in life, using the Lopez power and wealth to do good for the country. She was a big asset to her family and this nation, an angel to the poor and marginalized, but most of all — she was a warrior for Mother Earth. She will be greatly missed. *