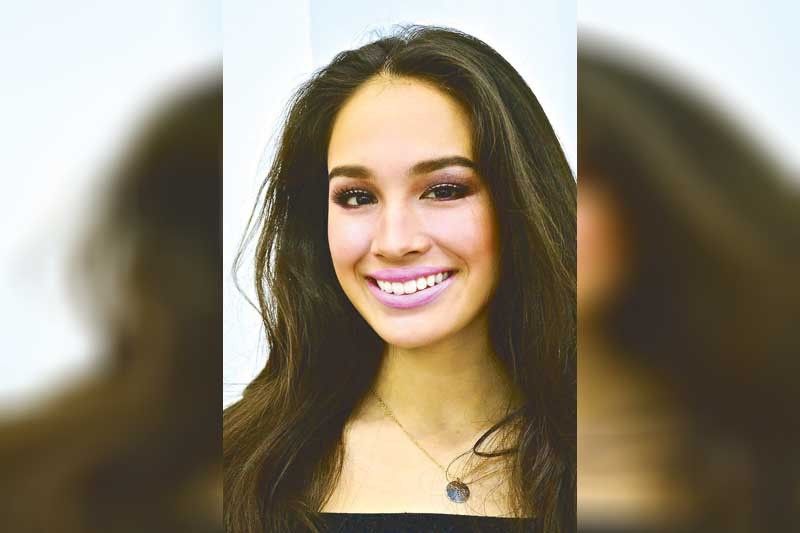 It's the season of holiday parties, get-togethers and social events that will once again take you for a whirl.
Fear not! Uptown/Downtown tapped ace makeup artist Raz Rimor to give us a quick step-by-step makeup tutorial that will have you looking stunning with time to spare.
1. Apply foundation over the entire face. For that natural look that lasts all day, we used Maybelline Super Stay Full Coverage Foundation in Natural Beige.
2. Contour the cheeks using a hue two shades darker than the natural skin tone. We used Wet n Wild MegaGlo Contouring Palette.
3. Apply blush over the contoured area and blend carefully. For a gorgeous healthy look (with built-in shimmer), we used Milani Baked Blush in Luminoso.
4. Shape and define the eyebrows with VMV dual tone eyebrow powder blush. Use the broad part of a damp, long-handled hard-tip bristle brush to define the thick section of the eyebrows. And use the thin part to shape the outer part of the brows.
5. Apply a base shade (neutral) on the entire lid. We used a flesh toned shade from L.A. Girl Nudes Beauty Brick Eyeshadow Palette.
6. Add warm tones like a dark brown shade on the crease of the eyelids. Fill the inner lid with a slightly lighter warm shade. We used Maybelline Soda Pop Eyeshadow Palette in Root Beer for the crease and Cocoa Float for the inner lid.
7. Curl the eyelashes and coat with two layers of mascara. We used L'Oreal Voluminous Lash Paradise.
8. For added drama, use false eyelashes. They are perfect for nighttime events. We used Bohktoh False Eyelashes.
9. Softly smudge a berry colored shadow on the lower eye rim for a smoky effect. We used this shade from Maybelline The Burgundy Bar Eyeshadow Palette.
10. Using a lip liner, apply a soft pink shade on the lips and then fill in with lipstick. We used L'Oreal Colour Riche Shine Glossy Lipstick in Dewy Petal and Le Matte Lip Pen in Matte for Me.