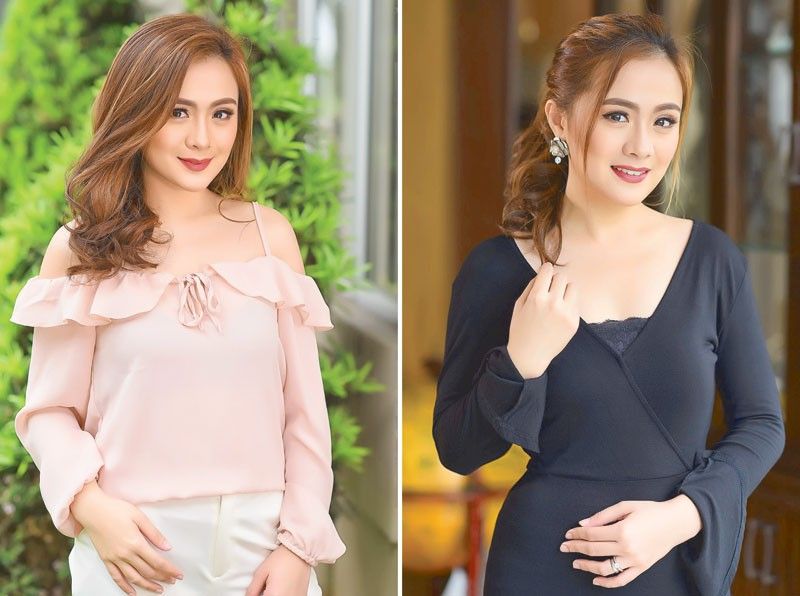 Lifegiver Church pastor Jamey Keeneth Santiago-Manual.
MANILA, Philippines — Serenity is in Jamey Keeneth Santiago-Manual's heart. In her voice is a certain calm that brings forth strength and the will to fulfill her life mission — to serve God.
Jamey, a 27-year-old pastor at Lifegiver Church in Quezon City, grew up in a tightly-knit Christian family with parents as pastors. But she admits that her younger self slightly veered away from the expected path she should be on. "I raised my hands every Sunday at church, but the rest of the week, I was a different person. I lived a double life. I had bad habits, I was one of the leaders of the 'mean girls' in school, I was always being sent to the guidance office," shares Jamey, whose ways changed when she had a significant spiritual experience in a life retreat at the church.
"There, God introduced Himself as a very loving friend and father to me. He forgave me from all my lapses; He created a new heart, soul and mind in me. And He gave me the courage to reach my greatest potential and that is preaching His words. I was never the same after that," she recalls.
From then on, Jamey has been steadfast in sharing her testimony on how she was changed by that experience. It also helped that her family continued to rally behind her.
"I have a prayerful mom, a dad who is a great man of God, and a passionate elder sister. I am so blessed to have them because they led me to really seek God all the more in my life.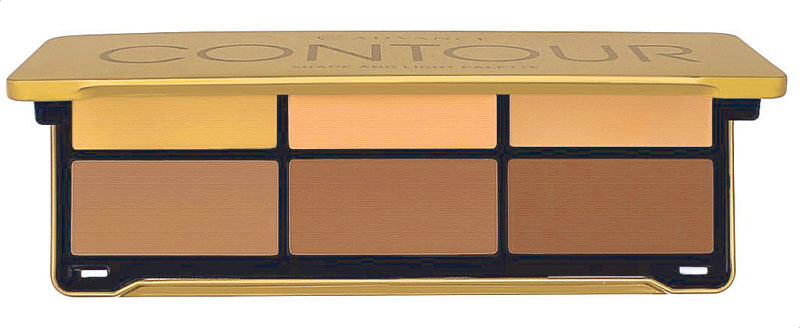 "My parents are my greatest inspiration because of their love for people, their faith, their sacrifices. They are selfless," she shares.
With a heartfelt commitment to her newfound faith, Jamey, who graduated with a degree in Communication Arts from St. Paul University in Quezon City, decided to study further at Kainos Bible School (Bachelor of Theology) and College of Deployment Washington (Ministry in Theology). Three years ago, Jamey, who is married to TV personality Jan Manual, became one of the young pastors of Lifegiver Church. Today, she is the church's ministry head and program director.
"I am happy that I am living out my purpose, which is the Great Commission, to spread God's word. I am happy that I see changed lives, surrendered hearts, and motivated souls pointed on Jesus every day with my dearest ministry and lifetime partner, Jan."
* * *
Aside from being a pastor, Jamey is also busy with speaking engagements and hosting several shows at 700 Club Asia. Whether she's speaking in front of a crowd or hosting a TV show, Jamey makes sure that she always present herself well. "As a pastor, my teachings should never contradict my actions. If I preach that God is a great provider, then it must also be evident in my life. It should also show in the way I look, the way I wear my clothes, in my body and especially in my words. So, being presentable as a pastor is a good testimony," she says.
Jamey takes care of herself by regularly getting a good physical exercise, surrounding herself with positivity and reading God's word to nourish her mind and soul.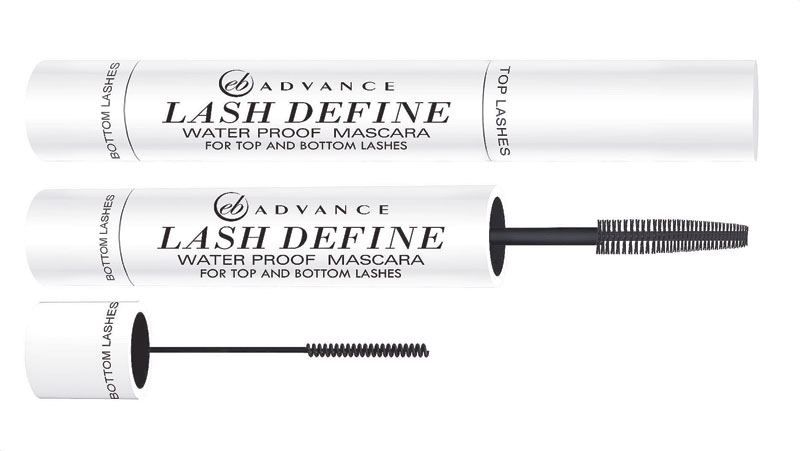 She also follows a simple beauty regimen that works well with her sensitive skin. Because of it, she meticulously chooses her makeup. "I tried so many beauty products but I fell in love with EB Advance right away."
One of her favorites is the EB Advance Contour Palette. Because Jamey is a believer that "contour is life," she uses this product to sculpt, define and enhance her features. This palette has three shades for contouring and three shades for highlighting. This paraben-free and cruelty-free matte palette smoothly blends into the skin for a sculpted look with a flawless finish that is flattering for every skin tone.
To highlight her eyes, Jamey loves to use the EB Advance Lash Define Waterproof Mascara. "I use it to emphasize my small eyes. It helps my lashes look thicker. It's easy to use." Its smooth, buildable, ultra-black formula creates dramatic but weightless lash look that doesn't smudge. It has two brushes for top and bottom lashes that deliver volume, length and definition.
For a perfect pop of color on the lips, Jamey swears by the EB Advance Lip Define Matte Matic Lipstick, which is available in six nude shades. It has a creamy-matte finish that easily glides on the lips, leaving them smooth and supple with intense color payoff.
* * *
As Jamey continues her journey as a pastor, she carries with her the invaluable lessons that life has taught her. With serenity in her heart, she finds the strength to fulfill her life-long mission to serve God.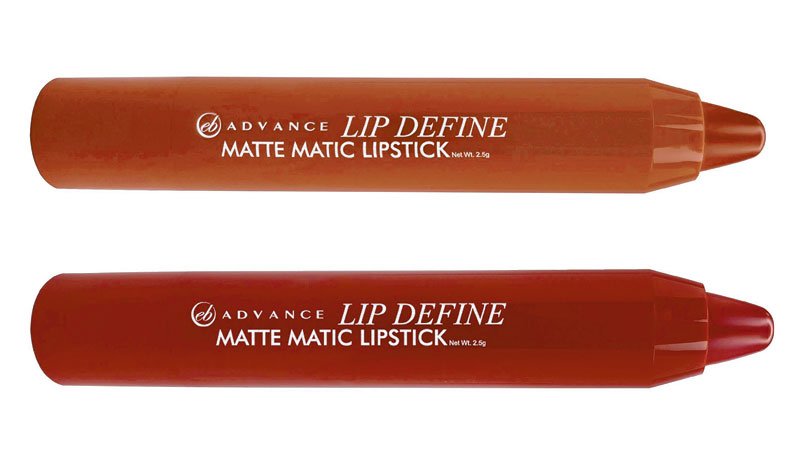 "I always pray for my husband, my family and the ministry's protection. I always pray for more open doors, blessings and supernatural favor to be upon our lives. Rebuking all the works of the devil and that people will encounter the Lord. But more than the prayer, it is God's will that must prevail in my life," she believes.
Photography by Claudine Cervantes Callanta of Larawanmo • Makeup by Elma Oraye and hairstyling by Petchi Ombrosa for Ever Bilena • Styling by J-em Sta. Ana • Assistant stylist: Cham Tanteras • Clothes from D'Jour Shop (www.facebook.com/djourshop and @djourshop on Instagram)