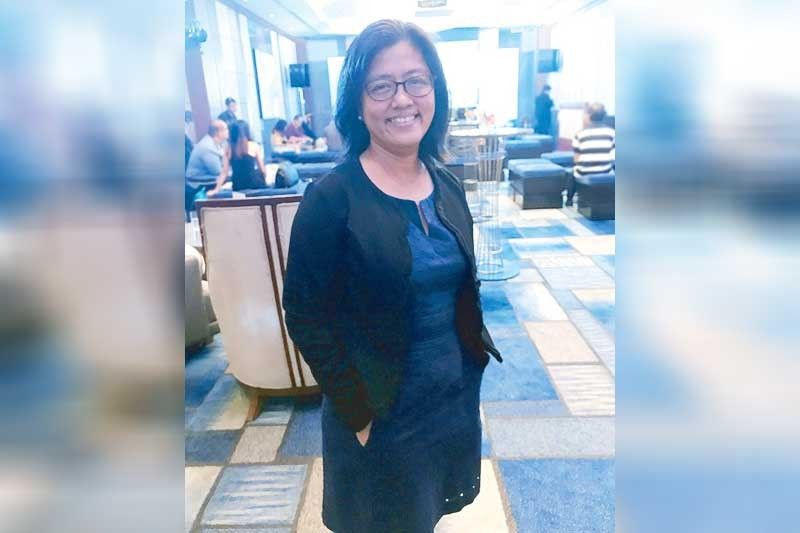 The state of our prostate
For men who've reached the age of 40, a yearly medical check on the state of our prostate is a health-must. And if you're of the female persuasion reading this, as long as there's a man of 40 and above in your life — whether he be a father, a tito, a brother or cousin, a husband or partner, or just a friend or associate — it's best you also remind that man to have himself checked. For Filipino men are notorious for being slackers about periodic check ups.
More often than not, we live in denial, believing that there's safety in not knowing. We're also hopeful to a fault, thinking that if we ignore it, it will just go away. For so many, that is our "manly" attitude — perpetually having some excuse for not finding the time, procrastinating with stubbornness, or persisting in the belief it'll happen to the next guy, but not us.
Recently, GlaxoSmithKline (GSK) held a lunch event calling for a World BPH Day, and that's benign prostatic hyperplasia — which in everyday parlance would be an enlarged prostate (the walnut-sized gland located between the bladder and the penis), a condition that comes naturally with aging but when it reaches a certain point, is classified as BPH and causes marked discomfort and inconvenience. Statistics show that 24 percent of Filipino men aged 50 to 59 suffer from at least moderate symptoms of BPH.
For BPH, the symptoms are easy to detect, and GSK created an acronym, based on the International Prostate Symptom Score, to help men know if they should seek medical advice. Ironically, the mnemonic is "FUNWISE:" F is for frequency, U for urgency, N for nocturia (how often you need to get up at night to pee), W for weak stream, I for intermittency, S for straining, and E for incomplete emptying.
Suffering from any one of these symptoms may be cause to seek consultation. Beyond sleep disruption and sexual dysfunction, BPH, if untreated, can lead to acute urinary retention and require surgery.
The urologist speaker, Dr. Mela Lapitan of Philippine General Hospital and University of the Philippines, was an engaging resource person quick to debunk urban myths about prostate conditions, and ready to reassure the audience that this really is part of aging, and is distinct from prostate cancer, even if some of the symptoms are identical.