Weaving wonders
February 18, 2018 | 12:00am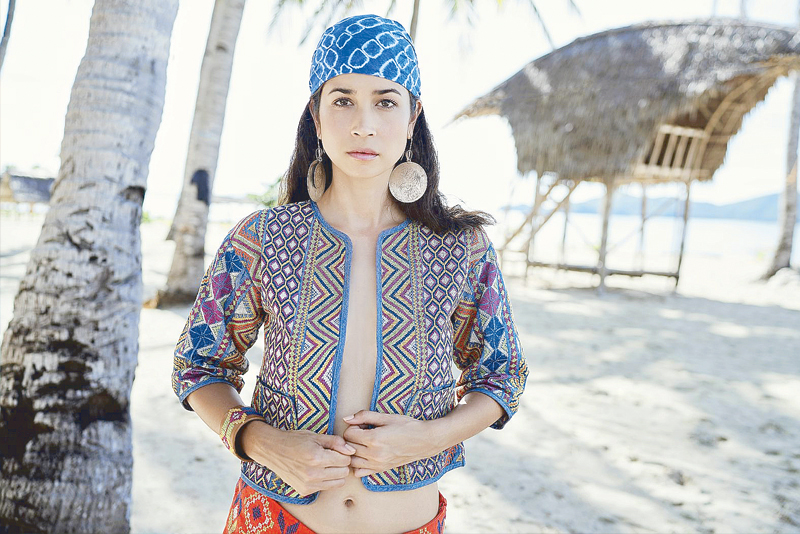 The art of weaving has always been ingrained in Philippine culture and tradition. It is documented in history that our local weave dates back to pre-colonial times. Weaving, in its various forms, whether using indigenous materials, metals or leather, has created rich tapestries that have been passed on from North to South, from one tribe to another.
Aside from being a noble art form, the pride of weaving is in its priceless heritage where its endless thread creates a strong bond — from individuality to community to country.
Fashion in modern times has brought back the relevance of handmade and artisanal work. In recent years, designer and mass retail has declared through trends and forecasts the return of everything made by hand.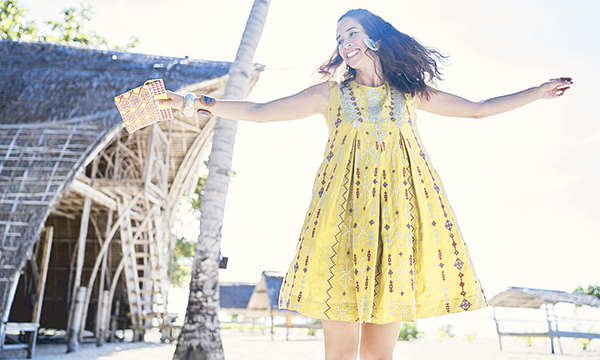 Filipino brand Filip+Inna welcomes 2018 with a new campaign as it celebrates its 10th year in the industry. The brand is weaving dreams of patriotism through fashion. Every stitch, every weave, every bead has a story. Each masterpiece collection presents intricate prints and patterns that reflect and showcase the beauty of our culture and heritage. Through the years, the brand has created a distinct statement that centers on brilliant artisanal mastery, strengthening of Filipino identity through fashion, and most importantly, preservation and transcendence of ancestral culture and tradition.
For Spring/Summer this year, the brand brings together the outstanding weaves of the T'boli, Blaan, Tagakaolo, Mangyan, Tausug, Manobo and Gaddang in a collective of updated silhouettes for everyday wear.
Filip+Inna is springing into a season of living color seen in bright loose-fitting pieces that range from a variety of separates and dresses. The pieces' distinct style boasts tradition fashioned in modern fabrication and designed for comfort dressing. Furthermore, each piece is practically made to mix and match to form a wardrobe of ideas.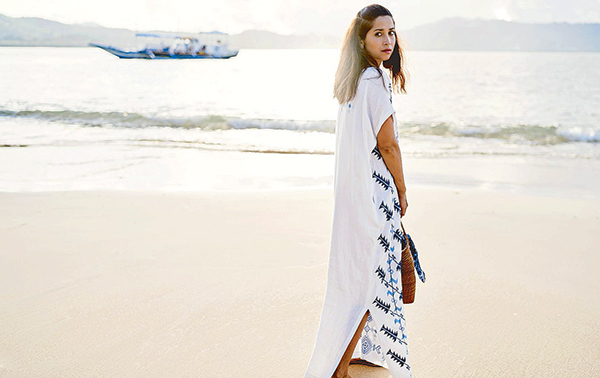 Style setting the season under the sun, the brand has come up with new ideas to create a statement detail. Complementing its ready-to-wear clothing are limited edition cuffs, bangles, neck pieces, earrings, bags, clutches, scarves and shoes all made by hand.
Behind the brand are hundreds of artisans who proudly create prints and patterns reflective of a nation. Through fashion and design, these silent flag bearers also carry the torch of our culture and tradition to the global market. More importantly, these artisans have become catalysts in preserving and cultivating the relevance of dying art forms such as weaving and embroidery.
As the brand trains the spotlight on Philippine culture and heritage, it also highlights the priceless artistry of our people that is truly world-class. Now, the global fashion landscape is waiting for Filip+Inna to weave its wonders.