DMW probes death of domestic worker in Saudi Arabia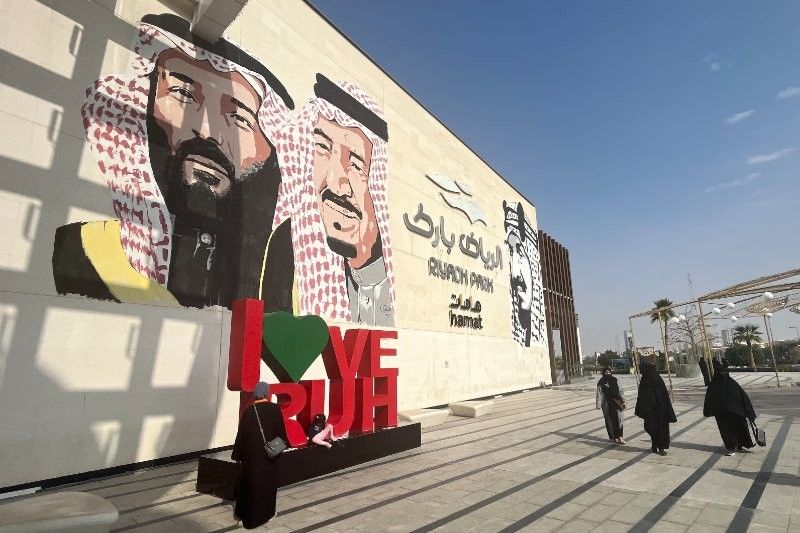 MANILA, Philippines — The Department of Migrant Workers said Monday that it is investigating the death of a Filipino domestic worker in Saudi Arabia.
The DMW confirmed the death of Marjorette Garcia, who was deployed to the Middle Eastern country in 2021.
Garcia was found dead with stab wounds, GMA News earlier reported.
The department and the Overseas Workers Welfare Administration are working with the Philippine Embassy and local police authorities in Saudi Arabia to investigate the death of Garcia.
The DMW said that it is also working to immediately repatriate Garcia's remains.
"The DMW extends its deepest condolences to the family and loved ones of OFW Marjorette. We assure them of our continuing support during their time of grief and in the ongoing investigation," it said.
The Philippines lifted a ban on the deployment of workers to Saudi Arabia in November 2022 after measures preventing abuses were implemented. The government had halted the processing of new applications for deployment to the oil-rich kingdom due to abuses and the non-payment of wages to construction workers.