Panel created for Philippines hosting of disaster reduction meeting
October 2, 2023 | 12:00am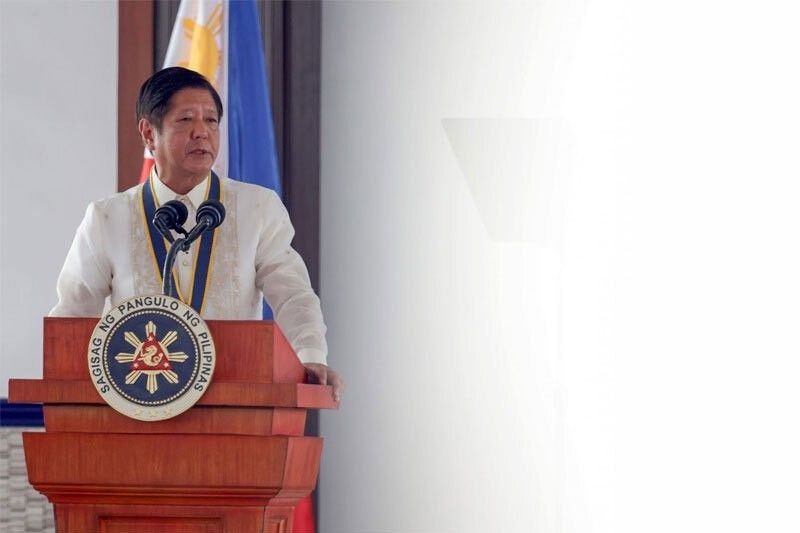 MANILA, Philippines — President Marcos has created an inter-agency committee to ensure the country will successfully host the Asia-Pacific Ministerial Conference on Disaster Risk Reduction (APMCDRR) in October next year.
Around 3,000 delegates from United Nations member states and other stakeholder agencies and organizations are expected to attend the APMCDRR, which will be held from Oct. 14 to 17, 2024, the Department of Environment and Natural Resources (DENR) revealed.
Administrative Order 9, signed by Executive Secretary Lucas Bersamin on Sept. 26, stated that the Philippines has accepted the hosting of the 10th session of the APMCDRR in 2024.
"To ensure the successful preparation and hosting of the 2024 APMCDRR, an inter-agency committee shall be constituted to oversee preparatory and organizing activities," AO 9 reads in part.
The order also holds the inter-agency committee on preparations for the APMCDRR responsible for formulating and implementing plans, programs and activities as well as organizing and managing the requirements for the hosting of the global conference.
The inter-agency committee will be chaired by the DENR secretary and the administrator of the Department of National Defense-Office of Civil Defense.
The APMCDRR is the main regional platform for promoting the Sendai Framework for Disaster Risk Reduction in the Asia-Pacific region, according to the AO.
It also facilitates exchanges of experiences, sharing of good practices, and identification of challenges and opportunities in disaster risk reduction, as well as promoting political commitment, cooperation and knowledge-sharing to reduce disaster risk and build resilience in the Asia-Pacific region.
The Sendai Framework for Disaster Risk Reduction was developed to guide efforts on disaster risk reduction between 2015 and 2030.
The Philippines topped the World Risk Index 2022, which assessed disaster risk for 193 countries around the world. The WRI was published by Bündnis Entwicklung Hilft and the Institute for International Law of Peace and Armed Conflict at Ruhr University Bochum in Germany.
In a speech at the Asian Development Bank in May, Marcos said his administration has strategically integrated the climate agenda into its development plan, ramping up annual public infrastructure spending to six percent of the gross domestic product, consistent with its "Build Better More" program.
"It will be implemented in our water sector, in our sanitation, energy and transportation systems, including agri and food production, and many other essential areas. Climate change will be the lodestar for our integral national policies and investment decisions," the President said.