Palace urges Pinoys to celebrate Family Week
September 25, 2023 | 12:00am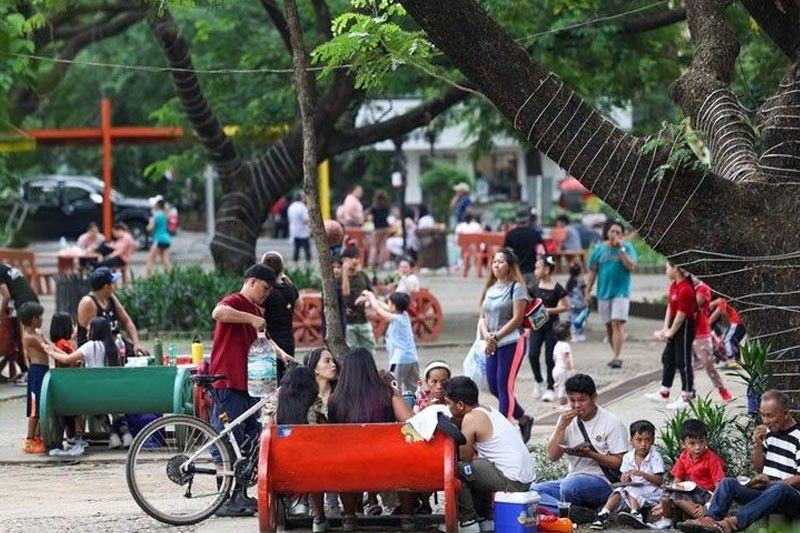 MANILA, Philippines — Work in all offices under the executive branch will be suspended from 3 p.m. today to encourage Filipinos to celebrate the 31st National Family Week.
Memorandum Circular No. 32, signed by Executive Secretary Lucas Bersamin on Sept. 21, read, "The suspension of work in all branches of government, in independent commissions or bodies, and in the private sector is encouraged, so as to afford all Filipino families the full opportunity to celebrate the 31st National Family Week."
The Palace issuance is pursuant to Proclamation No. 60 (s. 1991), which declared the last week of September every year as Family Week.
Work in all trial courts nationwide will be also suspended starting 3 p.m., according to a memorandum order dated Sept. 22 by Chief Justice Alexander Gesmundo.
Agencies whose functions involve the delivery of basic and health services, preparedness, response to disasters and calamities, and the performance of other vital services, however, will continue their operations and render the necessary services, it said.
The work suspension also allows workers and their families to celebrate the "Kainang Pamilya Mahalaga Day" which is observed on the fourth Monday of September every year, according to Proclamation No. 326 signed by the late president Benigno Aquino III in 2012.