Philippines to Asean: Reject media suppression
September 25, 2023 | 12:00am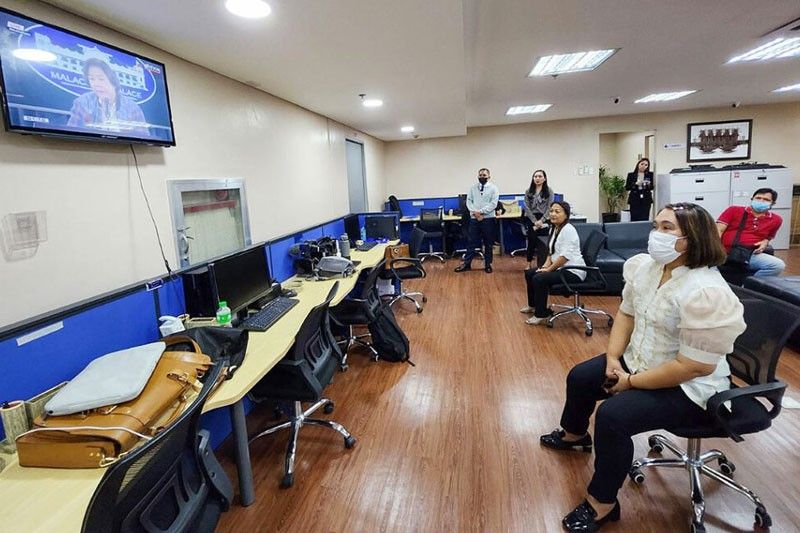 MANILA, Philippines — Presidential Communications Office (PCO) Secretary Cheloy Garafil has urged her counterparts from the Association of Southeast Asian Nations (ASEAN) to reject any attempt to curtail press freedom, citing the media's important role in a democratic society.
"Preserving press freedom stands as a fundamental pillar of a thriving democracy, and any attempts to suppress it must be resolutely opposed," Garafil said in her message delivered by Philippine Information Agency director-general Joe Torres Jr. at the 16th Conference of ASEAN Ministers Responsible for Information in Da Nang, Vietnam on Saturday.
Garafil, a former journalist, said the media is the cornerstone that connects the diverse nations of ASEAN, transforming information into knowledge that empowers their citizens and strengthens collective resilience and responsiveness.
The Philippines under President Marcos, she added, is firm on its commitment to promote people's right to access information and uphold press freedom.
"The Philippines adheres to our responsibility to promote regional integration and cooperation among the members of ASEAN. And with the help of the media, we can attain our shared goal of addressing different challenges that we face right now by building bridges between our cultures and communities," Garafil said.
Garafil also highlighted the role of the media in promoting accountability and transparency among public servants to ensure that the best interest of the people remains on top.
Apart from the 10 ASEAN member states, the conference was also attended by representatives from Timor-Leste, as an observer, and three partner countries – Japan, South Korea and China.