Newsrooms urged to address ethics, accountability issues ahead of AI rollout
September 24, 2023 | 5:47pm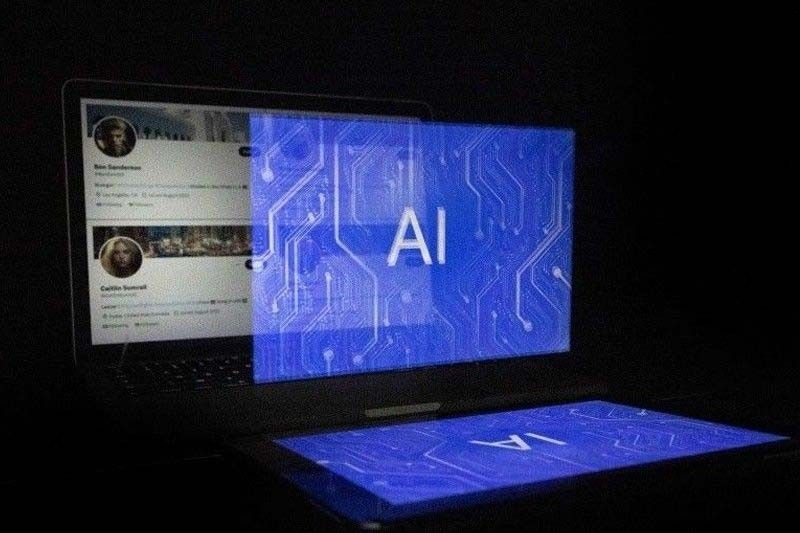 MANILA, Philippines — Newsrooms in the Philippines should first address issues on ethics and accountability before implementing policies on the use of artificial intelligence (AI), the National Union of Journalists of the Philippines said Sunday.
In a statement, NUJP stressed that GMA Network's decision to introduce AI-generated sportscasters should encourage newsroom managers and their staff to discuss and develop policies on AI aimed at assisting journalists, not replacing them.
"We urge colleagues to start these conversations in these workplaces if they aren't happening already and ensure that issues on ethics and accountability are threshed out before policies are rolled out," NUJP said.
US-based journalism think tank Poynter said in April that newsrooms should develop new standards and disclosures to maintain trust with news consumers and ensure accountability in the age of AI.
Rappler has issued guidelines on artificial intelligence, with the online media company saying it puts "a premium on the supremacy of human critical thinking and judgment" even as it explores ways to utilize AI.
NUJP also pointed out that the introduction of AI sportscasters, especially in light of stagnant pay, layoffs and departures from the industry, "does little to allay concerns of job security in media."
"There is no doubt that media workers need reskilling to adapt to changes in the industry and we hope that GMA News has plans for this alongside their announcement of their AI news presenters," it said.
READ: Filipino journalists find selves at crossroads after Marcos Jr. victory
GMA Network said that the adoption of AI technology demonstrates its "commitment to innovation in journalism" and aligns with its mission to "promote inclusivity" in reporting. The move, however, drew flak on social media.
"In the meantime, we can do what AI still cannot: listen to the communities we serve, learn from them, and amplify their stories," NUJP said.