Immigration says Malta still a hotspot for human trafficking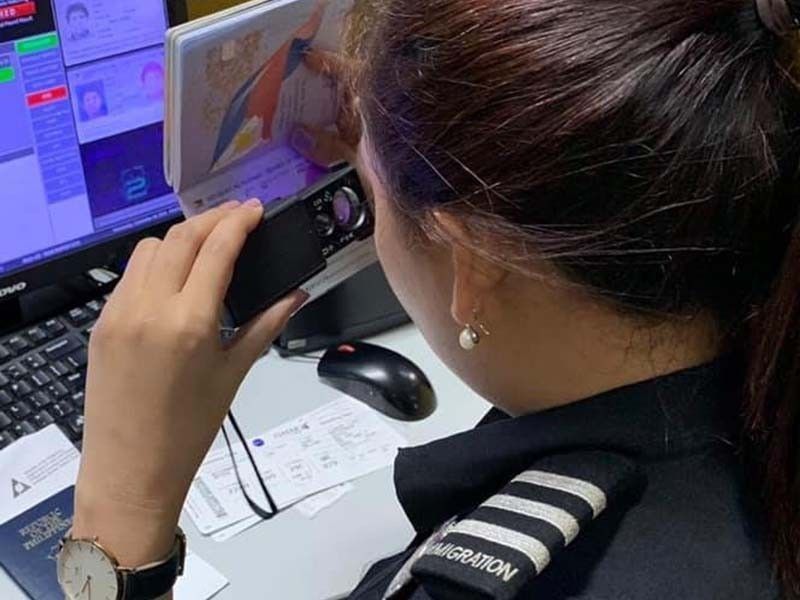 MANILA, Philippines — The Bureau of Immigration said Sunday that Malta remains a top hotspot for human trafficking as the agency intercept two victims bound for the Mediterranean country.
Immigration Commissioner Norman Tansingco said in a statement that the victims, on April 29, posed as friends traveling as tourists heading to Bangkok, but they later admitted that they will be flying to Malta to work.
The two initially declared leaving for a four-day vacation and presented proof of local employment in local dental clinics in the country.
"Both women later admitted during secondary inspection that their final destination is Malta and that their documents were only handed to them by an unknown person that same morning outside the airport," said Tansingso.
They also said that their recruiter instructed them to wait for the rest of their travel documents upon their arrival in Thailand.
But the bureau said the victims were unaware that their employment visas to Malta were already cancelled prior to departing.
Tansingco cautioned the public against dealing with recruiters. ""Several investigations have shown exploitation of domestic and foreign victims in the Mediterranean, and this has long been a cause of concern," the BI chief continued.

"The BI understands being enticed by greener pastures abroad, but by not going through the correct process, aspiring migrant workers risk getting abused overseas," he added.
BI said the victims were already turned over to the Inter-Agency Council against Trafficking for further investigation and filing of appropriate complaints against their recruiters.