Wanted: Private operators for NAIA, subway
February 3, 2023 | 12:00am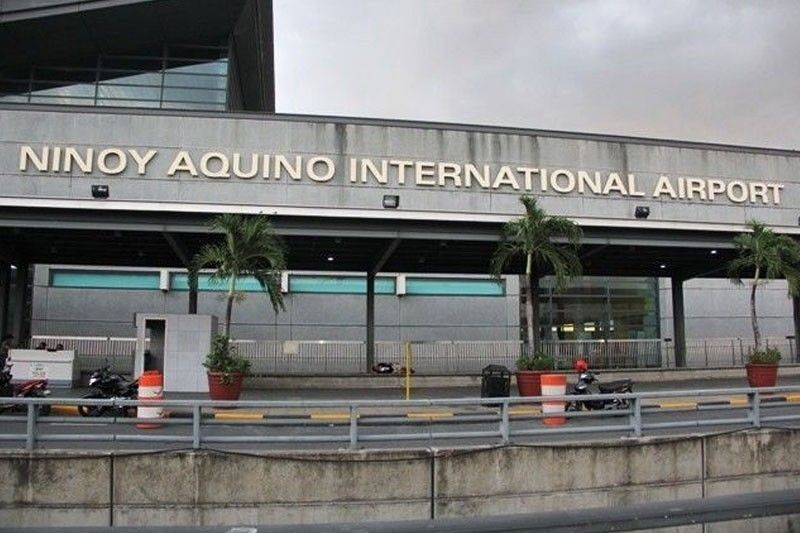 MANILA, Philippines — The Department of Transportation (DOTr) has taken the first step toward privatizing transport assets as it tapped a multilateral institution to look for a private operator for the Ninoy Aquino International Airport (NAIA) and two railways.
Transportation Secretary Jaime Bautista said yesterday the DOTr and Asian Development Bank (ADB) signed transaction advisory service agreements for the modernization and expansion of the NAIA, as well as for the operations and maintenance segment of the Metro Manila Subway Project (MMSP) and North-South Commuter Railway (NSCR).
For NAIA, the ADB will assist the DOTr in crafting the technical, financial, commercial and legal studies, including the traffic report and market sounding, for the privatization of the airport. The multilateral institution will also work with the DOTr from the preparation to the signing of a concession deal with the future operator of NAIA.
Furthermore, the ADB will prepare and finish almost the same deliverables for the MMSP and the NSCR. The ADB will also help in building the capacity of the future operators and in managing the projects.
"By extending ADB's advisory services on the MMSP and NSCR, we can fine-tune the selection process for the most qualified and experienced private sector operators for our rail projects once completed," Bautista said.
"Meanwhile, we look forward in earnest to ADB's advice on how best to proceed in modernizing and expanding NAIA whose operations and maintenance we propose to privatize," he added.
In defense of the privatization of state assets, Bautista said the government has to be creative in completing infrastructure projects even with its fiscal space tightened by pandemic spending.
NAIA, for instance, serves as the busiest airport in the Philippines handling nearly 48 million passengers in 2019. In spite of this, the gateway has suffered multiple issues due to its outdated facilities and limited capacity making it ripe for an upgrade.
The MMSP, the first underground railway in the Philippines, is set for completion by 2028. The P488.48-billion rail line will stretch for 33 kilometers from Valenzuela City to Parañaque City, cutting travel time from end to end to just 41 minutes.
The P873.62-billion NSCR, meanwhile, will extend from Clark, Pampanga to Calamba, Laguna, and is expected to be finished by 2029 at the earliest.
The NSCR will extend two services upon the commencement of operations: a commuter service that will transport commuters between Central Luzon, Metro Manila and Southern Tagalog; and an airport service that will trim travel time between Manila and Clark to less than an hour.