House leaders want to give president power to suspend PhilHealth rate hikes
January 29, 2023 | 11:50am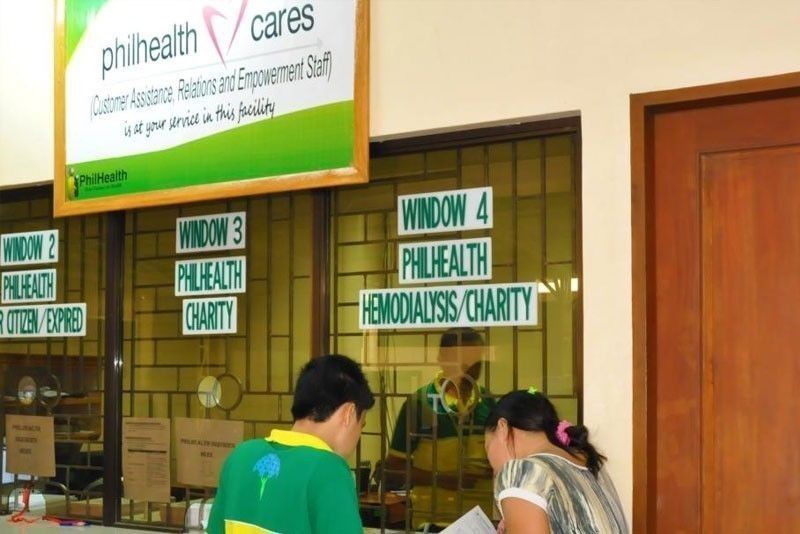 MANILA, Philippines — Leaders of the House of Representatives have filed a bill seeking to give the president the power to suspend and adjust the premium rate hikes for direct contributors of the Philippine Health Insurance Corp. as they said the scheduled increases will burden members of the state health insurer.
House Bill No. 6772 filed January 13 but distributed to the press on Sunday wants to allow the president to suspend and adjust PhilHealth premium rate hikes "upon the recommendation of the PhilHealth board … during national emergencies or calamities, or when public interest so requires."
"While PhilHealth only aims to fulfill and remain faithful to its mandate, imposing a higher premium to Filipinos in these current conditions where most of them are grappling with the pandemic will definitely enforce a new round of financial burden to its members," House leaders, including Speaker Martin Romualdez (Leyte), said in their explanatory note.
"Our countrymen have barely recovered from the losses and difficulties brought by COVID-19. Most livelihood, businesses and other sources of income have not reopened yet, and many Filipinos remain unemployed," they said.
Republic Act No. 11223 or the Universal Health Care Act, mandated that contributions to the state health insurer will go up this year from 4% to 4.5%, or from the minimum monthly premium of P400 to P450. The premium rates will increase further to 5% in 2024.
Even without the bill passing into law, though, President Ferdinand Marcos Jr. has already ordered PhilHealth to suspend the implementation of the contribution hike. The government also suspended the increases in premium contributions in 2020 and 2021 due to the COVID-19 pandemic.
While this was welcome news for workers, the suspension of the scheduled contribution hike would affect PhilHealth's severe acute malnutrition treatment and outpatient package for mental health which it said will still be rolled out but with adjustments.
Aside from Romualdez, Majority Leader Manuel Jose Dalipe (Zamboanga City), Senior Majority Leader Ferdinand Alexander Marcos (Ilocos Norte), and Reps. Yedda Marie K. Romualdez and Jude Acidre (Tingog party-list) authored the proposal.