PNP to complete panel on courtesy resignations
January 26, 2023 | 12:00am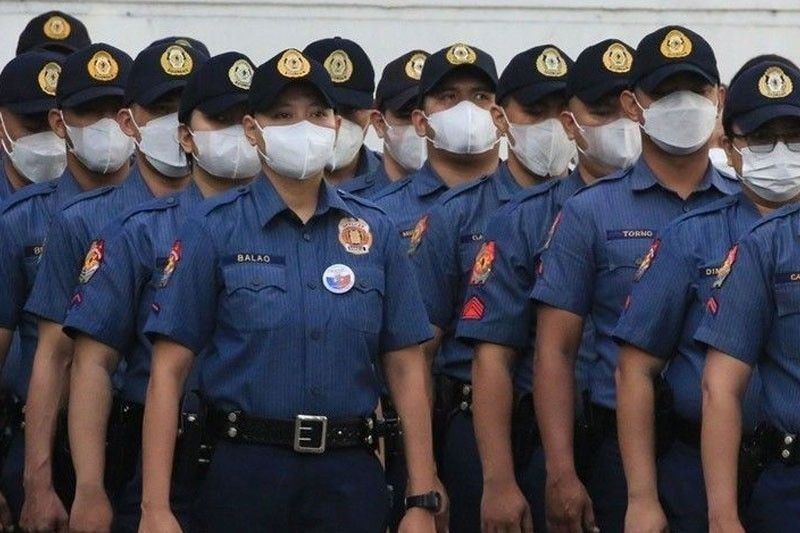 MANILA, Philippines — The composition of the five-man committee looking into records of the highest ranked police officials now considered resigned from their posts is expected to be completed within the week.
"Our target is that within this week, it has been completed," Gen. Rodolfo Azurin Jr., Philippine National Police (PNP) chief, told reporters in Filipino yesterday.?
Without giving any more details, Azurin hinted that the panel is almost complete.
Earlier, Interior and Local Government Secretary Benhur Abalos identified Baguio City Mayor Benjamin Magalong, a retired police general, as a member of the panel.
Azurin refused to identify other members of the committee since they are still waiting for President Marcos' approval.
He said the number of police officials who have yet to submit their courtesy resignations is still at 11, with 942 already heeding the appeal aired by Abalos as a means to shortcut the process of weeding out police officials involved in the illegal drug trade.
The PNP chief said three of the 11 are police generals set for retirement.
In the case of M/Sgt. Rodolfo Mayo Jr., the anti-narcotics officer whose arrest in October last year resulted in the seizure of 990 kilos of shabu valued at P6.7 billion, Azurin said he has yet to see a recommendation from the Internal Affairs Service to have him dismissed.
Mayo's arrest was among the factors that prompted Abalos to call for the courtesy resignations of third-level police officers.