Marcos vows prudence in spending state funds
December 8, 2022 | 12:00am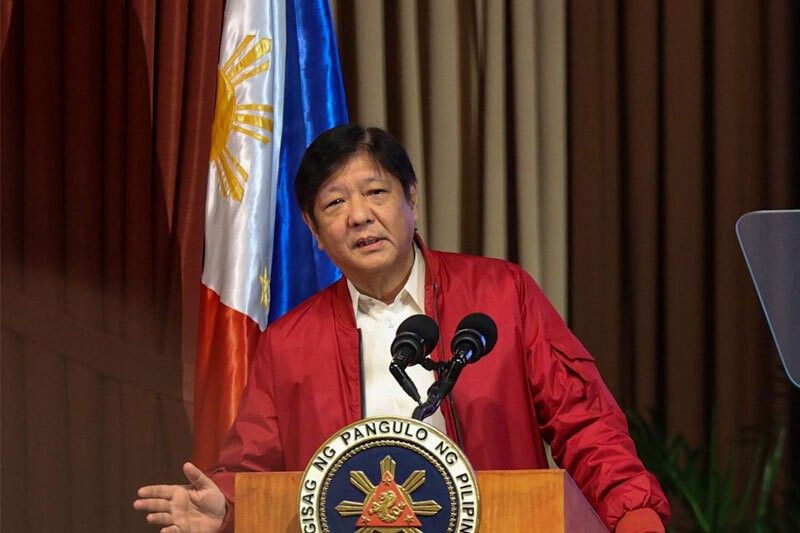 MANILA, Philippines — President Marcos vowed to be prudent in spending state funds as monetary officials presented to him Philippine banknotes bearing his signature and new coin series with the new Bangko Sentral ng Pilipinas (BSP) logo yesterday.
"Be assured that it is the policy of this administration to ensure that every peso and every centavo that the government spends in its programs and projects will be to the benefit of all Filipinos," the President said during the presentation of banknotes in Malacañang.
Marcos urged the central bank and other concerned agencies to further strengthen their measures aimed at curbing counterfeiting and other illegal activities, ensuring price stability, enriching banking reforms and sharpening strategies to guarantee that public interest remains at the heart of government priorities.
The President also called on state agencies to innovate and come up with sustainable and smart solutions that would uplift the lives and ease the burden on the people.
"The Chief Executive also rallied for unity to improve the safety and efficiency of the Philippine financial system and make it an instrument of progress, benefitting ordinary Filipinos," the Office of the Press Secretary (OPS) said in a statement.
Marcos vowed to support the BSP officials and personnel and expressed confidence in their capability, competence and integrity.
He also lauded the issuance of the new polymer banknote, describing it as "smarter, cleaner, stronger."
The move was a response to the pressing public health and safety concerns induced by the COVID-19 pandemic and meant to promote environmental sustainability while celebrating the country's rich natural and national heritage, he added.
According to Marcos, the adoption of new polymer banknotes is in line with the administration's policy to promote sustainability by using environment-friendly production that reduces carbon footprint and water and energy usage.
"The President echoed calls to raise more awareness on the proper handling of polymer banknotes as he looks forward to wider traction and adoption as the country transitions to using the new polymer currency," the OPS said.
The new set of P1,000, P500, P100, P50 and P20 banknotes bear the signatures of Marcos and BSP Governor Felipe Medalla.
Finance Secretary Benjamin Diokno, former BSP governor, was also present during the event.